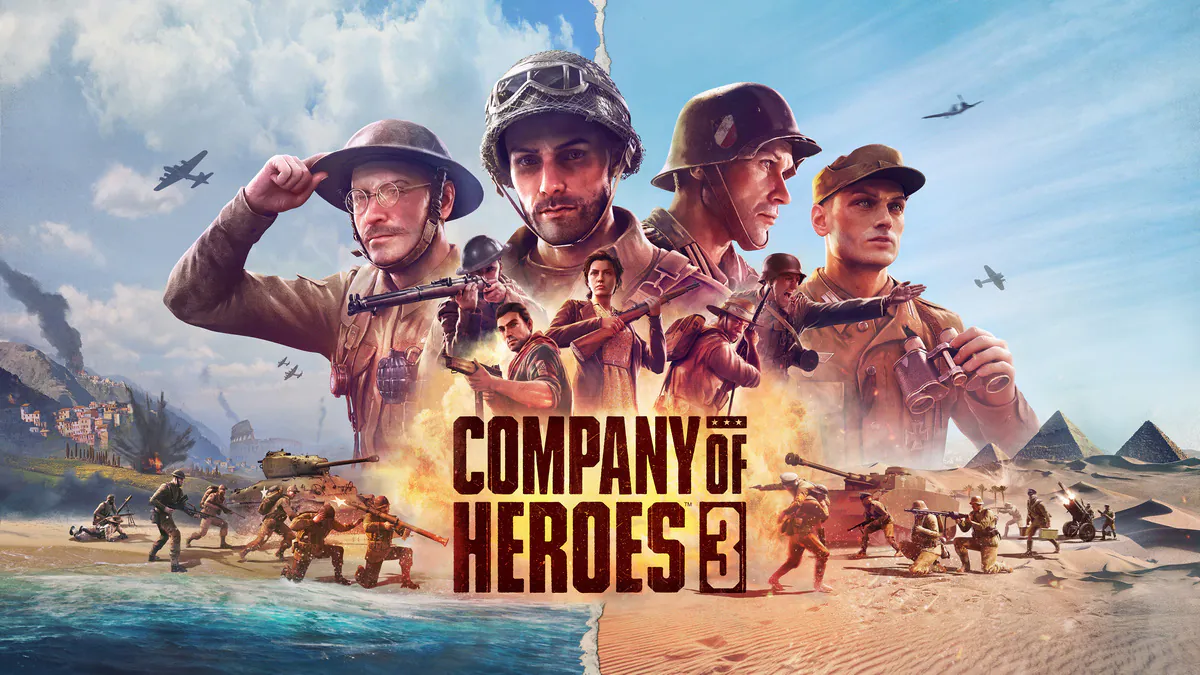 To celebrate the studio's 25th birthday, Relic Entertainment announced the publisher's sale on Steam that concludes on June 23.
Relic has also released a gameplay trailer for the upcoming Company of Heroes 3. The events of new game will take place at the Mediterranean Theater of War during World War II. The game is scheduled for release in 2022, but those interested can sign up for an early access.
Developer:
Relic Entertainment
And these are the games that will be available on sale, including previous games in Company of Heroes, and Warhammer 40000 franchises:
Company of Heroes 2 – Experience the ultimate WWII RTS platform with COH2 and its standalone expansions. This package includes the base game, which you can then upgrade by purchasing The Western Front Armies, Ardennes Assault and/or The British Forces. 80% discount.
Company of Heroes 2 – Ardennes Assault offers a compelling standalone single-player campaign starring the American Armed Forces. Engage in a dynamic non-linear campaign and bear the consequences of your actions as overall company health persists between missions. USF multiplayer army not included. 80% discount.
Company of Heroes 2 Complete Pack. 80% discount.
Developer:
Relic Entertainment, Feral Interactive (Mac), Feral Interactive (Linux)
Relic Entertainment is a Canadian PC game developer that specializes in real-time 3D strategy and has released a number of innovative games in the genre. The studio was acquired by THQ in 2004 and bought by Sega after THQ's bankruptcy in 2013.
You can also help Ukraine fight with Russian occupants via Savelife or via an official page of the National Bank of Ukraine.
Read also: