The Samsung Galaxy Fold4 is a beautiful foldable smartphone released in 2022. It offers a great balance of build quality, cameras, software and battery life. But this does not mean that there is no way for improvement. Yes, the company seems to be going to correct in its successor, the Galaxy Fold5, the main flaw in the design of foldable phones.
A future model could come with a much less noticeable crease thanks to a potential design change. According to a report on the Korean site Naver, Samsung may use a new type of hinge that allows the display to "form" a drop when closed. Thanks to this, the bend will become softer and leave a smaller fold.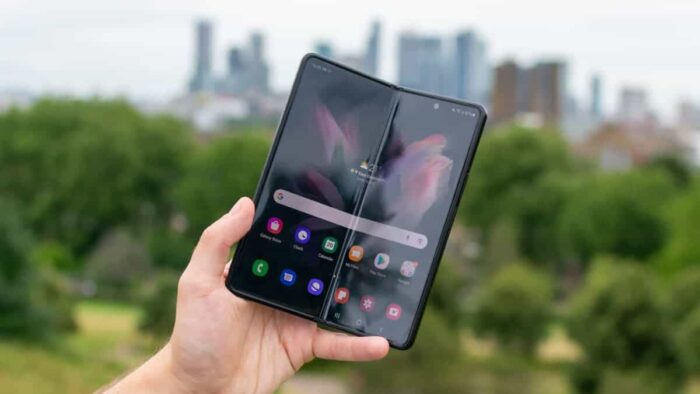 While Samsung has certainly improved the notch over the years, it's still quite noticeable. Both the Samsung Galaxy Fold4 and Galaxy Flip4 use a U-shaped hinge design that holds the display at a sharper angle when closed. Due to this, not only the fold becomes more noticeable, but also the load on the display increases. Some manufacturers of foldable smartphones are already using teardrop hinges to avoid these problems. For example, the OPPO Find N2 has a completely invisible fold when unfolded, as well as the third-generation Motorola Razr.
As Naver points out, Samsung patented the drop-shaped hinge back in 2016, although for some reason it never started using it. Perhaps the company wanted to wait until it could make the new display IPX8 waterproof, which it first introduced in its third-generation foldable devices in 2021. This could help set Samsung's smartphones apart from the likes of the OPPO Find N2 and Motorola Razr, as neither of those devices does not have a waterproof class.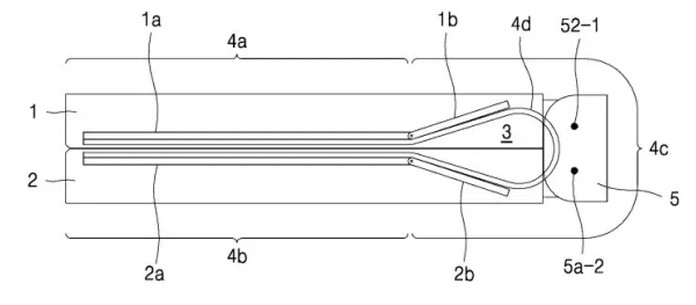 In addition to the thinner fold, Naver reports that the design of the Samsung Galaxy Fold5 also involves a tight fit between the two halves of the display when the phone is closed, unlike previous generations of the Galaxy Fold, which left a small gap. This should make the smartphone a little more comfortable to carry in your pocket.
It is not yet known whether Samsung will actually use the new hinge in the form of a drop, because the line will be officially presented in August. But you can always hope for verified leaks or wait for the Galaxy Unpacked event on February 1, where the company will show the new flagship Galaxy S23 line and can now share details about future foldable smartphones.
Read also: