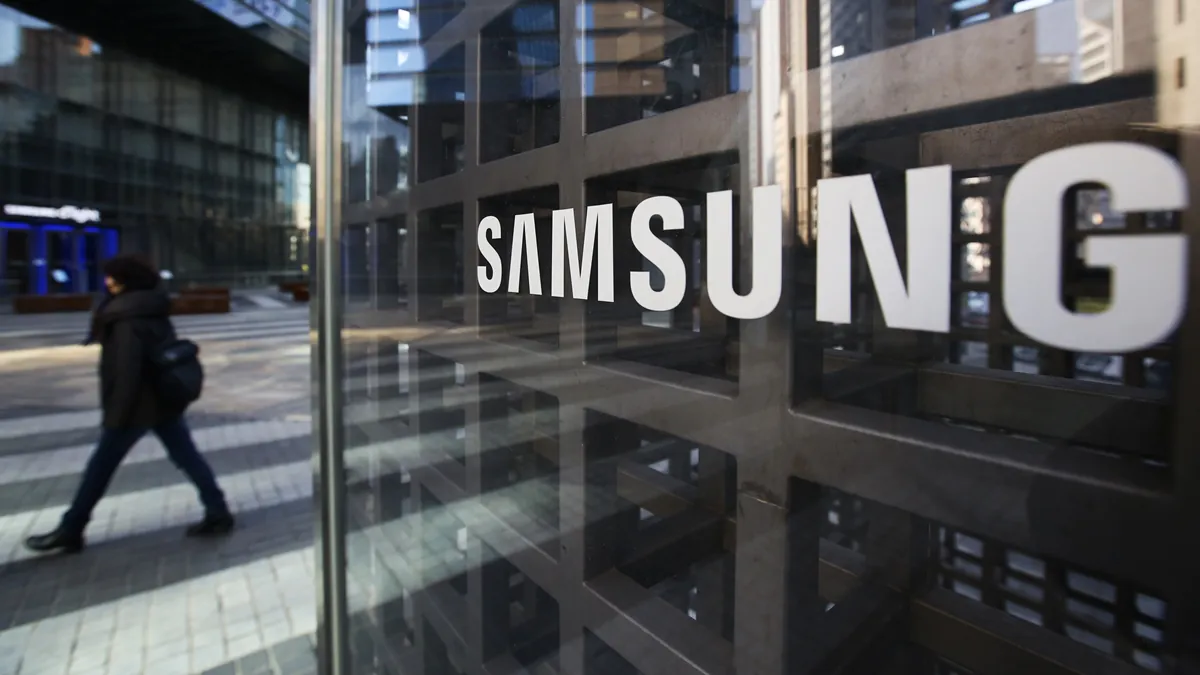 A well-known Russian publication published a large article about the return of Samsung to Russia. A source close to the company said that Samsung expects to return to Russia by the end of this year. Right now it's restoring the supply chain and rebooting the online store.
Representatives of online stores that import products illegally already know about Samsung's return. They are not interested in importing gadgets of the South Korean brand because official sales may resume soon. Also, one of the reasons for believing in Samsung's return to Russia is the company's updated website, already with information about the new Galaxy Z Fold 4 and Galaxy Z Flip 4 smartphones.
Samsung's return could be a signal that it is possible to return for other companies that have suspended operations in Russia. The share of Samsung smartphones in the Russian market in August 2022 was 9%. A year ago, the company cornered 30% of the market. There, Samsung will have to compete with Xiaomi, Techno, Infinix, and other Chinese brands.
Russian Mobile Research Group analyst Eldar Murtazin says that he has no information about the resumption of sales of Samsung smartphones in Russia.
In March, Samsung Electronics suspended the supply of products to Russia "due to current geopolitical events." The South Korean tech giant, which manufactures televisions and other equipment at a plant in the Kaluga region (Russia), is likely to import products and components through countries in the Eurasian Customs Union (Belarus, Kazakhstan, Armenia, and Kyrgyzstan) to circumvent sanctions.
You can also help Ukraine fight with Russian occupants via Savelife or via an official page of the National Bank of Ukraine.
Read also: