Summer sales on Steam have already become a good tradition. Every year, gamers are waiting for a huge sale, which will allow to save a lot on your favorite games. And, if you were waiting for this year's Summer Sale, we have good news for you – the sale has already started! It will last until July 8, so there should be enough time to purchase everything that you've ever wanted.
Discounted games include not only hits from previous years, but also new projects, released in 2022, including Ghostwire: Tokyo, V Rising and Elex II.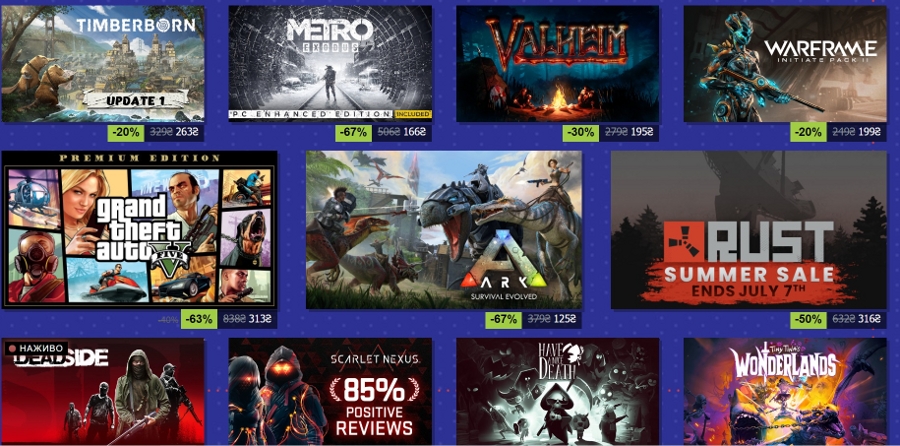 Here are the most interesting offers, as per Root Nation's editorial:
Cyberpunk 2077 – $29.99 (-50%)
Metro Exodus – $9.89 (-67%)
Battlefield 2042 – $29.99 (-50%)
Sekiro: Shadows Die Twice – GOTY Edition – $29.99 (-50%)
It Takes Two – $15.99 (-60%)
Call of Duty: Black Ops III – $19.79 (-67%)
God of War – $39.99 (-20%)
Red Dead Redemption 2 – $29.99 (-50%)
In addition, the Steam sale is accompanied by tasks from the trickster & time traveler Clorthax. Users are prompted to find 10 games and get 10 prizes, including stickers, a profile frame, or an activity icon.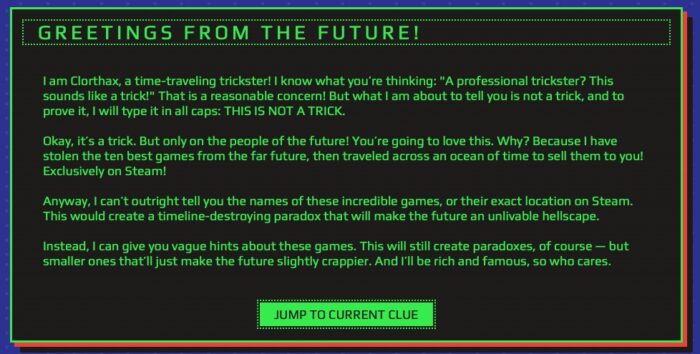 You can also help Ukraine fight with Russian occupants via Savelife or via an official page of the National Bank of Ukraine.