The upper house of the Swiss parliament today supported the re-export of weapons to Ukraine, despite the fact that this may contradict the country's neutrality. An amendment allowing the re-export of arms and ammunition was passed with 22 votes in favour. There were 17 votes against and 4 abstentions.
"Countries that buy Swiss military materials should be allowed, under certain conditions, to re-export them to countries involved in armed conflicts," the statement said.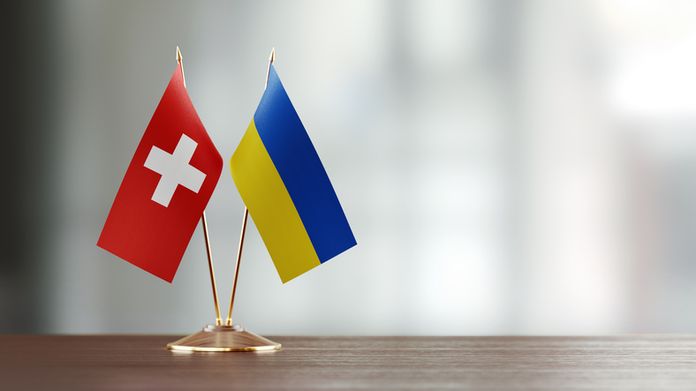 According to the statement, the new provision will not apply retroactively. The re-export of weapons will be allowed only to "destination countries that do not violate human rights" and "do not use weapons against civilians". The decision is now to be reviewed by the lower house of Parliament.
Ukraine's Foreign Minister Dmytro Kuleba thanked Switzerland for "an important step aimed at unblocking the re-export of Swiss-made weapons".

Despite the fact that Switzerland has supported part of the EU sanctions against Russia, including the freezing of Russian assets, Bern has long continued to block arms transfers to Ukraine. Approximately two weeks ago, Swiss President Alain Berset accused supporters of arms transfers to Ukraine of "military madness," but the public reacted negatively to this statement, and a few days later he was forced to admit that his "choice of words could have been wiser."
Some politicians, unfortunately, a small minority, argued that Switzerland should provide more support to Ukraine and contribute to European security. Opponents of this idea, including the Greens and conservatives from the Swiss People's Party, feared that re-exports violated the country's military neutrality, which it has maintained for years.
We recently wrote that the Swiss Council, the lower house of parliament, voted against a proposal that would have allowed the transfer of Swiss-made weapons to third countries, including Ukraine. The re-export was supported by 75 MPs, but voted against by 98.
Read also: