Ukrainian troops have regained control of several offshore gas and oil drilling platforms near Crimea, according to the Defence Ministry's Main Intelligence Directorate (GUR). In a statement posted on Telegram on Monday, the GUR said that Kyiv's forces had regained control of the drilling platforms, known as "Boyko Towers", in a "unique operation".
The report says the platforms have been occupied since 2015 by Russia, which seized and annexed Crimea in 2014, and have been used by Moscow for military purposes since the start of Russia's full-scale invasion of Ukraine in February 2022. Russia did not immediately comment on the report. Reuters was unable to independently verify the information from GUR.
"For Ukraine, regaining control over the "Boyko Towers" was of strategic importance and, as a result, Russia lost the ability to use them for military purposes," the GUR said. "Russia has been deprived of the ability to fully control the waters of the Black Sea, and this makes Ukraine many steps closer to the return of Crimea," the GUR added.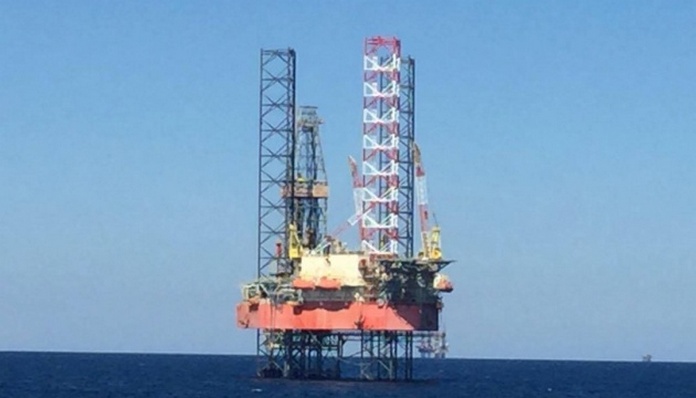 During the operation, according to the GUR, there was a clash between Ukrainian special forces on boats and a Russian fighter jet, which was damaged and forced to retreat. The GUR also seized other "valuable trophies" such as ammunition for helicopters and a radar system that can track the movement of ships in the Black Sea, the report said. Before Russia seized the Crimean peninsula, Ukraine produced much of its natural gas offshore the Black Sea, supplying gas not only to Crimea but also to mainland Ukraine.
Russia's defence ministry made no immediate comment on the Ukrainian claim, but in recent weeks it has claimed that Russian warplanes destroyed several Ukrainian military boats in the area. Russian military bloggers have written that the platforms have been uninhabited for more than a year and that the Ukrainian operation to briefly land troops last month was not accompanied by a sustained military presence and cost Ukraine very much, a claim that cannot be independently verified.
President of Ukraine Volodymyr Zelenskyy has pledged to do everything possible to return Crimea and called on international allies to support these efforts. The bridges connecting the peninsula to mainland Russia and occupied Ukraine have been repeatedly attacked by air and sea drones in recent months. Traffic on the Kerch bridge was temporarily suspended early Tuesday morning, according to a report from its Russian operator. The report did not give any reasons for the suspension.
Read also: