The Zaporizhzhya NPP is occupied by Russian invaders. The operating personnel of the station controls the state of the power units, and also ensures their operation. But while danger has been averted, it's not over yet — not until the Ukrainians return the power plant to their control.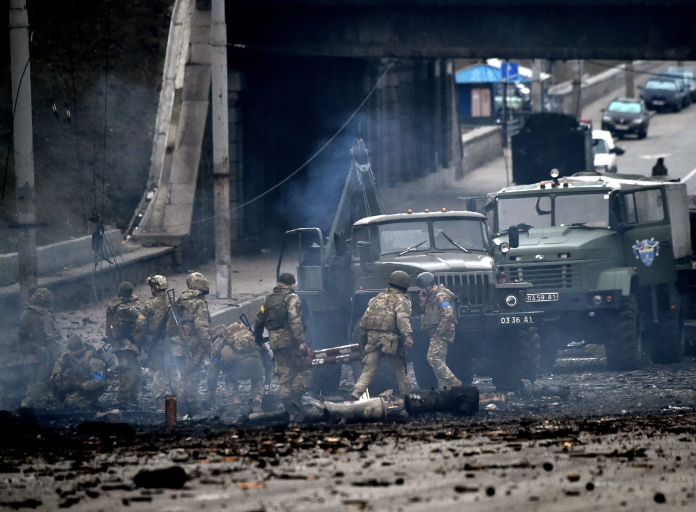 That night, the enemy fired on the buildings and blocks of the Zaporizhzhya nuclear power plant, the fighting went on all night. One of the blocks caught fire. Fortunately, the invaders let the firefighters through and managed to avoid a catastrophe. It has now become known that the Russian army has taken control of the nuclear power plant completely. 
Read also:
This was reported in the State Inspectorate for Nuclear Regulation of Ukraine.
The Zaporizhzhya NPP power units maintain their integrity, systems and elements important for plant safety are in working order. But the future remains vague. We remind you that the Russian invaders have already taken Chernobyl as well.
The Zaporizhzhia Nuclear Power Station is located in Enerhodar. It is the largest nuclear power plant in Europe and among the 10 largest in the world. It is in southeastern Ukraine near the city of Enerhodar, on the southern shore of the Kakhovka Reservoir on the Dnieper river. Destroying it will result in a disaster possible than times more destructive that the Chernobyl.