Soldiers of the 125th Separate Brigade of the Territorial Defense Forces of the Armed Forces of Ukraine have developed a system for detecting air targets using sound. It takes just 30 seconds to detect enemy missiles, drones or helicopters.
According to the project's co-author, Marian Sulym, the system requires little more than a mirror, a microphone, and a microcomputer. These components are necessary for a software package that allows detecting an enemy air target. The "Zvuk" system was initiated by military personnel who worked in IT in civilian life.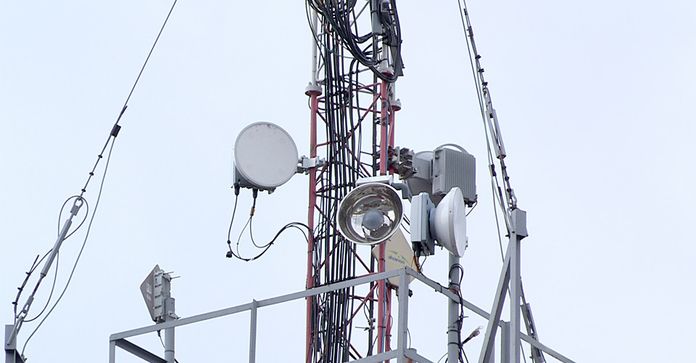 "All this knowledge and technology allowed us to create a product that is now helping to improve the defense capabilities of our country," says Sulym. "The principle is simple. If the microphone hears an air target, it transmits a signal to a secure military network, where data centers classify air targets and detect their movement in space on the territory of Ukraine."
The "Zvuk" system can detect airborne targets flying at low altitudes, and this is one of the advantages of the new development, as conventional radar systems cannot always intercept missiles. In addition, the development of the Lviv military is able to determine the type of target – a helicopter, cruise missile, airplane or drone. The system can "catch" enemy missiles and drones at a distance of three to seven kilometers.
"The general idea that was put into the development of this system is to build an all-Ukrainian common network," adds Marian Sulym, "where each sensor has a short range, but the overall network does not allow any air target to find even a gap. This system is passive, it is not detected by radar and does not require large energy resources for its operation. It can operate continuously."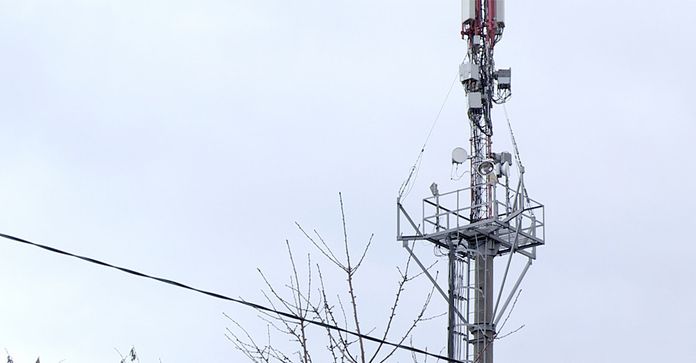 Currently, about 50 sensors are deployed in four regions of Ukraine. The program began operating in May and has already recorded dozens of overflights. The cost of one is UAH 20 thousand, including installation and logistics costs. However, the project is still being run on a volunteer basis.
"This project would not have been possible without a large number of enthusiasts who joined the volunteer stage and shared their skills, knowledge, and secrets," says Maksym, a co-author of the project and a soldier with the 125th Separate Brigade of the Territorial Defense Forces. "They helped us improve the system to the level it is now. Such systems operate successfully and are in service in other countries, such as Israel. We have a huge resource, we just need to use it in a timely manner, help with some grants and money, and not interfere with it at the legislative level. Then we will have similar systems, drones, and everything we need to win."
According to military estimates, about 600 sensors are needed to complete the first phase of the network. This would allow for the establishment of boundaries across Ukraine and the effective detection of air targets in places where conventional radar surveillance methods are ineffective.
Read also: