Ukrainian commanders use the Discord platform to manage their troops. This popular platform, known among gamers around the world, provides convenient opportunities for group voice calls. The use of Discord has proven to be particularly effective in the command centres of the terrorist defence forces.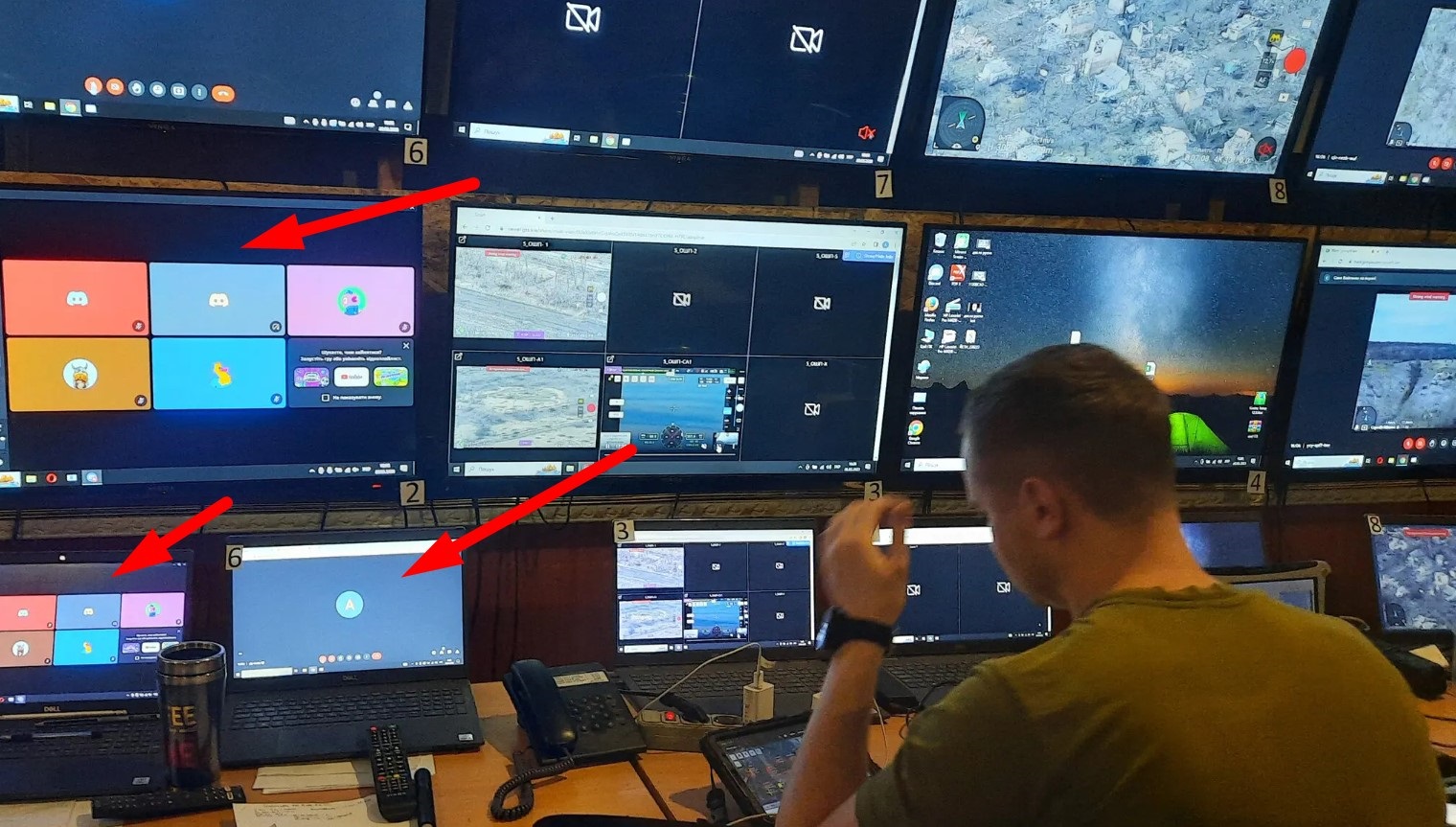 The Ukrainian military uses the Discord platform during exercises involving the Terrorist Defence Forces and the 26th Riverboat Division. During these exercises, the soldiers gain practical experience in landing river assault and capturing certain bridgeheads. In addition, Discord is used by Ukrainian command posts during the fighting in Donbas.
In March of this year, The New York Times published a photo from a Ukrainian command post where the Discord platform is actively used for communication. The military is likely to use Discord chats to create voice channels to quickly connect with the entire battle group at different positions.
To ensure server security, the military is likely to use special platforms that are compatible with Discord and allow them to configure user access on their own server.
It is also worth mentioning that leaked documents from the Pentagon, which allegedly reflected Ukrainian plans and the number of Ukrainian Armed Forces equipment, were first published on Discord servers. This underscores the importance of this platform as a communication tool in military operations.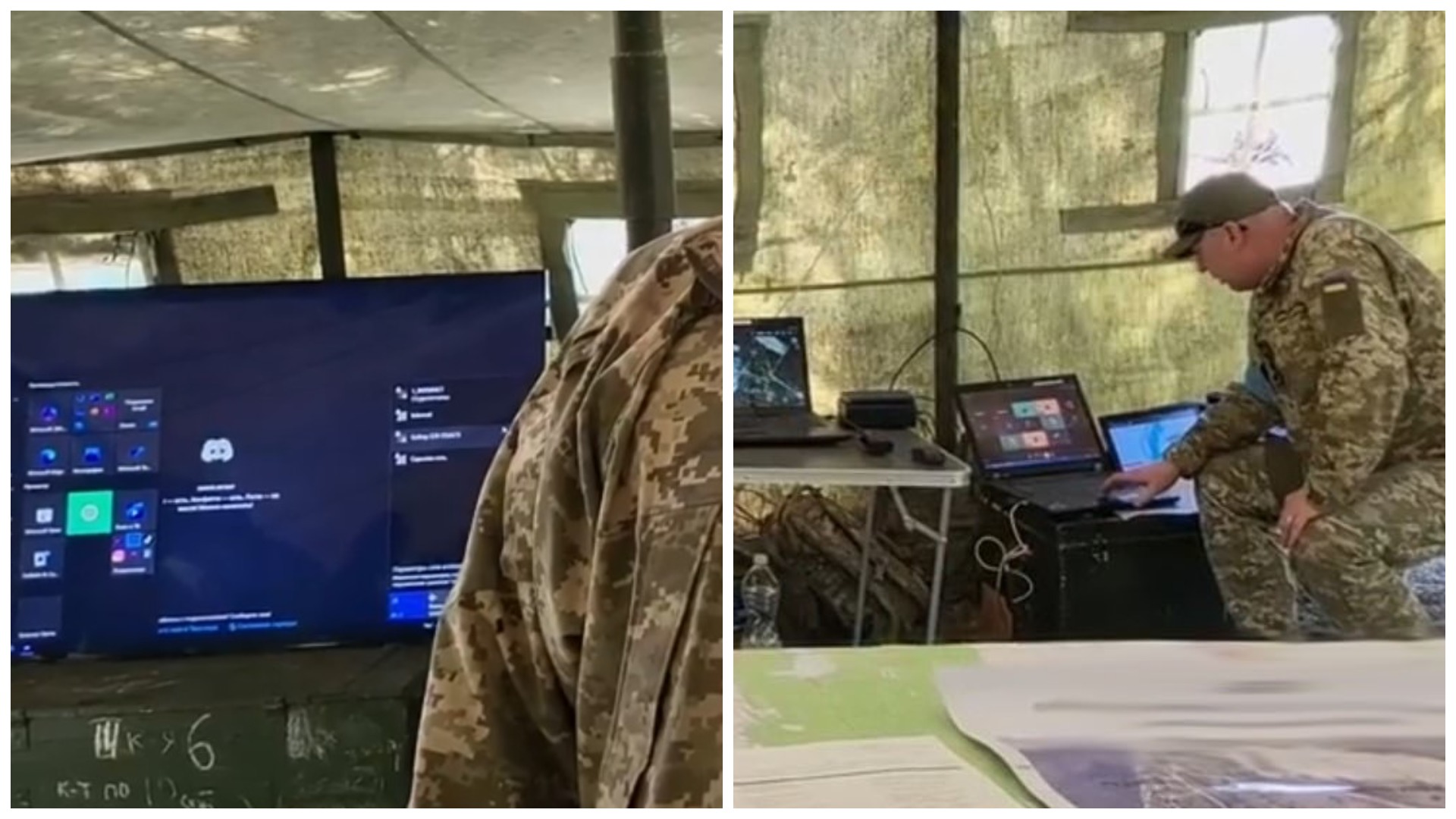 In addition to using Discord, headquarters systems such as Kropyva are used in Ukraine to orientate units on the ground and to make calculations and provide targets. These systems can significantly reduce the time from the moment a target is detected to the time it takes to act on it.
Read also: