The initiative group, which includes representatives of Vostok Games studio, organisers of the Games Gathering conference and GDBAY platform, invites you to join the Ukrainian pavilion at the international gaming conference in Cologne Gamescom 2023, which will take place from 23 to 27 August.
"For the first time at a conference of this scale, we will bring together Ukrainian game development studios and services to show the world that despite the war, the Ukrainian gaming industry is working and developing," Vostok Games said. The organisers of Gamescom 2023 have agreed to provide 100 m² of space to Ukrainian companies free of charge.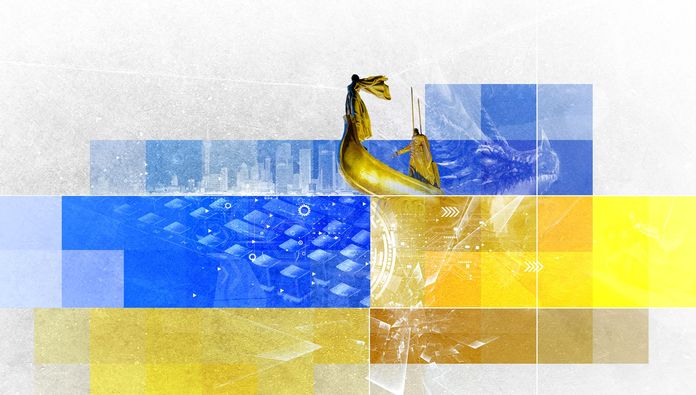 Participation in the Ukrainian pavilion at Gamescom 2023 will not only provide studios with an opportunity to present their products and services or hold business meetings and expand their professional network, but also a chance to emphasise their affiliation with the Ukrainian gaming industry and join a large movement in support of Ukraine, which is very important.
The Ukrainian pavilion will be located in the business zone. Within the pavilion, there will be separate stands of participating companies, meeting rooms, and an opportunity to present promotional materials for their products and services.
According to Vostok Games, more than 10 Ukrainian studios have already joined this initiative.
Read also: