Today, the US Department of Defence announced an additional security assistance package. The package, worth up to $2.1 billion, includes critical air defence equipment and ammunition. The assistance is provided under the Ukraine Security Assistance Initiative (USAI) and "underscores the United States' unwavering support for Ukraine," according to a statement on the official website of the US Department of Defence.
The new package demonstrates a willingness to support Ukraine both in the short term and to help the Armed Forces of Ukraine defend its territory and deter Russian aggression in the long term.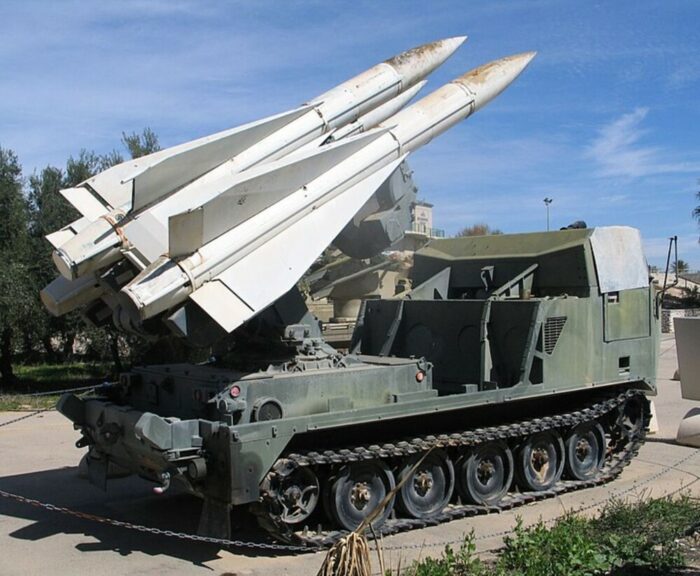 Unlike the President's authority to provide weapons, which the Ministry of Defence sends to Ukraine from the Ministry of Defence's warehouses so that they can be transferred as quickly as possible, USAI works differently – under this initiative, the United States purchases equipment from industry or partners. This announcement is the beginning of a contracting process for additional priority items for Ukraine.
The new announcement includes additional ammunition for Patriot air defence systems, HAWK air defence systems and missiles, 105 mm and 203 mm artillery rounds, AeroVironment Puma unmanned aerial systems, ammunition for laser-guided missile systems, and support for training, maintenance and sustainment activities.
The Ministry of Defence adds that the United States will continue to work with its allies and partners to provide Ukraine with the capabilities to meet its immediate needs on the battlefield and long-term security assistance needs. Air defence is seen as a priority for Ukraine – its strengthening will allow it to more effectively counter regular missile attacks from Russia.
Read also: