Imagine yourself in my shoes – you monitor news about SSDs with speeds over 10 GB/s, write about PCIe 5.0 power supplies, and naturally equip a cinema camera with two terabyte drives! And then you see the MSI Spatium S270 press release. SATA3 SSD… 2.5-inch format. Which was released just a week ago.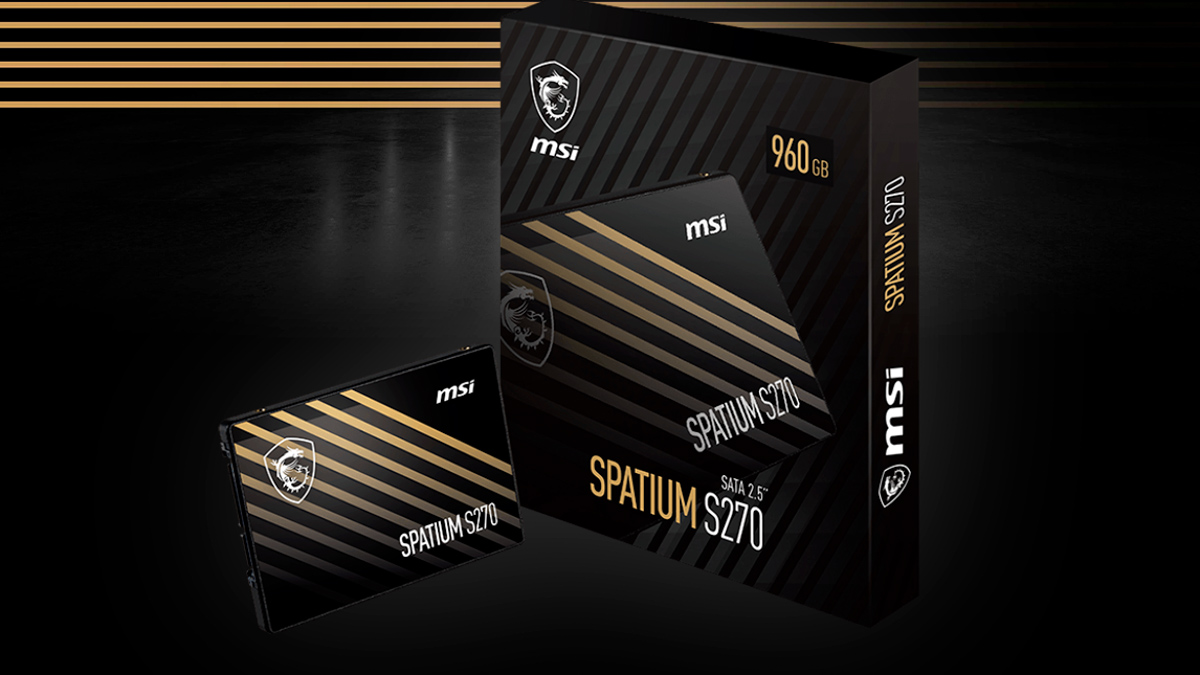 That is, MSI has released a fresh 240GB SATA3 2.5-inch drive at a time when the latest products have capacities up to TEN times larger. And you know what's worse than anything else? The fact that this is actually an absolutely justified, obvious and profitable step. And it's beneficial for both the manufacturer and the user.
Briefly about the hero
The drive itself is absolutely ordinary, even by the standards of 5 years ago. The capacity is from 120 to 240 GB, there is not even a 500 GB version. The memory is 3D TLC NAND, the controller is Phison S11. Yes, the S11. From 2017.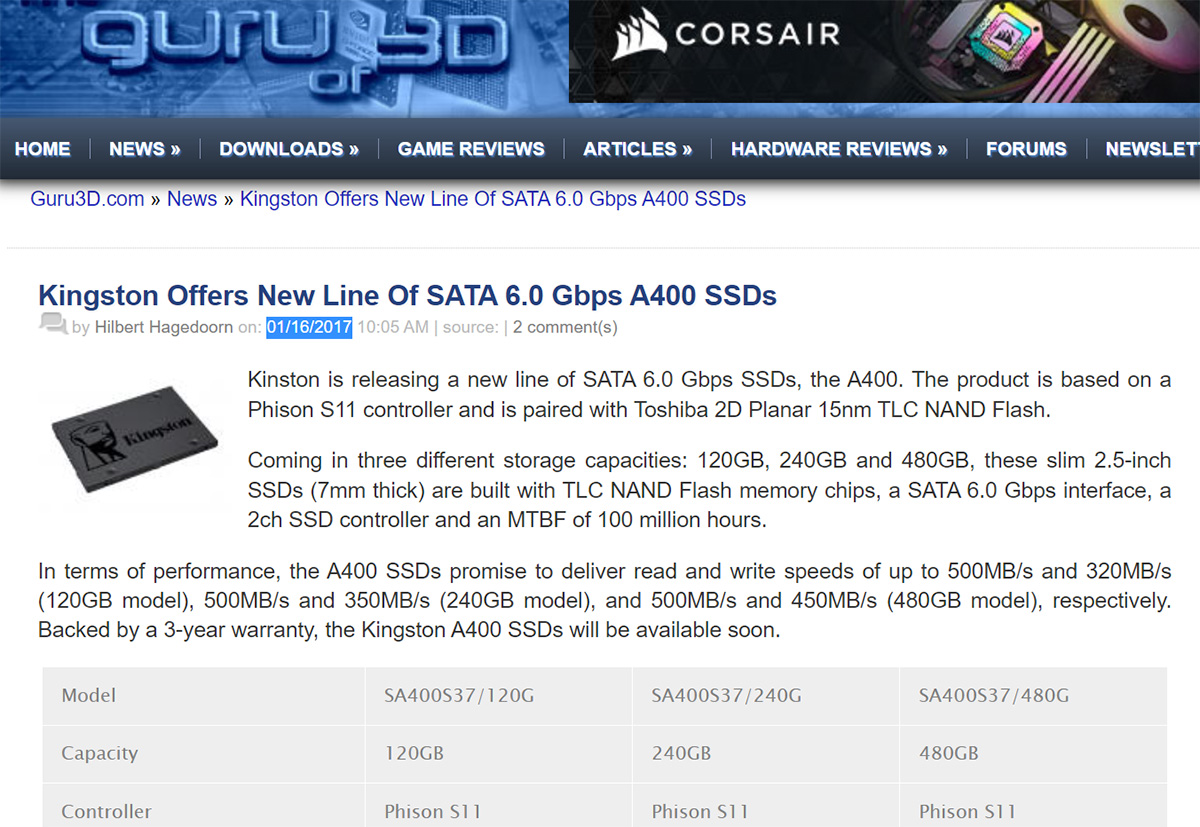 That's why the SATA3 speeds are not maximised at all, 400 MB/s in sequential operation. The maximum for SATA3 is about 550MB/s. And now you will probably be very interested to hear my arguments in favour of this absolutely strange release. Well, no problem…
Why was it made?
Let's start with the reason why a company needs such an SSD in the first place. There are actually several reasons, but I'm going to focus on the most influential one. The fact is that these models of drives are solutions for MSI's own computers. For those who didn't know, let me tell you: MSI makes its own branded PCs! And not only flagship ones, but also relatively budget ones.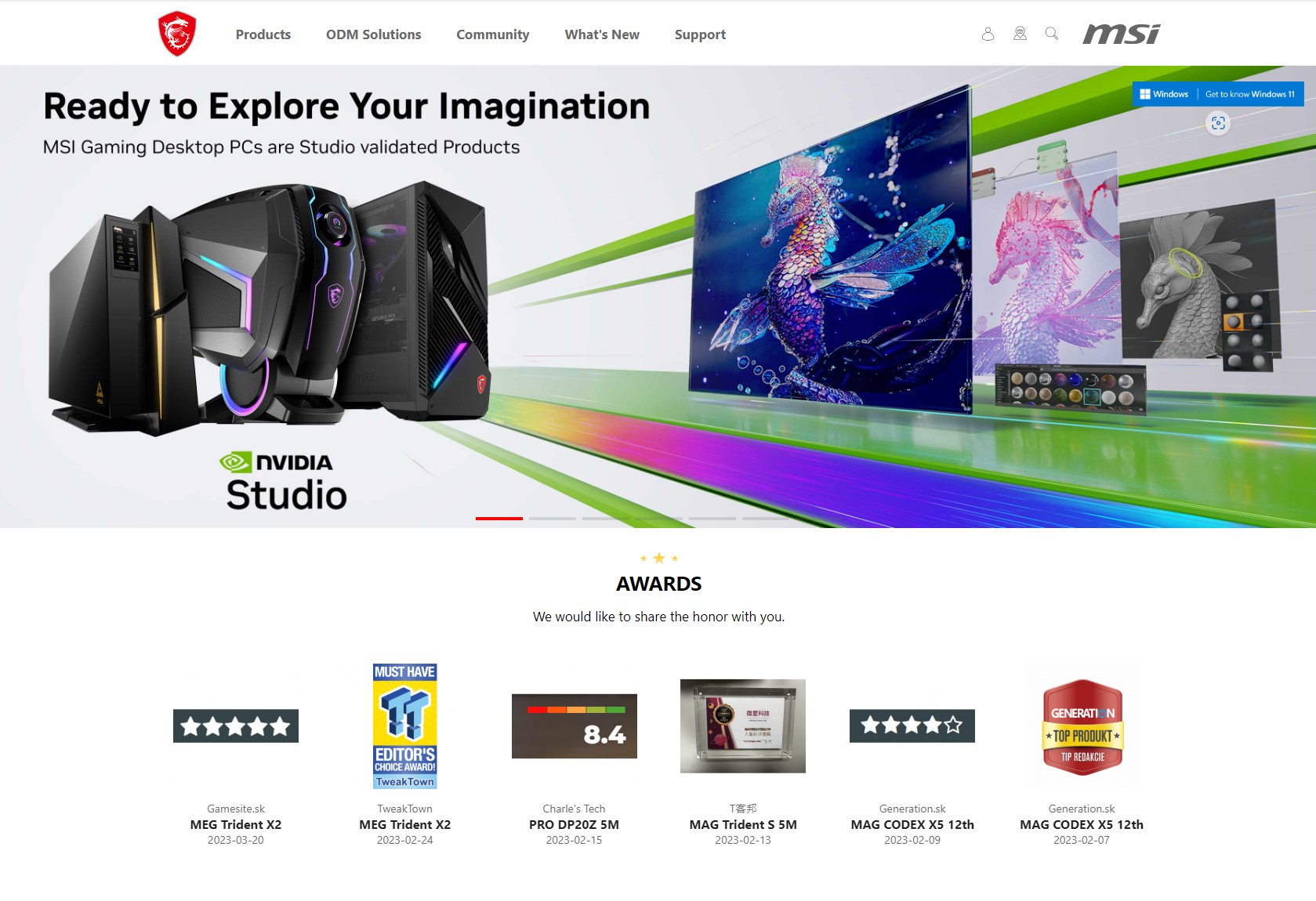 And given that almost all components in such a build can be branded by the company – with the exception, perhaps, of processors and RAM – it would be strange not to see drives in the arsenal. And not just M.2, because yes, MSI also makes NVMe models like the M371.
And the M371 is no speed record holder either – despite full support for PCIe 3.0 x4, the Phison E13T controller delivers a maximum of 2400MB/s read and 1700MB/s write. With a maximum of 3200 and 3000 respectively.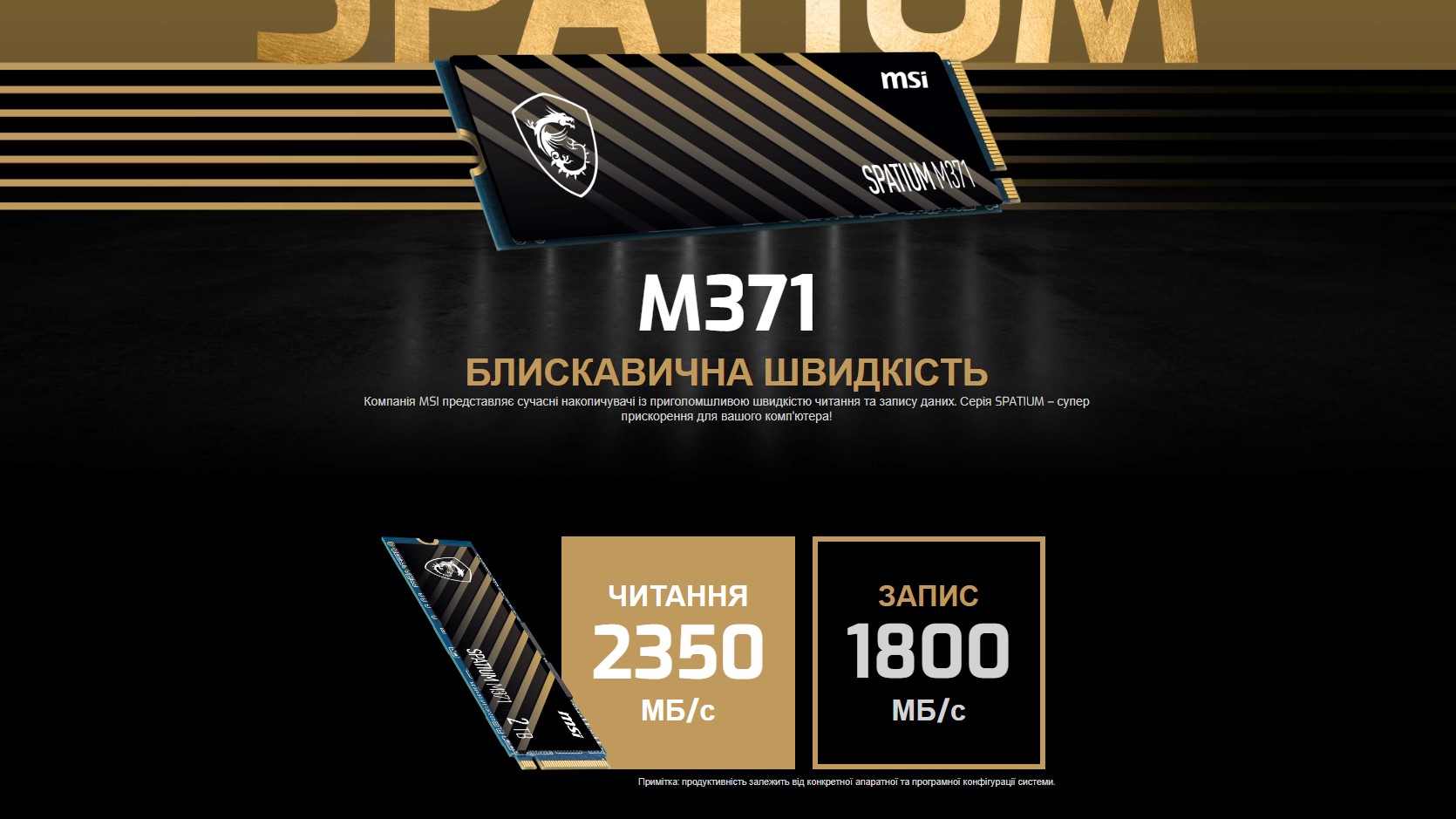 I think you understand the trend: the company does not need super-fast components, it needs its own, controlled components. High-quality, relatively fast ones that can be installed in pre-builds at a low cost are sufficient. This also reduces the time for warranty work, because everything is done under one roof – and there is no extra charge from other manufacturers.
Why is it beneficial?
How does this benefit the end user? The fact that MSI Spatium S270 2.5″ 240GB will be an absolutely adequate solution. First of all, the reliability of this drive is 10 out of 9. The time between failures is 1,500,000 hours, and the rewrite resource is 210 TB.
Even 120 GB is enough for Windows 11 and a few simple games, and there will still be a buffer zone to keep the memory from wearing out. Because let me remind you that in order for the SSD not to die before the warranty period, you should not drive it to zero, at least 10% of the capacity should always be left free. I'm not even talking about the 240GB version of the S270.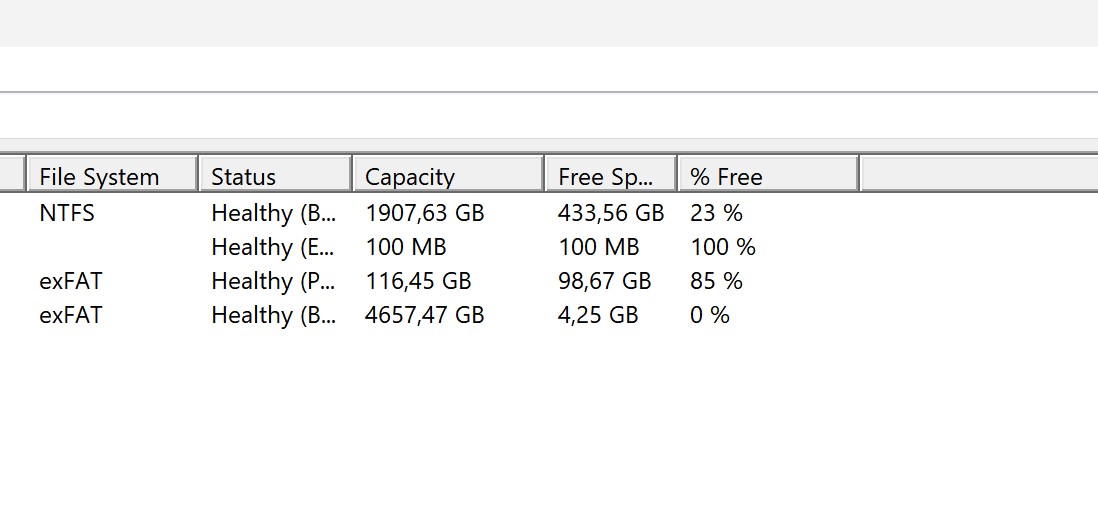 As for speed, I'd like to mention the so-called "Huanan argument". At one time, I had quite active and aggressive exchanges of pleasantries with fans of Chinese server motherboards. Where, for your information, not even all of them support SATA3. Only SATA2, that is, with a theoretical limit of 300 MB/s, and real indicators of about 250 at the peak.
But unfortunately, I agree with the argument itself. He argues that if you use an SSD, SATA2 speeds will not interfere with the fast operation of the system at all. Fast relative to… hard drives, of course. But it's the absolute truth. For those who didn't know, I'll explain – it's not the consistent speed that matters for the system, but the random speed.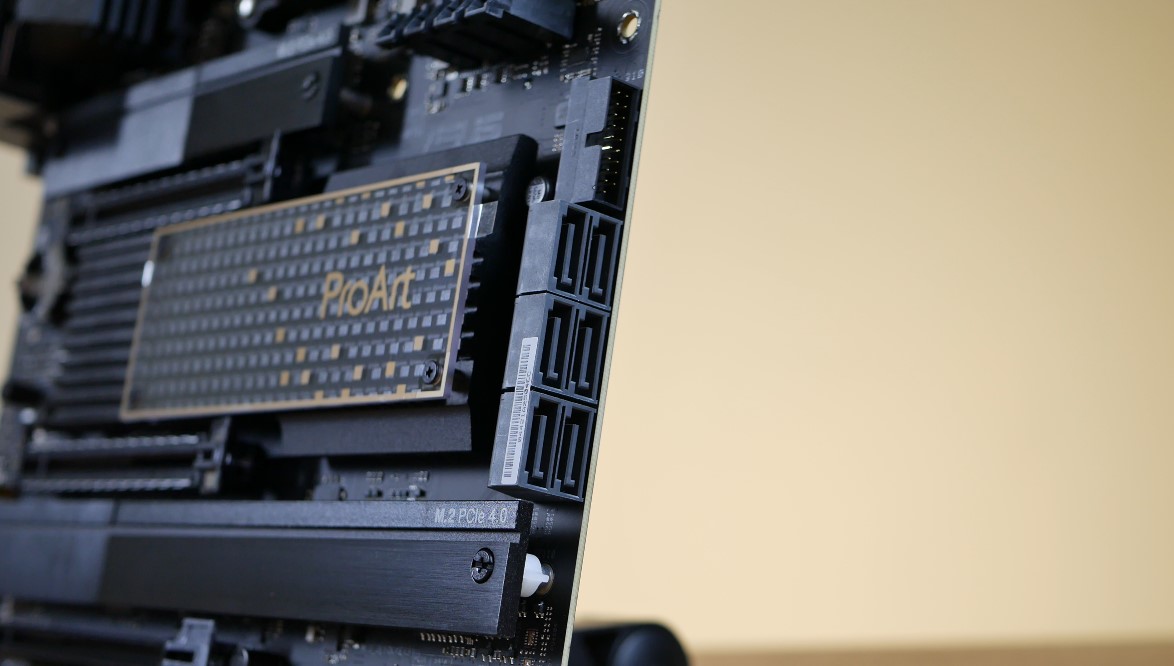 And even if we take the best SATA3 SSD with a random speed of 500 MB/s, and we cut this speed in half with SATA2… It will still be HUNDREDS of times higher than the random speed of the best hard drive.
That's why all reviewers and even companies unanimously recommend SSDs as a system drive. For gaming, too – projects like Fallout 4 are famous for taking many minutes to load locations from hard drives. An SSD does this in seconds.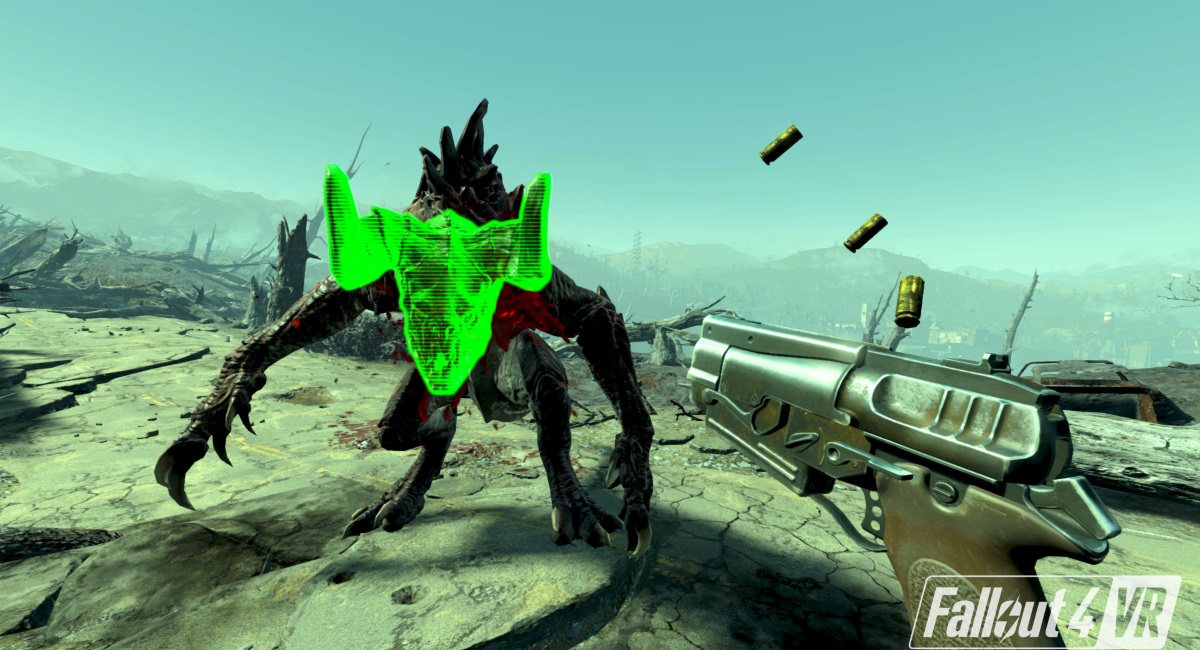 Of course, HDDs are still useful for storing large files – films, TV shows, archives, photos. You can simply buy a computer without an HDD and buy a hard drive later. But buying a PC without an SSD would be a huge mistake.
Summary of the MSI Spatium S270
You can continue to monitor and compare the speeds of PCIe 5.0 drives like I do, and remember that MSI is already preparing or even has such models ready. And it's obvious that MSI Spatium S270 is a niche and high-quality product, and it definitely has an audience that deserves the company's attention. And I thank MSI for that. Because it is really important.
Read also: