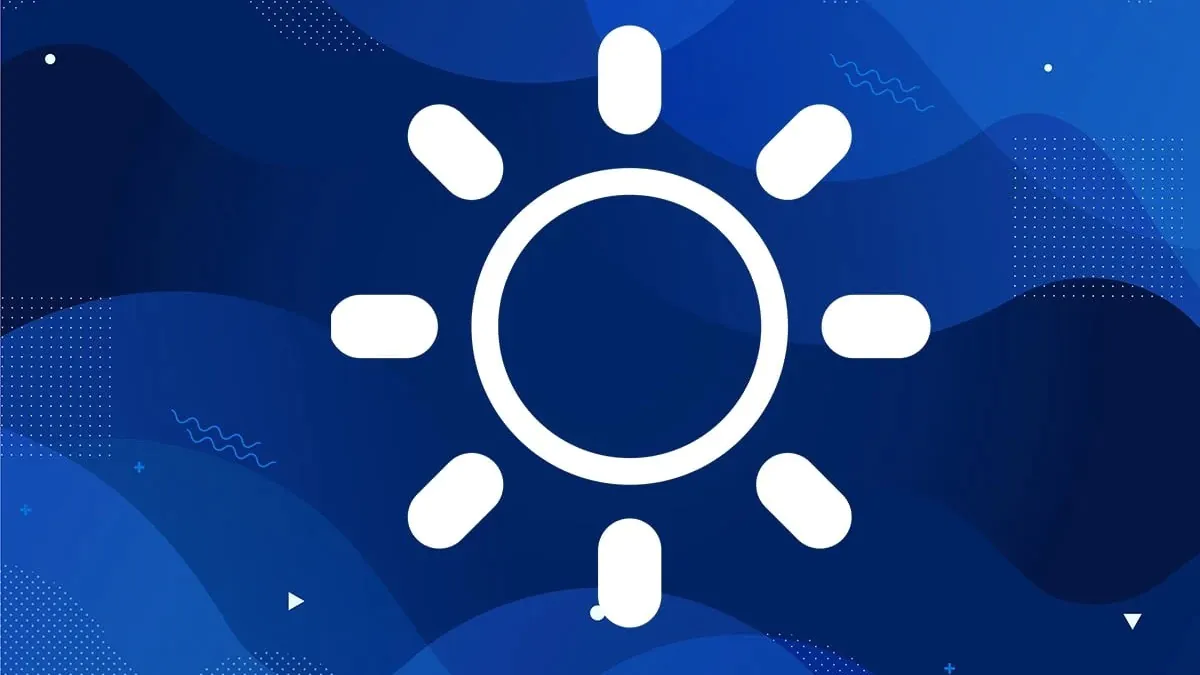 We are starting the "AI FAQ" section, and this time we learned how to change the display brightness in Windows 11. Having familiarized ourselves with the tips provided by Bing AI, we checked their correctness, modified them a bit, and achieved a quite usable instruction. We offer you to familiarize yourself with it.
Change the screen brightness using the keyboard
There are several ways to change the screen brightness in Windows 11 using the keyboard.
Locate the sun icons in the function button row at the top (F4, F5) and press them together with the Fn key. To increase the brightness, press the button with the larger sun, and to decrease the brightness, press the smaller sun.
2. Another way is to use the Quick Setup icons. Press Windows + A and drag the brightness slider.
How to change the brightness in Settings
Press Windows + I to open the Settings app. Or start the program from the Start menu.
Select System –> Display.
In the Brightness section, move the Brightness slider.
The ability to perform simple but important actions (such as changing the brightness or taking a screenshot) in several ways is a definite plus for any operating system. After all, you can always choose the most convenient and fastest option for yourself. If you have any questions or suggestions on the following topics where we can use artificial intelligence, please feel free to comment.
Read also: