It is meaningless for any business to invest resources and time into creating and launching a software product in the market only to leave its customers without any information regarding the product. Statistics show that Product documentation is a great marketing asset any company can use for promoting products and organization. Before making purchasing decisions, customers rely on product information. That means good product documentation like docsie.io can be a great tool to support your marketing initiatives. Regardless of the type of product documentation you are using, all can be improved to ensure high quality. This article will teach you five simple ways to improve your product documentation.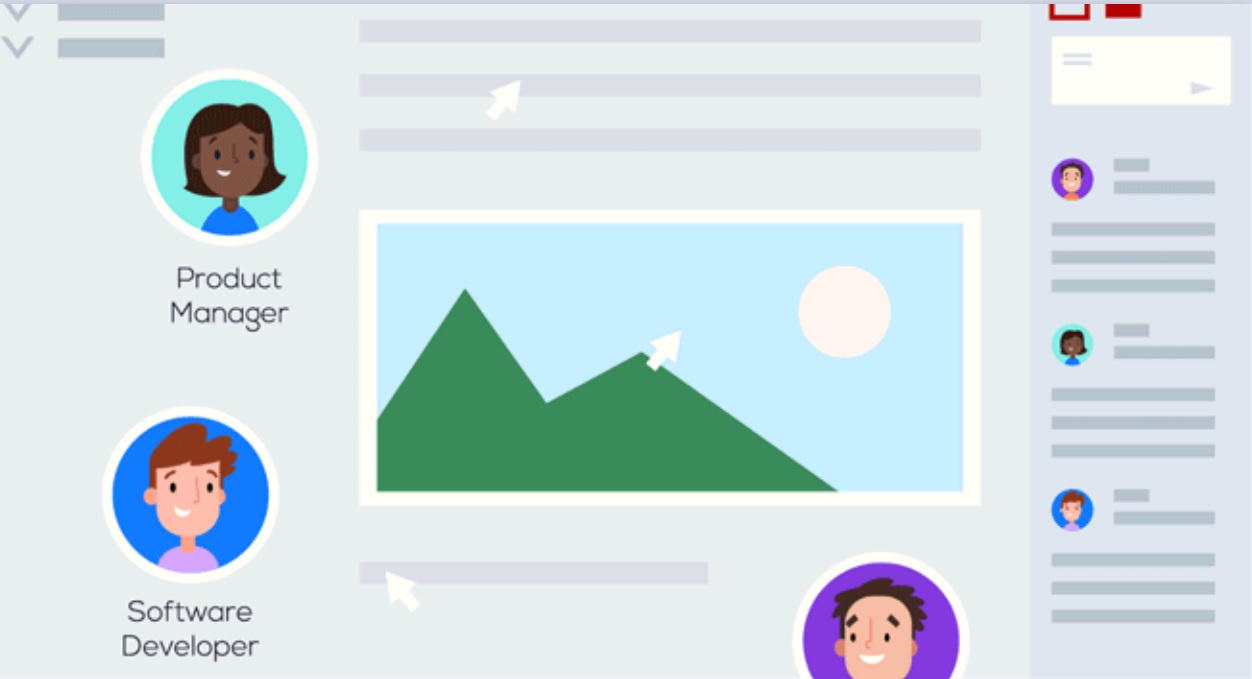 Use visual content in plenty
Visuals are very effective in providing easy-to-understand information. From screenshots, images, graphs, and GIFs, to charts, several visuals can effectively improve your product documentation. Enriching your documentation with visual content makes it looks pretty. The more the visual aid, the longer the reader retains the knowledge from the documentation.
Keep track of your documentation metrics
Another easy way to improve your product documentation is by tracking documentation metrics. Having an insight into what parts need improvement is the first step in improving the docs. Tracking your documentation performance can give you a clear picture of what you need to improve based on your customer's needs. But first, for effectiveness, you need to decide what metrics you want to track.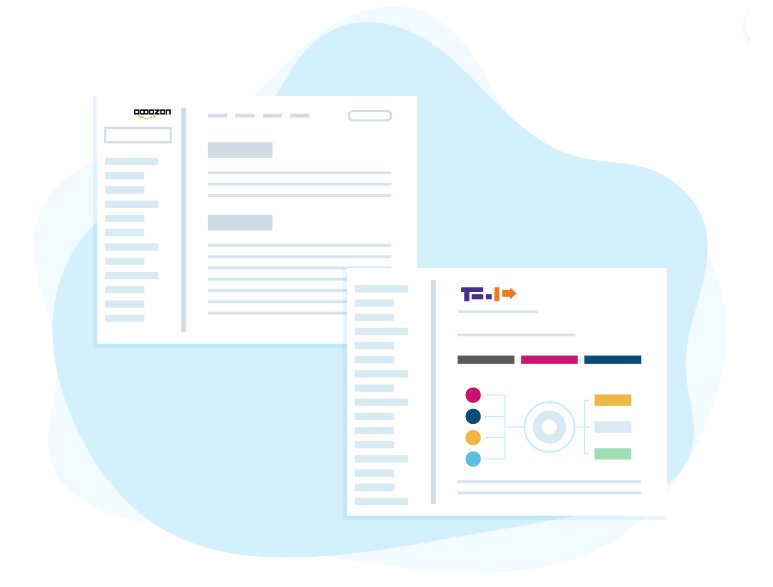 Remember to link your work to relevant topics
Sometimes it is challenging to assess which pieces of information should be grouped when creating product documentation. Besides, stuffing everything onto one page wouldn't make navigating and finding information any easier. Therefore, if you want to provide your users with every piece of knowledge they need in one place, linking to the relevant documents could be a handy solution. Linking combines the best elements of both solutions and eliminates the disadvantages. Linking to relevant topics will allow your reader to learn more about the subject thus making navigation through the documentation much easier.
Align the documentation design to fit data collection
One of the benefits that come with digital documentation is that you can separate data collection from the subsequent data presentation so that end customers see it in a completely different format even when inspectors collect data in one format. Another way to Improve Your Product Documentation is by structuring it chronologically to fit the timing of data collection or splitting documentation into separate forms for each key process. So take advantage of digital documentation and optimize for data collection before presenting it to customers as required.
Establish a clear documentation roadmap
Creating a robust documentation roadmap before you start documenting the product is one of the Best Practices that Improve the Quality of Documentation. As a technical writer, you must think about what, why, how, when, and for whom – you will create documentation for
Conclusion
The design of documentation determines the buying decision. Poor documentation can undermine a good product because consumers can't acquire the necessary information in the proper way, which can be frustrating or confusing. Improving documentation quality can provide a frictionless user journey thus encouraging users to buy out the product. Are you looking for high quality documentation? Click docsie.io and choose documentation that meets needs.