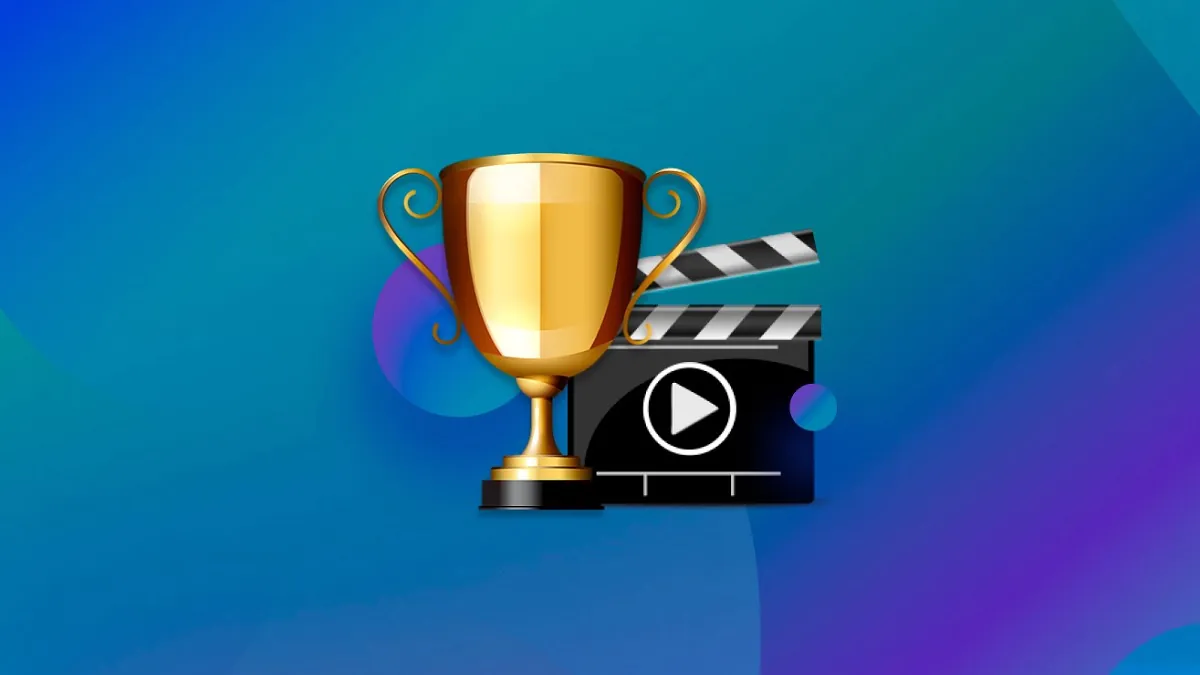 Deleting data and files for storage space is absolutely normal when you are using a computer. Clicking the delete button is something you cannot avoid. But it also makes it so easy to get your files lost for mistakes. This sort of thing sounds exasperating enough, especially for users who work on video editing. Once they lost their videos, they had to start all their work from scratch. So, what will you do when this happens to you? Do you know how to recover deleted videos?
Of course, deleting your computer files requires a single click. However, retrieving something you have permanently lost will take much more time and effort. Don't be upset. Even though you have lost something you need, there are still ways to get them back. Here in this post, we will provide you with three different but equally valuable ways to recover deleted videos and tips that you should notice before and after the video recovery. You can use free recovery software like WorkinTool or history back up to do the trick. Now is the time to find out together.
Can a Deleted Video Be Recovered?
Yes, it is definitely possible to recover your deleted or formatted videos for your computer drives. But that's not a 100 percent rate for video recovery. That is why we have a couple of tips and suggestions you should consider. Otherwise, your video data could be erased for good, and there won't be any chance to get them back. So, check them out before we go to the real deal of video recovery methods.
Once you have found out you lost your videos, stop any operations on the saving drive immediately. You don't want new data to overwrite the early videos.
Start video recovery as soon as possible. The faster you recover the videos you want, the better your chance of retrieving them.
After recovering, put videos in another location in case they are lost again due to a virus or other reasons.
When you delete a video, intentionally or not, what you actually delete is its pointer on your computer. The source file is still stored on your computer, but you can't see it or access it. However, this time the video is ready to be overwritten. So you should understand. The most important thing in recovering deleted videos is avoiding overwriting old and new data. As long as the source data is there, you still have a chance to recover it.
How to Recover Deleted Videos on Windows?
Recovering a permanently deleted video is easier than you think. We will provide you here with three methods to get this issue resolved. Two of our processes will need built-in applications on Windows. They are easy enough, and you don't need to download anything. But they only work based on specific rules. The third method that is available on any occasion is to use WorkinTool Data Recovery Software. As long as the resource data is there, you can use this tool to recover deleted videos in a flash.
WorkinTool Data Recovery Software
WorkinTool Data Recovery Software is an all-in-one recovery tool that can help users solve data loss problems due to various situations. The six option modes cover different data recovery needs. Whether you want to recover videos that were lost due to accidental deletion, incorrect formatting, or virus attacks, this tool can help you find the original file and restore it in one piece. Also, users can use it to recover files from external hard drives from all famous brands. Most importantly, this recovery tool is 100% FREE and has no ads to use. You must do a three-step process: scan, filter, and recover.
How to use it to recover deleted videos:
Launch WorkinTool Data Recovery and select a recovery mode based on how you lost your videos.
2. Then, select the disk for the location of deleted videos and click Scan Now.
3. Select Video from the File Type, and tap Recoverto get them back.
Notice:
You can use Deep Scan mode if you still cannot find the lost video. Deep Scan can help users scan files in deeper computer storage and find more lost data. But it also means that it will take longer than the Quick Scan mode. Please be patient with it so that you can get your lost videos.
Check Your Recycle Bin
If you didn't intentionally delete the videos or empty the recycling bin, you should first check the recycle bin. They are probably still there. The Windows recycling bin will temporarily store all deleted files. This is where you can restore those videos with no effort.
Follow these steps to restore your videos.
Launch the Recycle Bin application on your desktop.
Find your videos in this tool and right-click them to restorethem.
Check if they have been restored to where they were lost.
Recover from a File History Backup
File History is the second method we can use with Windows built-in applications to recover deleted videos. This feature is designed to back up files where in your computer's file folders. Usually, once in a while, some changes happen to your computer, and it will automatically back up your files. Now, it also works to recover lost videos as well.
To recover permanently deleted videos from a File History backup:
Search Control Panel on the Windows search bar and launch it.
System and Security> File History> Restore personnel files.
Check the video saving location to see if there are backups that contain them.
Click the Restorebutton to recover deleted videos.
Notice: 
You have to know that since it is called file backup recovery, it only works if there are backups you can use. So check if you have turned on this feature in advance. If not, we sincerely recommend that you use the first method.
Bottom Line
You can follow this to try video recovery methods: If you haven't emptied the Recycle Bin, restore your video files directly. If not, try the File History backup and see if any backups contain the videos you need. However, try WorkinTool Data Recovery Software to recover deleted videos if that fails too. WorkinTool should be your trump card for recovery. Alternatively, you can skip the first two and go straight to WorkinTool, which will help you have more time left.