Tag: Artificial Intelligence (AI)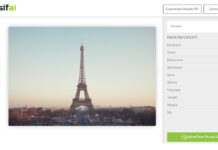 Assistive technologies such as Amazon Alexa, Apple Siri or Google Lens have revolutionized the way we interact with computers and truly assist us in...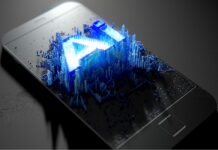 Artificial intelligence (AI) is an ability of intellectual systems to perform creative functions, which are traditionally considered the prerogative of humans. At present, the...