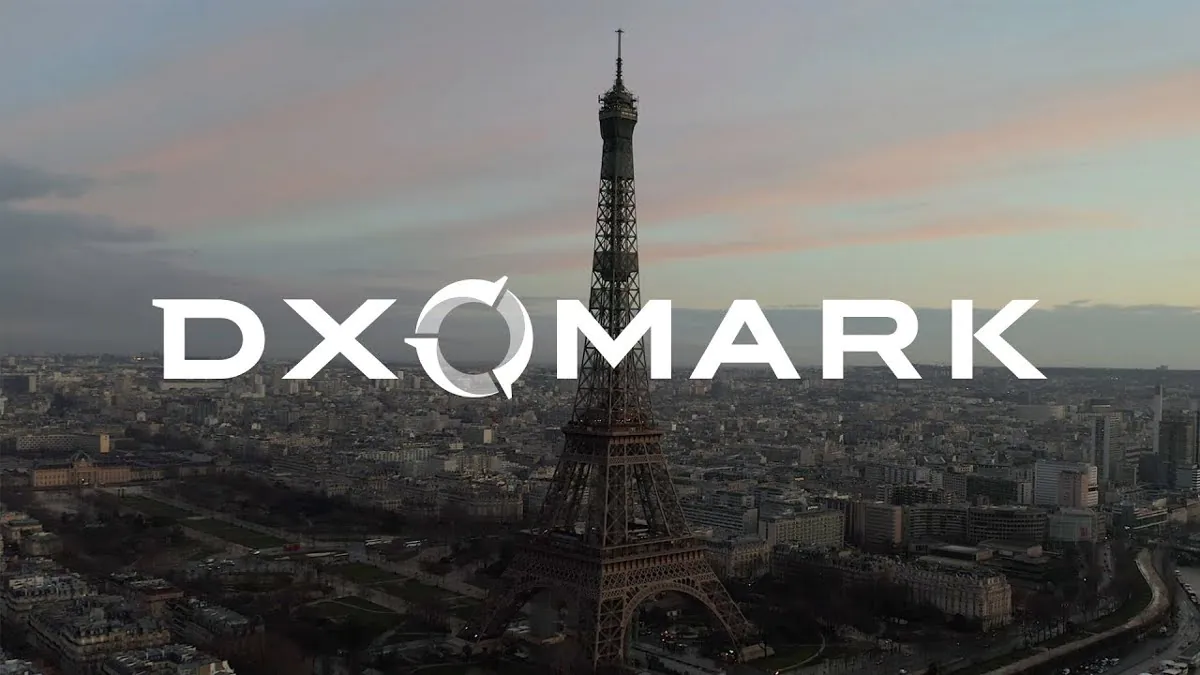 French engineering company DXOMARK began in 2003 as a group of camera enthusiasts and professionals who helped other photographers get the most out of their photo editing software.
After 5 years dxomark.com was created to evaluate the quality of cameras. However, in 2012, at the beginning of the era of smartphones, the company expanded its services to test the cameras of mobile devices. Over time, the number of tests for smartphones has become wider and today also includes evaluations of batteries, selfie cameras, speakers and displays.
In recent years, the laboratory has earned the indisputable respect of professionals and the trust of consumers around the world, thus having deservedly taken a leading position in the field of testing cameras of mobile devices. Every smartphone manufacturer dreams that their devices get the highest scores and occupy the top positions in the respected rating.
When writing reviews, Root Nation authors take a very thorough approach to device testing and use authoritative sources of information, including DXOMARK's most famous smartphone camera testing methods. After all, it is important for us to provide readers with verified results in order to make the most objective assessment for any gadget.
The professional approach of our team was noted directly by the company from France itself – the Root Nation logo was the first of the Ukrainian technical resources to appear in the list of websites that provide expert reviews of smartphones with an emphasis on in-depth testing of all components and are recommended by DXOMARK to visit.
We are honored to be alongside such well-known international sites as XDA-Developers, Android Police, Forbes, The New York Times, TechCrunch, PC World, GSM Arena, Gizmochina and others. Thanks for the trust, DXOMARK, it's mutual!
Read also: How Root-Nation.com lives and works in wartime
You can also help Ukraine fight with Russian occupants via Savelife or via an official page of the National Bank of Ukraine.