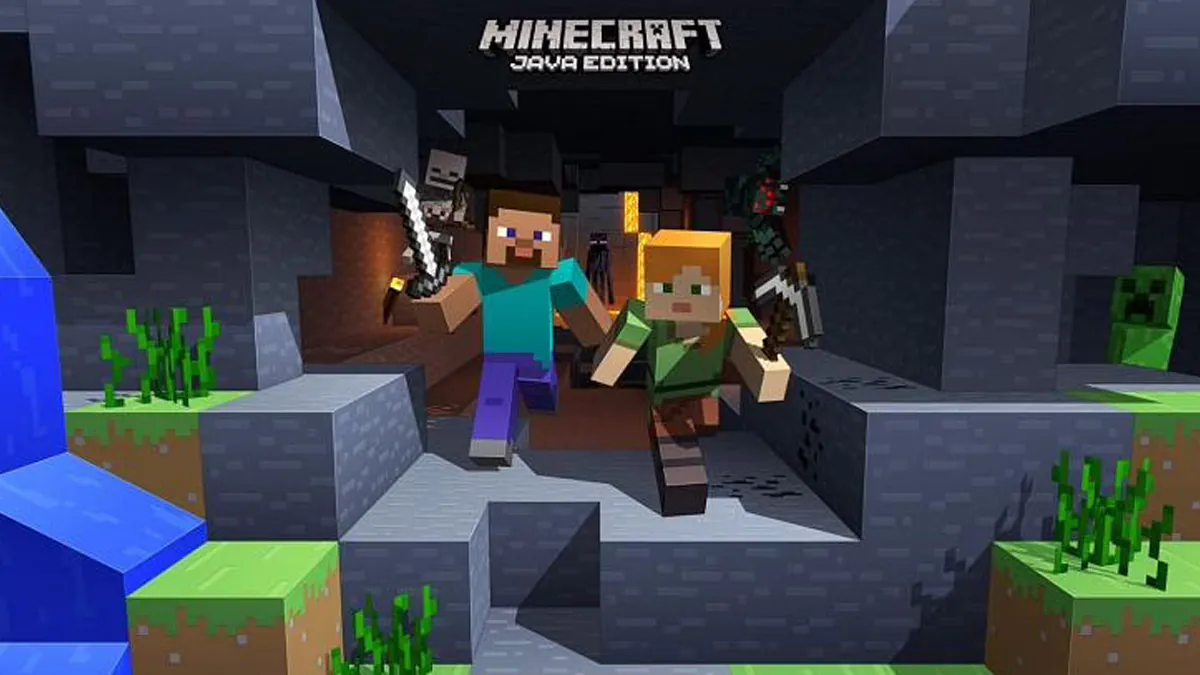 Following Microsoft's decision on March 4th, Minecraft is no longer available in the Russian AppStore and Google Play Store.
While no official statement from Microsoft was received, a quick comparison of Apple's websites for the U.S. and Russia indicates Minecraft is no longer discoverable on the latter when searching for it, with only a trial version of the game on Google Play remaining.
Microsoft is following footsteps of Apple, Intel, AMD, and many other tech companies, who shut down their operations in Russia.
You can also help Ukraine fight with Russian occupants via savelife.in.ua.
Read more: