PayPal shuts down services in Russia early on Saturday morning, according to the statement, obtained by Reuters.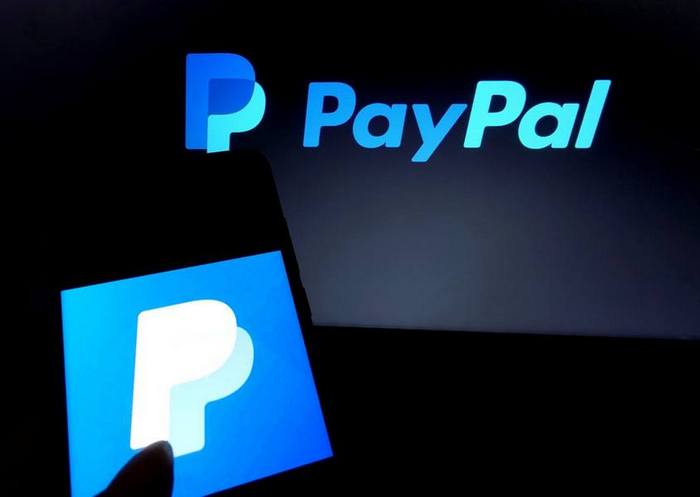 "Under the current circumstances, we are suspending PayPal services in Russia," President and Chief Executive Dan Schulman said in a statement. He added that the company "stands with the international community in condemning Russia's violent military aggression in Ukraine."
In addition, Mykhailo Fedorov, Vice Prime Minister and Minister of Digital Transformation of Ukraine shared an official letter from Paypal in his tweet, praising the decision and hoping that soon PayPal will start operation in Ukraine:
https://twitter.com/FedorovMykhailo/status/1500022660952203266?s=20&t=6Xz2xz28-cEaBfyZ4y2P9w
Earlier this week Apple, Intel, AMD, and Microsoft stopped their operations in Russia, following the invasion of Ukraine.
You can also help Ukraine fight with Russian occupants via Savelife.
Read more: