Make a donation – financial aid to the Root Nation website and authors
If you want to donate funds to help our site, we can use the options and payment systems listed on this page. Thanks in advance for your help!
Use PayPal
You can choose the amount and frequency of donations to Root Nation on a special page of the PayPal payment system. You can also simply send a donation to [email protected] in PayPal app.

Other options
You can also use the following options to help our site.
Donate us by Patreon
Payment by Payoneer (USD, EUR, GBP): [email protected]
VISA: 4149439318647900
MASTERCARD: 5375414102855268
Bitcoin
BTC (minimum 0.00000001 BTC): 1Devkjm4sVEPSgEfuZtr3fa26VeyrjDYqT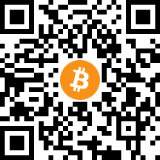 Ethereum
ETH

(ERC20): 0x511eea5861eed913408620e8fd285c8278182816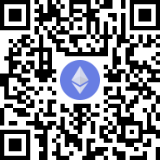 USDT
USDT (TRC20): TTrswJ7KyU1p5tTqcjxWSAi8BTerYNSdho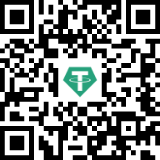 SWIFT Bank Transfer (USD, EUR)
USD ACCOUNT IBAN: UA503052990000026008030109578
EUR ACCOUNT IBAN: UA973052990000026003000112040
Purpose of payment: for publication on the website
Account Holder Name: FOP Surkov V.E.
TIN (Taxpayer Identification Number): 2684205090
SWIFT CODE: PBANUA2X
Bank: JSC CB "PRIVATBANK"
Bank Address: 1D HRUSHEVSKOHO STR., KYIV, 01001, UKRAINE
SEPA Bank Transfer (EUR)
EUR ACCOUNT IBAN: GB92CLJU00997180174005
Purpose of payment: private charity transfer

Account Holder Name: VLADYSLAV SURKOV

TIN (Taxpayer Identification Number): 2684205090

BIC CODE: CLJUGB21

Bank: Clear Junction Limited

Bank Address: 15 Kingsway, London WC2B 6UN