In its latest blog post, Google revealed particular steps they are taking to help Ukraine, suffering from the Russian invasion.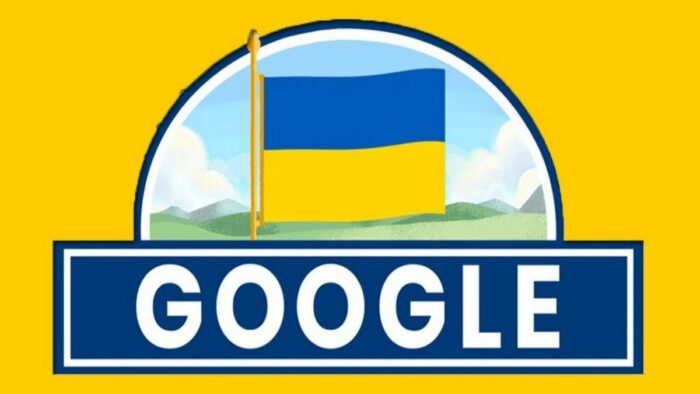 Google's security team is working 24/7 to protect Ukrainian users and important local services. Google also expanded eligibility for Project Shield DDoS protection for Ukrainian official and governmental websites.
Google's support to refugees is increased by $10 Mln. to a total of $25 Mln. Additional funds will help organizations deliver both immediate humanitarian aid and longer-term assistance for refugees in Poland.
Повітряна тривога (Ukrainian Alarm) app is now highlighted in Google Play Store.  To give the people of Ukraine better air raid warnings.
Extension of free Google Cloud services for eligible vital organizations. To help those involved in providing humanitarian assistance such as medical supplies, food relief, and refugee support and aid.
Waiving of international calling fees from Ukraine and from the U.S. to Ukraine on Google Fi. The same applies to Google Voice as well.
Google will continue to monitor the situation and evolve government regulations – including sanctions – in the region. This also includes limiting the presence of Russian state-funded media across our platforms.
You can also help Ukraine fight with Russian occupants via Savelife.
Read more: