Watching horror movies is the perfect way of getting in the Halloween spirit. Fall is the season of caramel lattes, cozy sweaters, and streaming spooky content. Netflix has some incredible horror movies and series titles that are worth watching.
It can be frustrating when your online game lags in the middle of an intense gaming session or when an important work meeting is interrupted due to a poor internet connection. If you have been facing these issues consistently, you need to switch to a better ISP. Give Windstream Communications a shot. With Windstream Kinetic, you can enjoy the ultimate internet experience at a market-competitive price. Reach out to Windstream customer support to learn more about their internet service.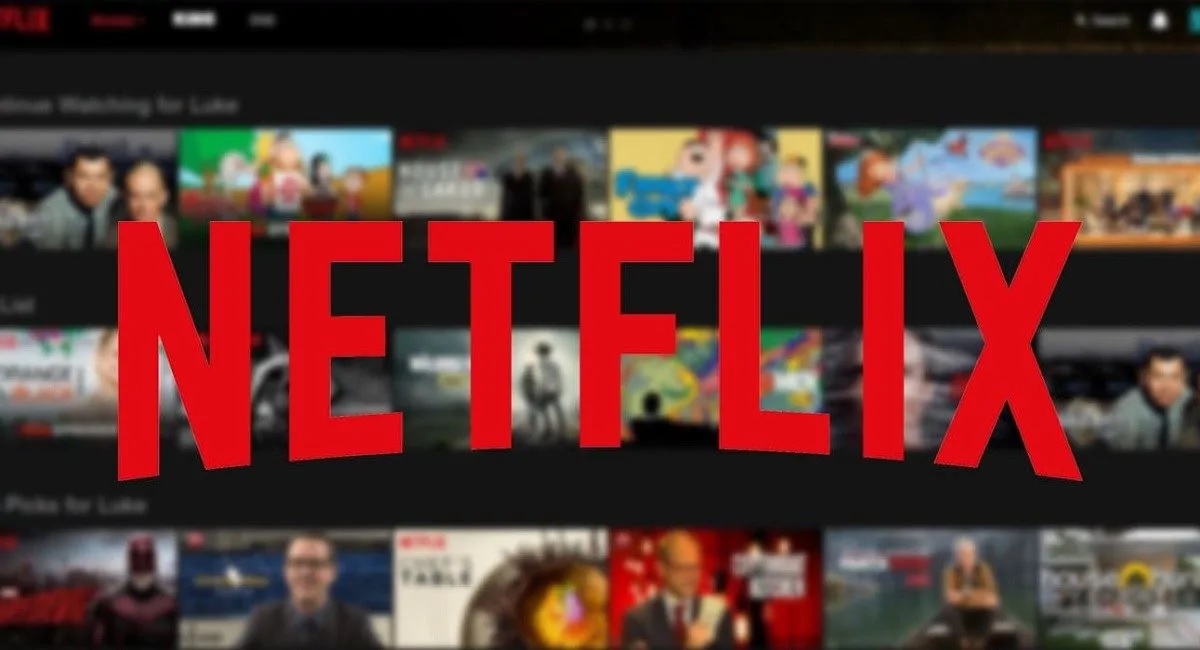 From the animated horror movie Monster House to the thrill-packed and downright creepy Haunting of hill house, Netflix carries a wide range of horror movies and series.
Let us help you navigate the plethora of titles and find the best ones to start your horror marathon. Here is a list of the scariest shows and movies you can stream on Netflix.
Haunting of Hill House
Haunting of Hill House is arguably Mike Flanagan's finest work. It is based on the 1959 goth-horror Shirley Jackson novel of the same title. The plot of this miniseries alternates between two timelines, the summer of 1989 and the present day. The story revolves around the Crain family who moves into the Hill house intending to renovate it and sell it for a profit so they can buy their 'forever home'.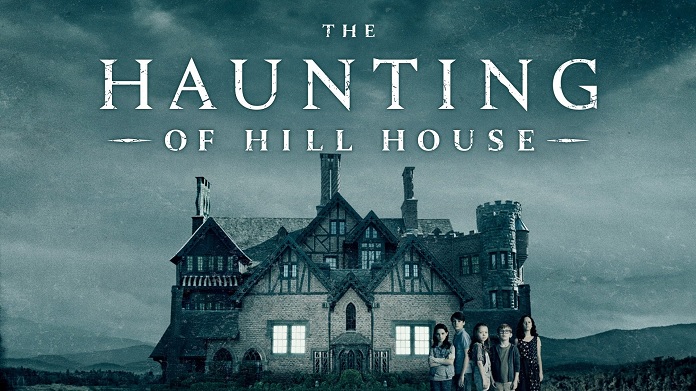 The Crain family consists of Olivia and Hugh Crain and their five kids Shirley, Steven, Theo, Eleanor, and Luke. The family is initially in awe of the huge house. Olivia and Hugh spend day and night working on repairing the house but the damage keeps getting worse.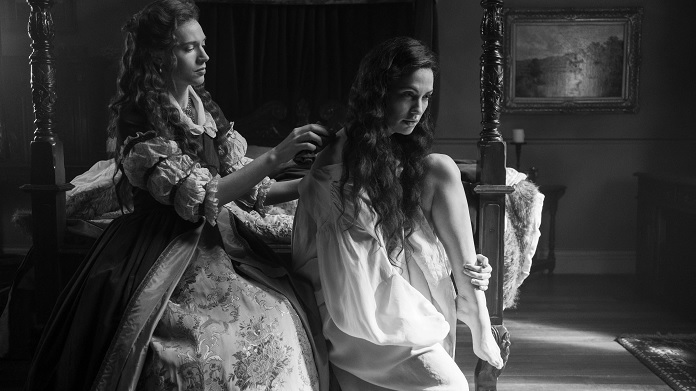 Things take a weird turn and each family member is faced with different paranormal occurrences. It ultimately results in a horrifying showdown and tragic loss leading to the family fleeing from the house. Twenty-six years down the line, another tragic loss brings the Crain family together and they are forced to finally confront the trauma and ghosts (literally) of the past.
Haunting of Hill House has a solid plot, impeccable acting, and outstanding visuals to get you hooked. It does not rely on cheap jump scares to get you, but uses heart-wrenching emotional trauma and frightening sights that genuinely make you jump out of your chair. If you are a fan of the horror genre, this series is a must-watch.
Haunting of Bly Manor
This is the second edition of the haunting series created by Mike Flanagan. Based on Henry James' horror novel, Turn of the screw, Haunting of Bly manor is set in a different timeline and follows a different story than the Haunting of Hill House. However, most of the cast from the original haunting series is a part of this show.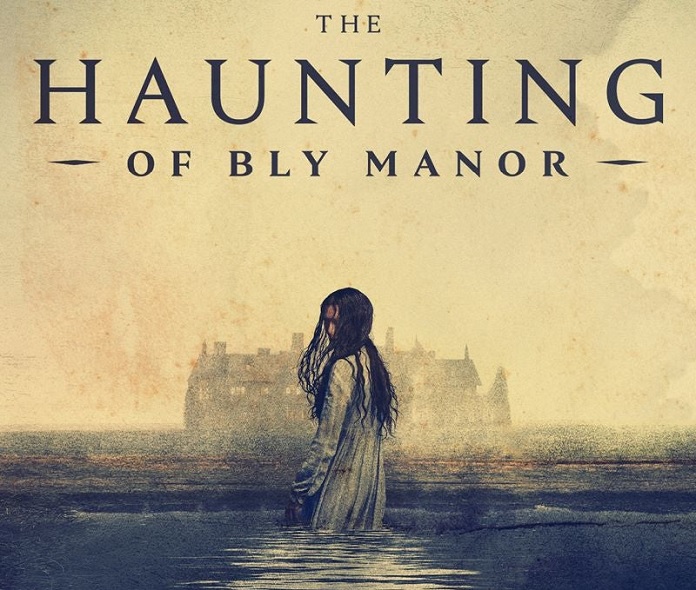 This miniseries is terrific, to say the least. It packs an emotional punch and gets incredibly spooky. It follows the life of the young and enigmatic Dani Clayton who is hired as an Au pair for siblings Miles and Flora at the Bly manor. Battling ghosts of her past, Dani soon realizes that things are not normal in Bly manor and horror ensues.
1922
1922 is based on Stephen king's novel carrying the same title. It would be best described as a physiological thriller with a horror undertone. The plot revolved around a farmer who kills his wife for property gain with the aid of his son. it explores the theme of guilt, secrecy, and delusion.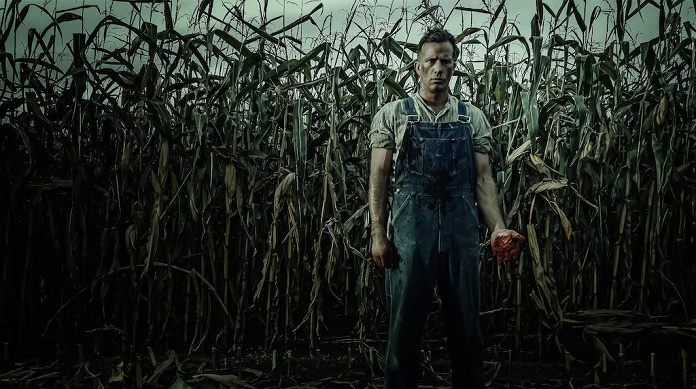 The Conjuring
The Conjuring is one of the scariest movies available on the platform. It is through and through horror. No mind games and emotional devastation are playing a part in furthering the story. It is that classic demonic possession sub-category of horror that we all love.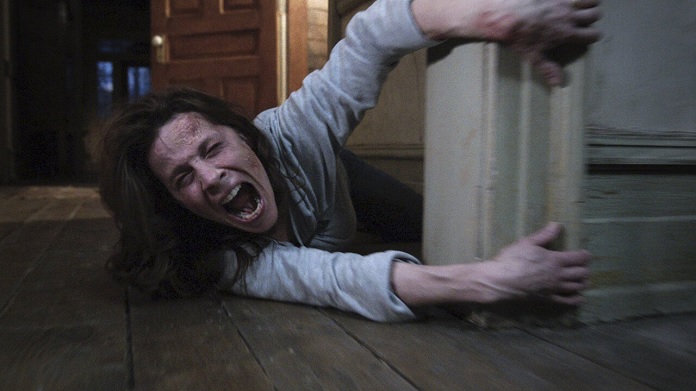 It is set in 1970 when paranormal investigators Lorraine and Ed Warren are called to the Perron residence. The Perron family had recently moved into the house and had been experiencing paranormal activities. The occurrences soon escalate resulting in a showdown with the supernatural entity.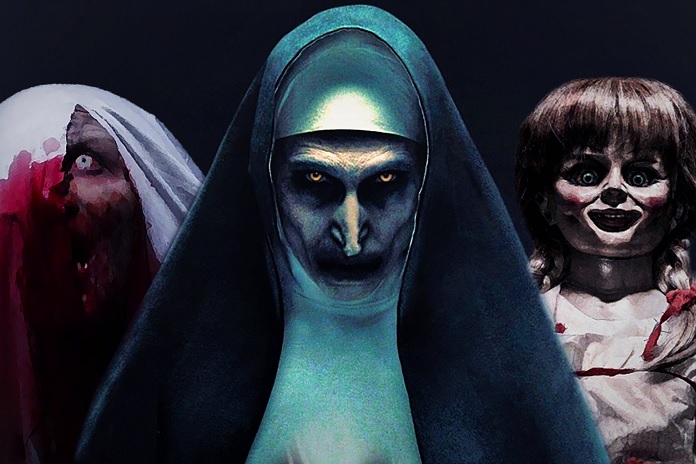 To Summarize
One does not need Halloween to binge horror shows and movies. Nothing beats the comfort of your cozying up with friends to a scream-worthy movie marathon. Netflix has many horror movie and series titles but our list consists of the must-watch ones. Happy streaming!