SSDs are gaining popularity among ordinary users. But what kind of solid state drive to choose for upgrading a PC or laptop? What is the difference between 2.5-inch SATA SSD, M.2 SATA, M.2 SATA and M.2 NVMe? That's what we're trying to find out.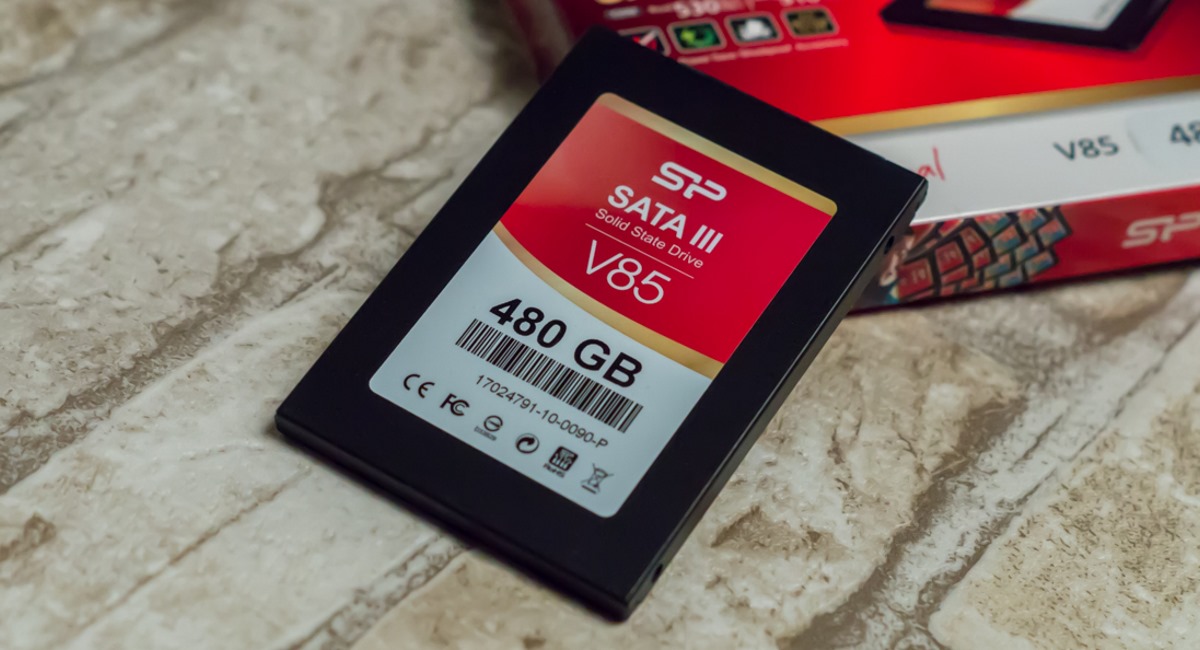 Solid State Drives (SSDs) offer consumers better performance than standard hard drives (HDDs), so more and more people are choosing to buy them, especially now that their prices have dropped significantly. Replacing an old hard drive with a new SSD is probably the most efficient way to speed up an old PC or a laptop.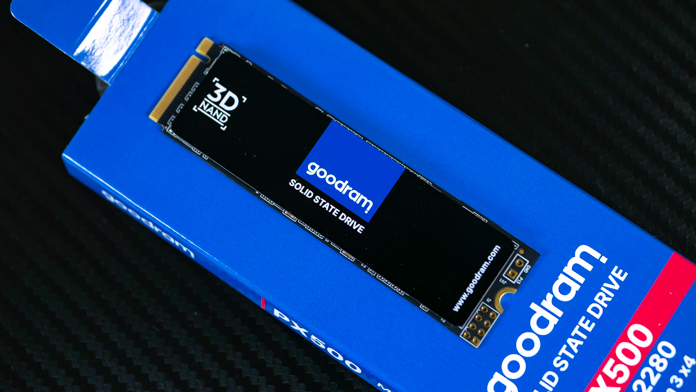 In addition, the transition to an SSD drive will directly affect the download speed of the operating system itself. The fact is that the data transfer speed of solid-state drives is an order of magnitude higher than that of a HDD. If you want your laptop or PC to boot in seconds, replace the system HDD with a solid state drive.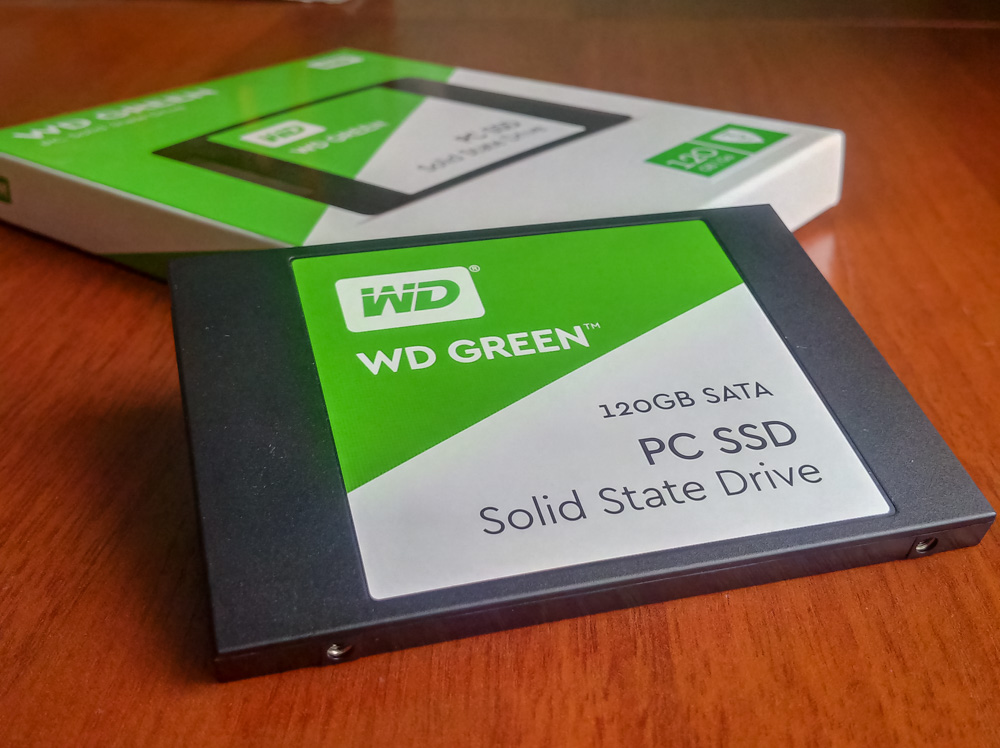 A problem may arise when choosing specific types and models of components. There are several types of solid state drives on the market, and not all customers know which model is best for them. To help less experienced users, I prepared a guide that describes the most important differences between popular types of drives.
2.5-inch SATA SSD – The Most Popular Solution
2.5-inch drive is currently the most popular and versatile solution. And all because they can be installed both on desktop computers and on most laptops (the exception is the thinnest models, which have no place for a 2.5-inch drive). On laptops, we usually have only one place for such a drive, but on desktop computers you can mount several or even a dozen or so. On a PC, to install an SSD, you need two SATA cables: power and signal.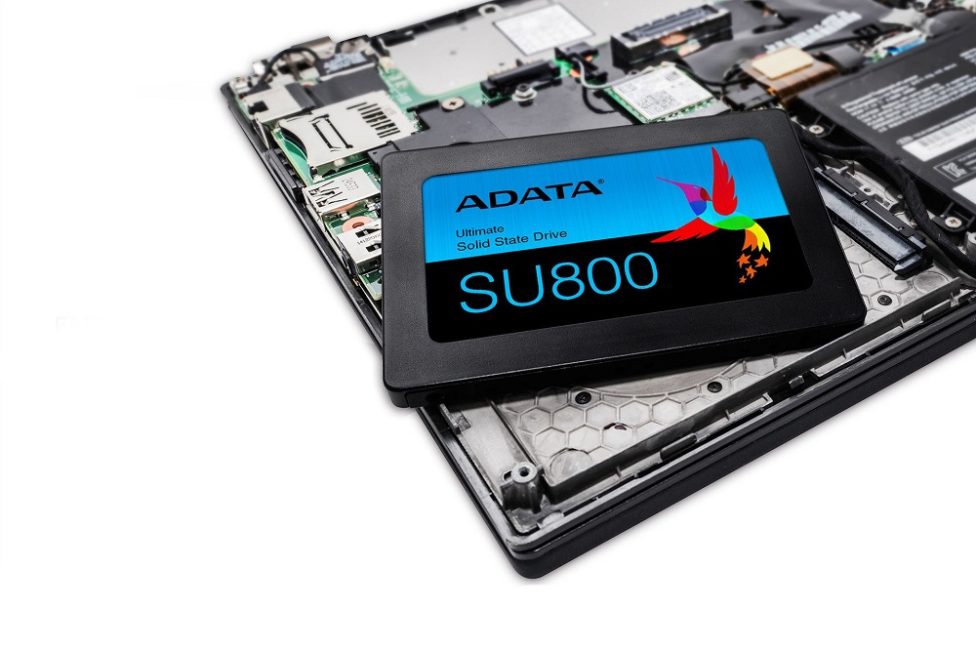 SSDs themselves use the SATA interface with a maximum data transfer rate of 6 Gb/s, so you should not expect high performance from them. The fact is that even the best SATA SSD models provide serial transmission of 500-560 MB/s, and the number of random operations reaches 90-100,000 IOPS. But at this point I want to reassure you. Since such parameters are about 10-100 times better than traditional HDD-drives, and they are enough for everyday tasks, such as surfing the Internet, watching movies, playing or editing (not professionally though) video.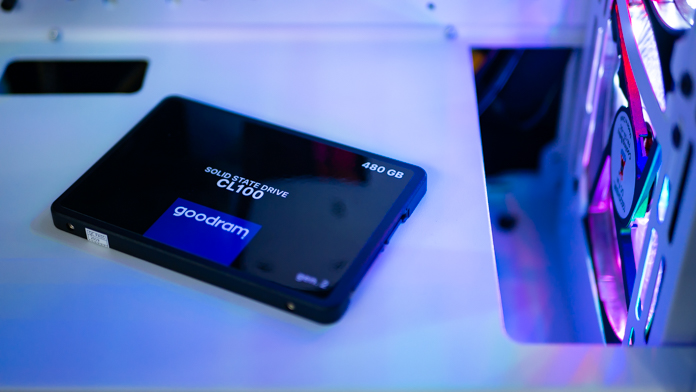 A separate category is 2.5-inch models with SATA Express or U.2 PCI-Express, which offer the best performance. However, these standards are mainly used for servers and cost a lot of money, so such SSD models are unlikely to interest you.
M.2 SATA SSD – an alternative for a compact computer or laptop
M.2 SATA model is an interesting alternative to 2.5-inch SATA drives. Such SSDs are much smaller. Most often we are dealing here with a small M.2 2280 board (22 x 80 mm), which is mounted directly into the M.2 connector on the motherboard. The advantages of this solution are obvious, since it does not involve tangled wires. Unfortunately, there is one caveat. We must take into account the smaller number of available slots – usually one or two of them on the motherboard of a PC or laptop.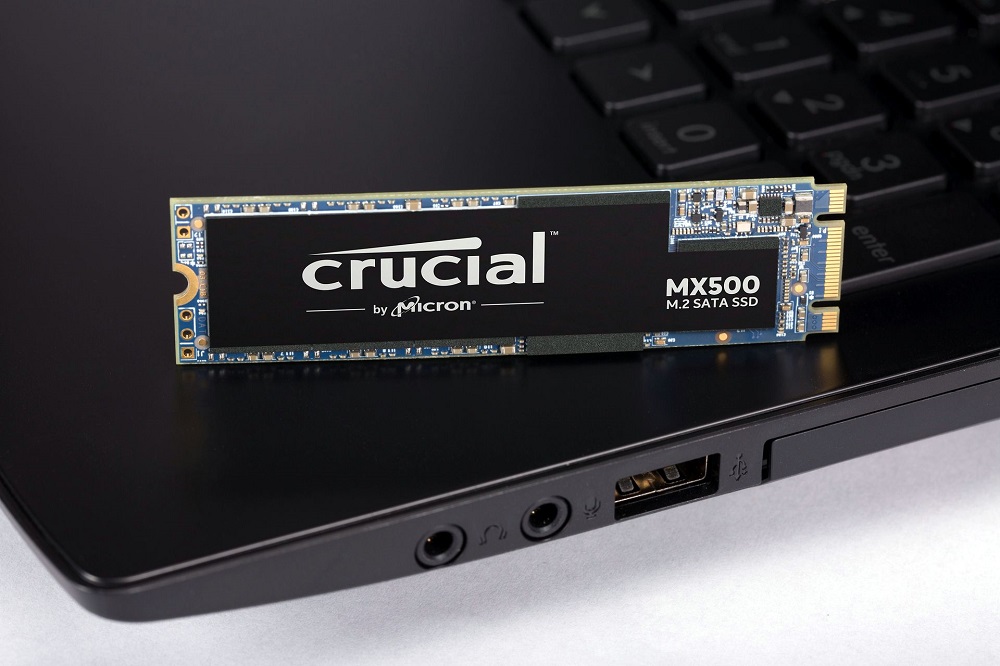 How does M.2 SATA SSD look like in terms of performance? Surprise! Such disks still use SATA 6 Gb/s interface, so their performance is close to 2.5-inch counterparts. Serial transfers reach 500-560 MB/s, and the number of random operations reaches 90 000-100 000 IOPS. The drives can work both on desktops and laptops and are fully suitable for everyday use.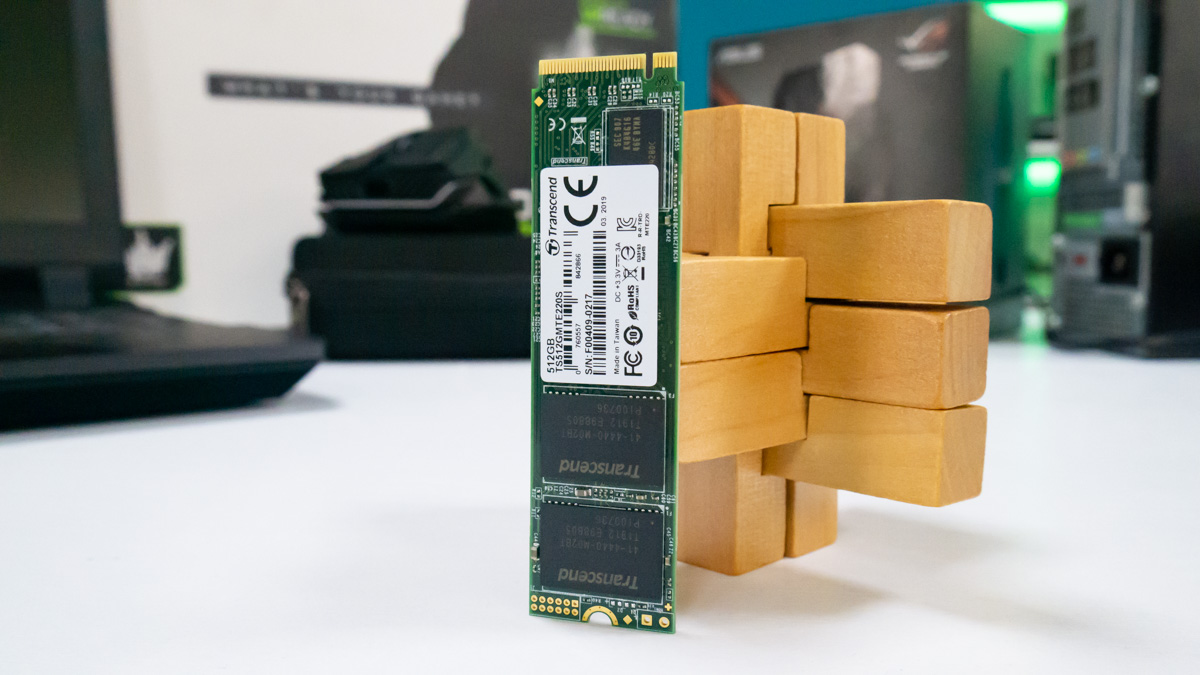 M.2 SATA can be a salvation for compact computers and laptops, where there is no room for a 2.5-inch drive, but there is an M.2 connector. However, it is worth remembering that such drives will only work in a slot that supports SATA or PCI-Express interfaces with SATA support (they are physically compatible with both B connectors and M connectors, but before buying a drive, check the compatibility in the manual for the motherboard board or laptop documentation).

Until recently, solid state drives for the mSATA connector were also available for purchase, but they have been gradually replaced by M.2 SATA models. Now they are very rare.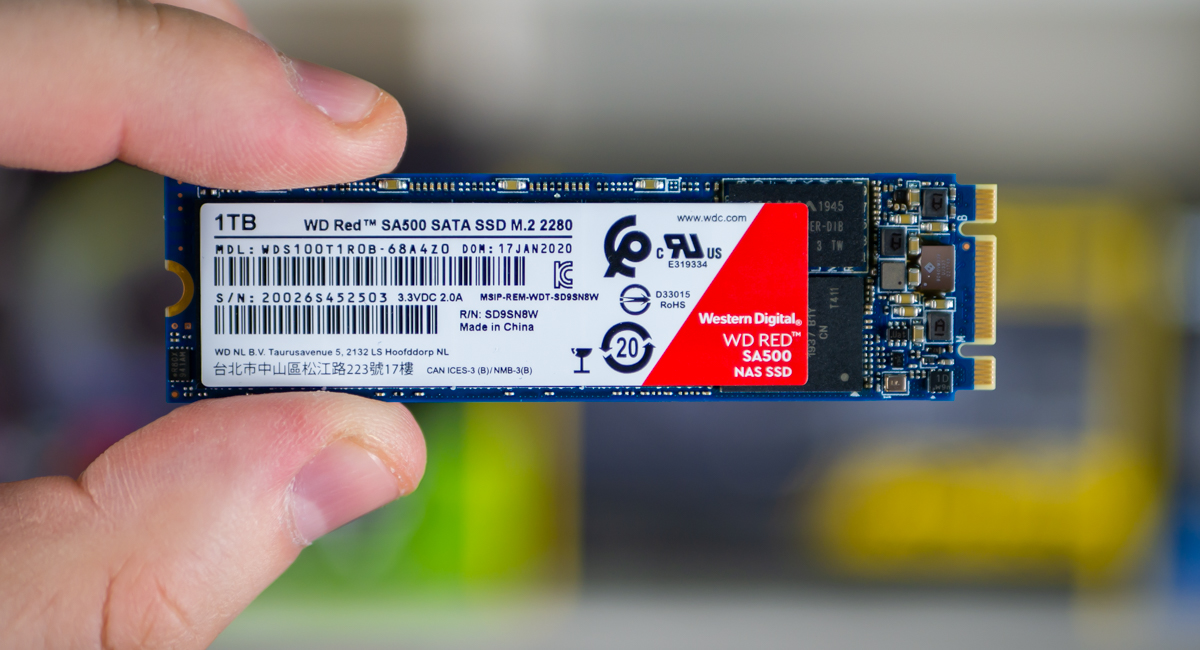 SSD NVMe – drives for the most demanding users
M.2 PCIe models are becoming increasingly popular. Before they used the AHCI protocol, but now NVMe models are the standard, hence the name M.2 NVMe. Such SSDs are most likely compatible with most newer computers and laptops. Like M.2 SATA models, M.2 NVMe/PCIe drives are mounted directly into the M.2 slot on the motherboard. They also do not require additional cables. However, it must be an M-type connector that supports the PCI-Express interface (they cannot be installed in slot B for SATA drives). If you do not have such a connector on the computer motherboard, then do not despair: you can use the adapter plugged into the PCI-Express slot (some drives come with it).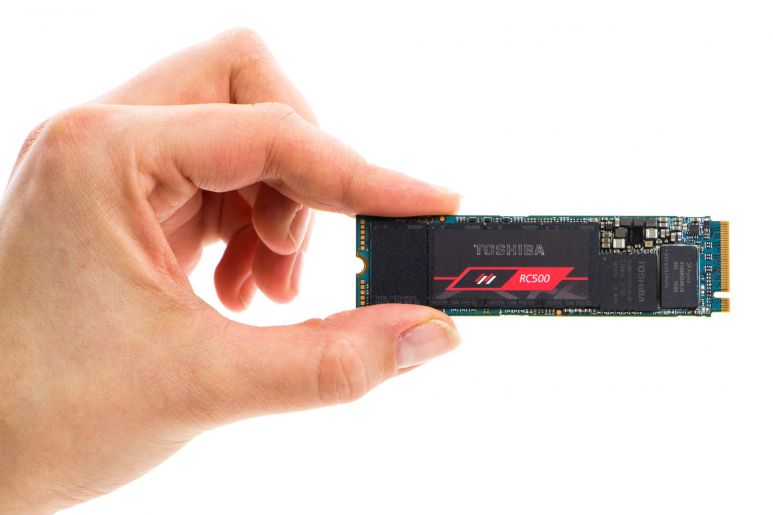 The M.2 NVMe models use the PCI-Express interface and the NVM-Express protocol, so they offer much better performance than conventional SATA media. The best models of PCIe 3.0 x4 standard provide transfer rates up to 3000-3500 MB/s and the number of random operations at the level of 400-500k IOPS. Models using the PCIe 4.0 x4 interface work even faster, as their performance reaches 5000 MB/s and 700k IOPS, respectively. However, you must use a modern processor and motherboard with support for PCI-Express 4.0 bus – currently only AMD Ryzen 3000 and Ryzen Threadripper 3000 processors with the latest motherboards support it.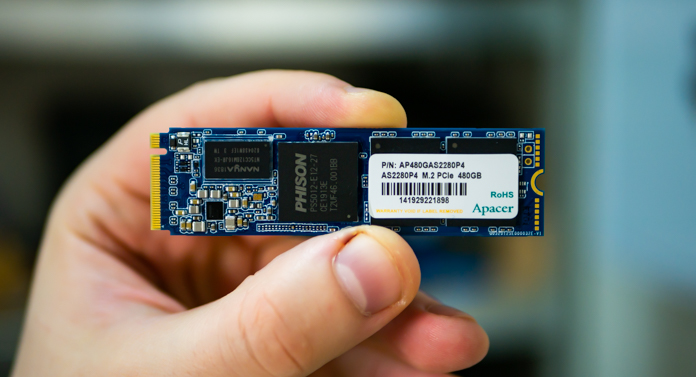 M.2 PCIe SSDs should theoretically interest the most demanding users who need very quick access to files (for example, when processing 4K video). In ordinary applications, we will not feel an advantage over models that use the SATA interface. M.2 PCIe SSDs are available at a price similar to regular SATA drives, so in practice they are often chosen as a "reserve" or something for the future – even on computers that run only basic applications.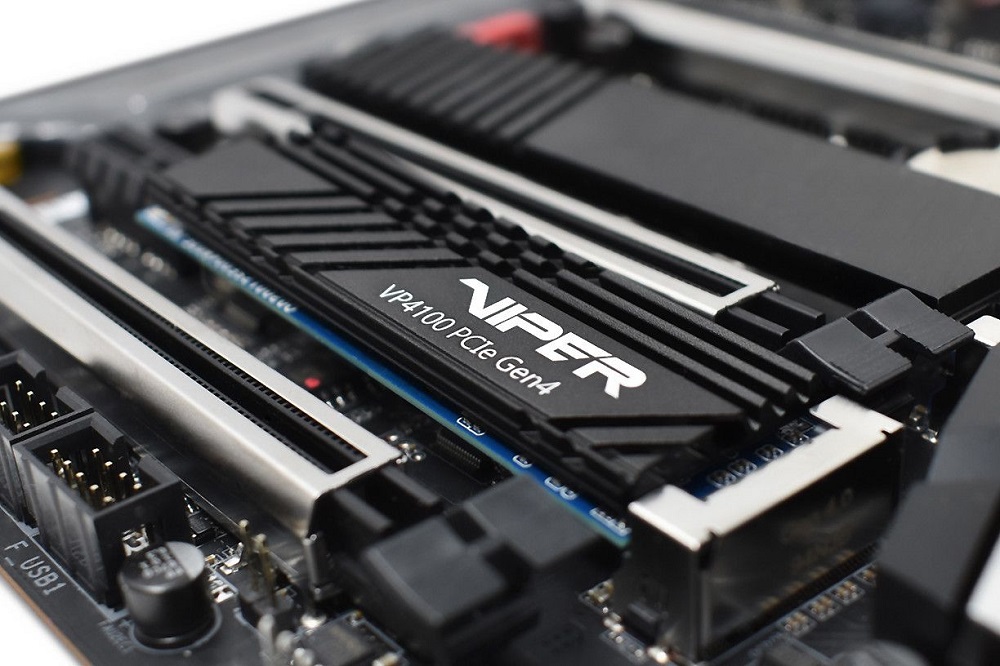 Still, at the moment, M.2 PCIe is more about the future than today. But such drives are a little more expensive than their counterparts with the SATA interface. So it's worth considering the feasibility of such a purchase if you have a limited budget.
So what type of SSD should I choose?
It all depends on your expectations, compatibility and, of course, budget. Here is a comparative table of the main parameters of all three types of SSDs.
Type
2,5 inch SATA
M.2 SATA
M.2 PCIe
Connector

SATA

M.2

M.2

Interface

SATA

SATA

PCI-Express 3.0 / 4.0

Performance
up to 560 MB/s
up to 560 MB/s

up to 3500 MB/s (PCIe 3.0)

up to 5000 MB/s (PCIe 4.0)

Benefits
Low price

Compatible with old computers/laptops

No extra cables

Low price

Compatible with compact computers/laptops

Good or very good performance.

No extra cables

Compatible with compact computers/laptops

Disadvantages
Low performance

Must be connected with cables

Low performance

Corresponding connector required

Corresponding connector required

The best models require cooling

Price higher than SATA models

Recommended for

Old/cheap computers and laptops
Mini PCs and compact laptops
New/efficient computers and laptops
If you are looking for the cheapest solution, you should choose a 2.5-inch SATA drive. Although such models do not provide the highest performance, they are good enough for everyday use. 2.5-inch media is also most appropriate for updating old hard drive-based configurations. M.2 SATA are also cheap, but they usually only work in small computers and laptops, where there is no room for a 2.5-inch drive.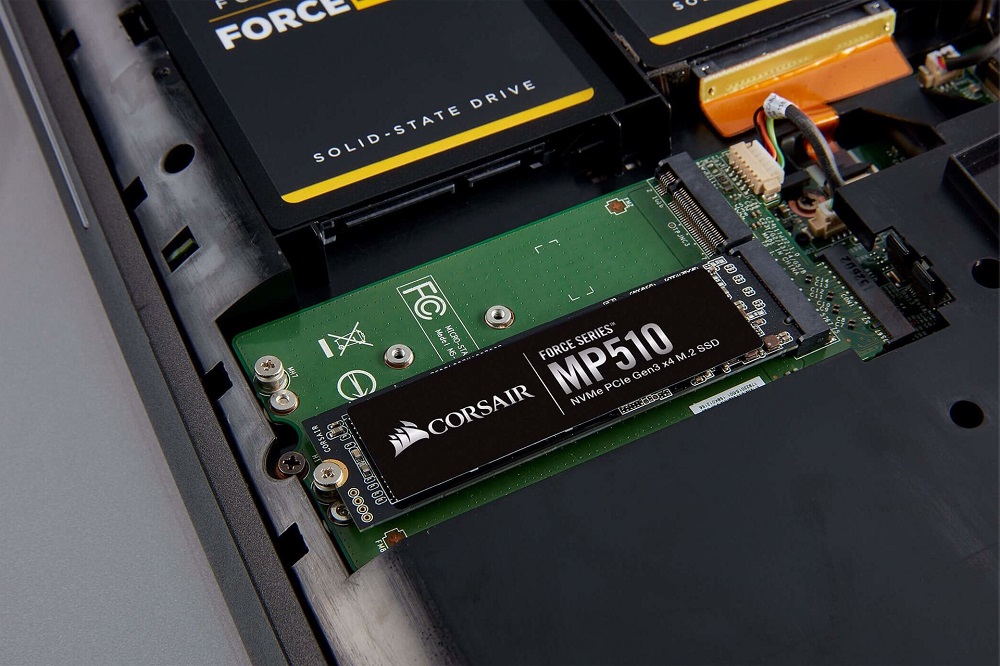 If you have a modern computer, you should consider choosing an SSD like M.2 PCIe. Such SSDs are not much more expensive than SATA-enabled models, but they offer much better performance. We especially recommend this type of media for professionals who need quick access to files. At the moment, models using the PCI-Express 3.0 interface seem to be the most cost-effective choice, but models with support for PCI-Express 4.0 are gradually gaining popularity.
However, be sure to make sure your computer or laptop is compatible with M.2 SSD before buying it. In any case, the choice is yours, and our task is to help you decide.
Subscribe to our accounts: