Technology, history, and gadgets, they're all intertwined with each other. Humanity's progression is tied to technology and for as long as human beings have been able to utilise the technology of their day, time, or era, they've been inventing gadgets. Archaeological finds have confirmed it; the Antikythera mechanism is considered the world's very first analogue computer. It is believed to have been constructed by Greek scientists in 87 BC and to have been used to predict astronomical positions and eclipses years in advance. It was even used to predict the 4 year cycles of the ancient Olympic Games.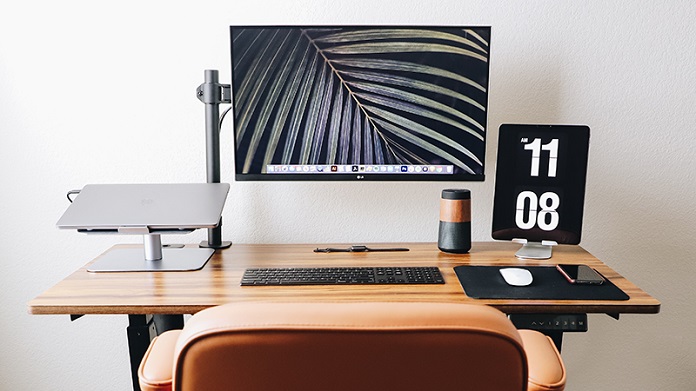 The first battery was invented in Baghdad in 250 AD. The point yet again is that technology has always wielded gadgets and inventions, and let's face it, in terms of technology, we are now entering a tremendous new era. The internet, the ultimate enabler of technology, has allowed us to integrate on a much larger sale, giving rise to better and better gadgets and inventions.  There's something for everyone, and if you're an entrepreneur, or busy with a startup, or you've already got your own business, then here are some gadgets that can definitely aid you in your endeavours.
Base Magnetised Wood Cable Tidy
There's so much to be said about simplicity. Quite often it's the simplest concept or design that gets the best results. The Base Magnetised Wood Cable Tidy is one such gadget that breathes life into this concept.  How often haven't you found your cables sliding off your desk, habitually? This device comes in a classy wood finish, making it aesthetically pleasing with a magnet inside to keep all your cables in one spot. Encrusted in walnut wood and available in an array of shapes, this desk assistant retails for $35.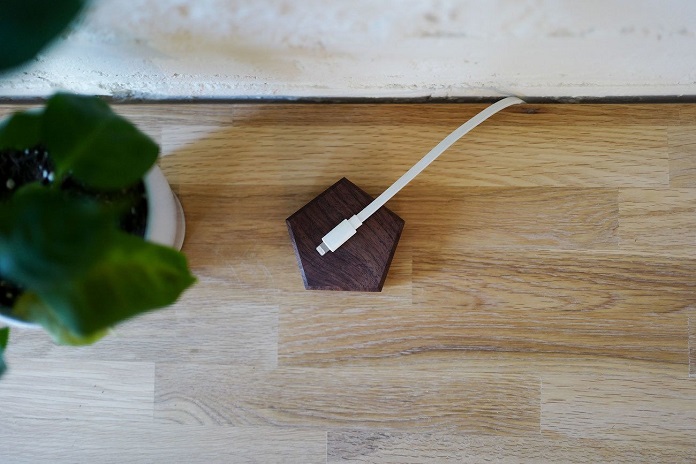 DeskView Lightweight Standing Desk
Give your back a break, stretch your legs and change your scenery with the DeskView Lightweight Standing Desk, another product that marries two very simple concepts to equate an ingenious outcome.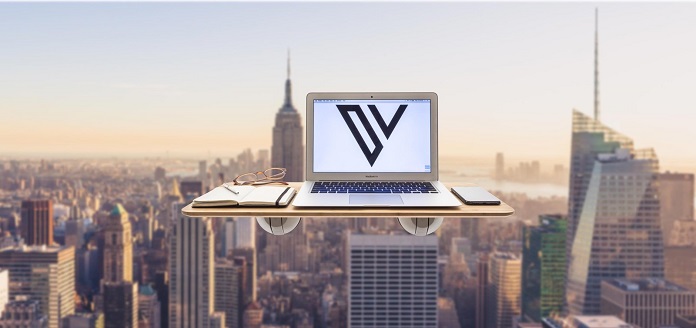 A slim and stylish wooden desk that can accommodate a laptop, a few pens and a notepad is attached to two suction cups, allowing the user to stick the desk up against any window. Imagine the view if you're just a few floors up? Why sit if you can stand when doing technical analyses of EUR/USD market– related trades? This helpful and nifty little gadget retails for $170.
PD Pioneer 20000mAh 80W AC portable laptop charger
Now here's something everyone, business-minded or not, can do with. How often hasn't your laptop run out of juice at an inconvenient time?  With the PD Pioneer 20000mAh 80W AC portable laptop charger it never has to happen again.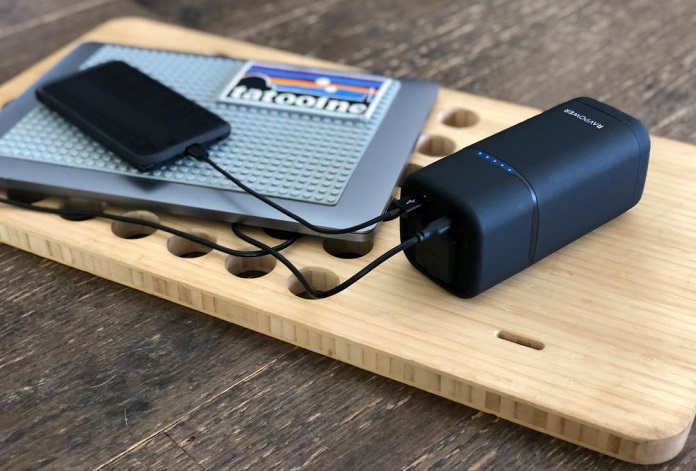 Power banks have certainly helped us out in terms of tablets and smartphones, but what about something that can not only power a laptop, but even a small TV, and even if that means being outdoors? It might be a tad bulky, but it charges up fast and retails for just $89.
BenQ InstaShow S WDC20
If you're the type of business person that regularly delivers presentations and would like to avoid any hiccups, then the BenQ InstaShow S WDC20 is the answer you've been looking for. This all-in-one presentation system uses as an OS agnostic platform to run, meaning it's not exclusive to any particular operating system – just plug and play.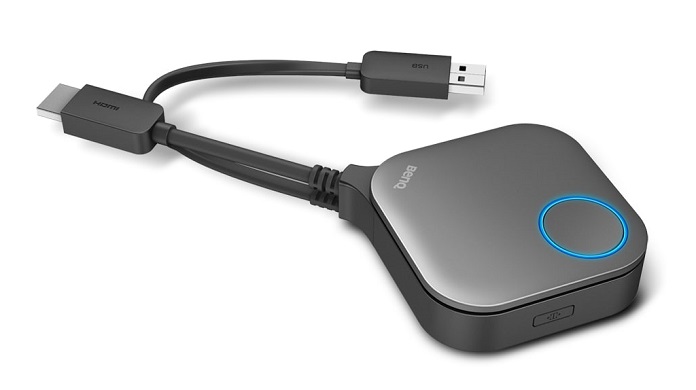 With 4K resolution making it ideal for big conference rooms and its own encryption system, which means IT doesn't worry,  you be okay with paying $1499.