Gamers will always want to be able to have the best available device available to them, regardless of how they play their favourite titles.
This includes those that use mobile devices such as smartphones, with many having turned to these portable devices as a way to get the best gaming experiences possible that are available to enjoy.
Indeed, whilst many may look to use a smartphone in order to visit a fully regulated and licensed online casino and play their favourite slots and table games, there are others who will look to use the best phones around to play more traditional video games whilst on the move.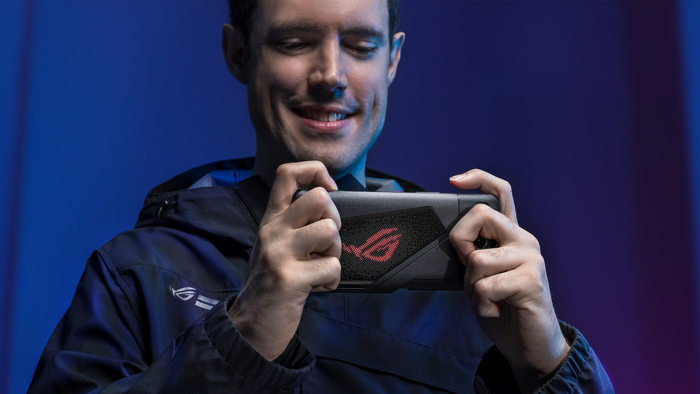 But what are some of the best mobile phones to game on in 2022? Let's take a look at some of the gadgets that are currently available on the market and what makes them a potentially ideal option for gamers.
Apple iPhone 12
Perhaps a surprise to many, Apple's iPhone 12 can still be considered to be a top gaming mobile, despite the fact that many may prefer the Android operating system in general when playing their favourite games.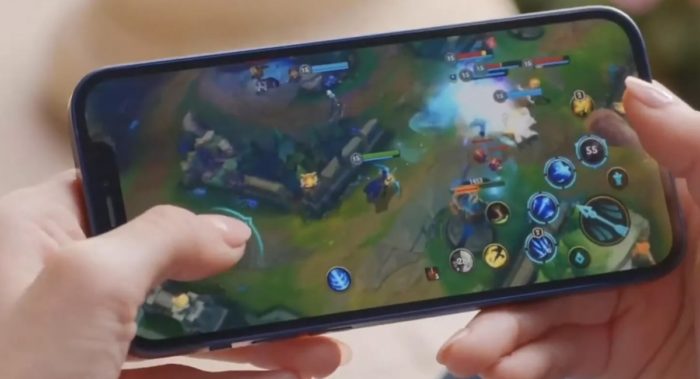 Indeed, the iPhone 13 might have already been released, however for a slightly cheaper cost, the 12 is still a top handset that can provide a brilliant gaming experience when it is being used. This is because they still have the top processors, as well as the impressive graphics that the device can provide.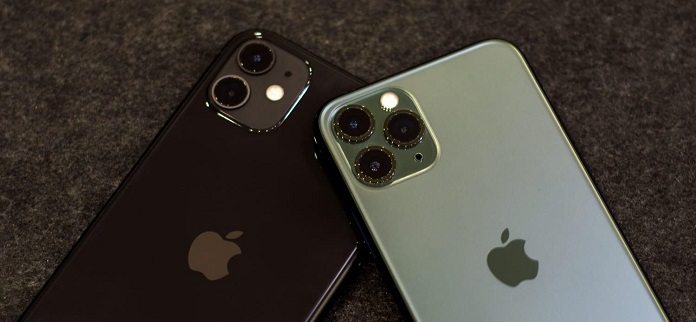 The display is perfect due to its size as players can enjoy a 6.1-inch screen, thus allowing them to be able to see a lot of the game, whilst the A14 Bionic processor means a seamless experience can also be enjoyed, whilst battery life and the build of the smartphone has been improved, too.
Nubia Red Magic 5G
Widely considered the best gaming phone for most gamers, the ZTE Nubia Red Magic 5G device has to feature on this list. The gadget gives gamers what they really want as they focus their energy on making sure a seamless gameplay experience is enjoyed whenever it is used.

This includes providing the phone with a 144 Hz refresh rate display, built-in shoulder button triggers, a built-in fan and a liquid cooling system to stop the phone from overheating during a gaming session, as well as providing vibrations that allow for an immersive experience to also be enjoyed with each game. Furthermore, the implementation of 5G network connectivity means players can game online without any issues wherever the internet speed is possible to obtain!
ASUS ROG Phone 5
For many traditional gamers, they will already know that Asus' ROG laptops are amongst the best devices to use, however mobile gamers are also now able to benefit from the brand in regard to another type of portable device.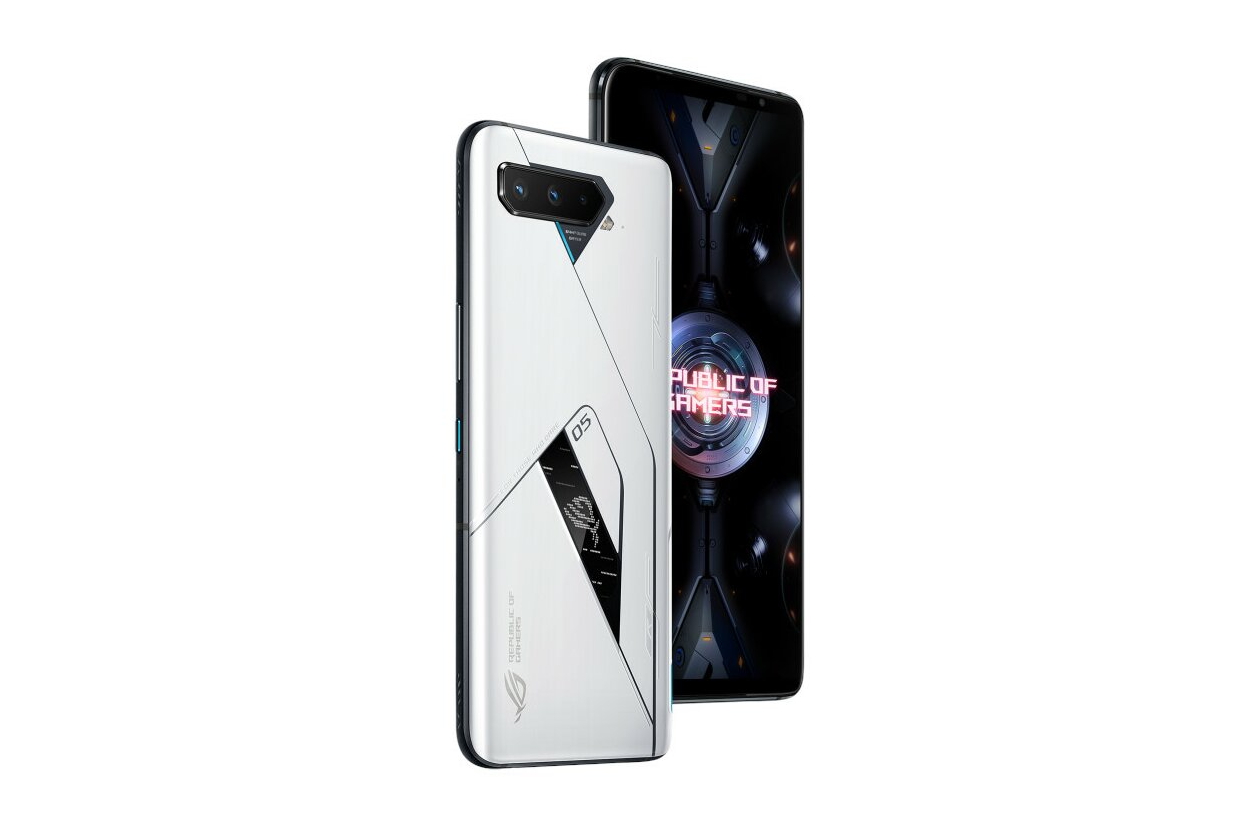 The Asus ROG Phone 5 is one of the best in the business too, with the smartphone having entered its fifth edition and showing the type of improvements that gamers will appreciate greatly.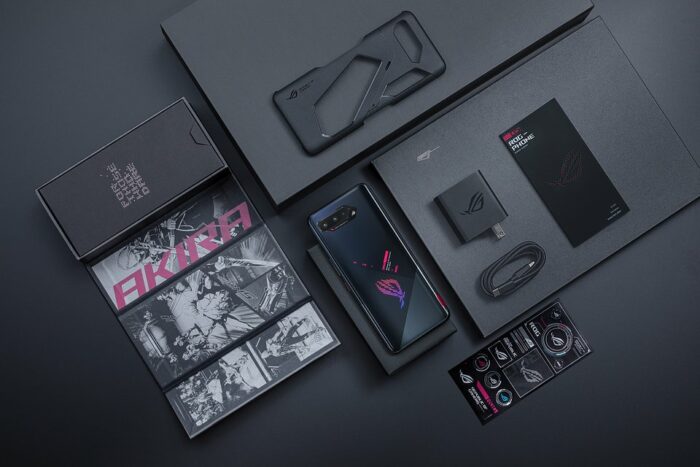 Included in the modifications and upgrades made is a 144Hz refresh rate screen on the 6.78-inch display, as well as a touch sampling rate of 300Hz, whilst also being provided with the best CPU possible meaning gamers can enjoy a huge amount of power. Furthermore, the 16GB of RAM to have been made available means games can run effectively and efficiently!
Conclusion
The three phones above have to be considered to be amongst the best gaming mobiles available to purchase in 2022, with each of them providing gamers with the opportunity to enjoy a seamless gaming experience whenever they decide to enjoy a session.