Today we have collected a selection of the 12 best shooters for Android and iOS. If you have other favorite games of this genre, feel free to write the names and main features in the comments. And if you have already played or are playing games from our selection, share your impressions there as well.
Useful link from our partner: Go here if you want to get valorant smurf account
Respawnables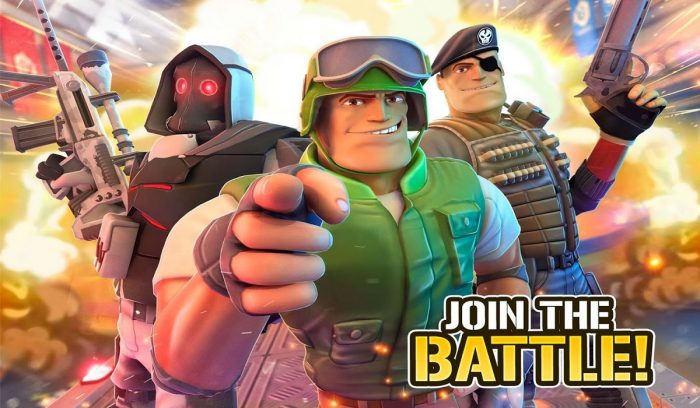 Great action and funny cartoon graphics perfectly characterize the mobile shooter Respawnables. The game features a huge selection of weapons, classes of soldiers, upgrades, skins, leveling and more.
Respawnables has excellent optimization, an abundance of maps and modes, as well as aim assist, which will make the game easier for newcomers to mobile shooters unprepared for touch controls. Naturally, there is an in-game store, but there are only cosmetic items and experience boosters there.
Fortnite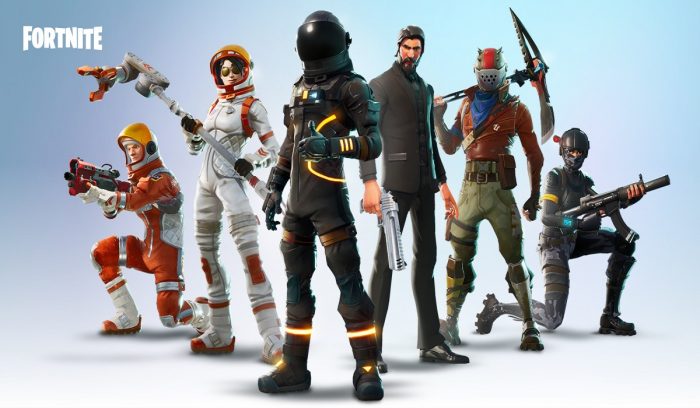 The official mobile version of the popular Battle Royale title, Fortnite is the same with all modes, cartoon but detailed graphics, an in-game store and rather complicated controls for a mobile shooter.
You won't find it in Google Play, so owners of Android gadgets will have to download the game from the official Epic Games website. True, there's no sense in installing the game on budget and even some mid-range models, since Fortnite is quite demanding. Owners of Apple devices are more fortunate: the game runs on iPhone 6s/SE or higher, as well as iPad Mini 4, iPad Pro, iPad Air 2, iPad 2017 or later.
Read also: Top 10 Fantasy Games For PlayStation 4
PUBG MOBILE
Direct competitor to Fortnite feels much better on mobile phones than the brainchild of Epic Games. Mobile PlayerUnknown's Battlegrounds is a big hit with hundreds of millions of registered players.
This is a full-fledged and official port of the famous game, based on Unreal Engine 4. It has realistic modern graphics, even by today's standards, but the price for this is usually high – you need a smartphone above the average, or a flagship, although on many budget models PUBG MOBILE will also start, but on minimum settings and with frequent friezes.
Read also: Top 10 Games of 2019
Garena Free Fire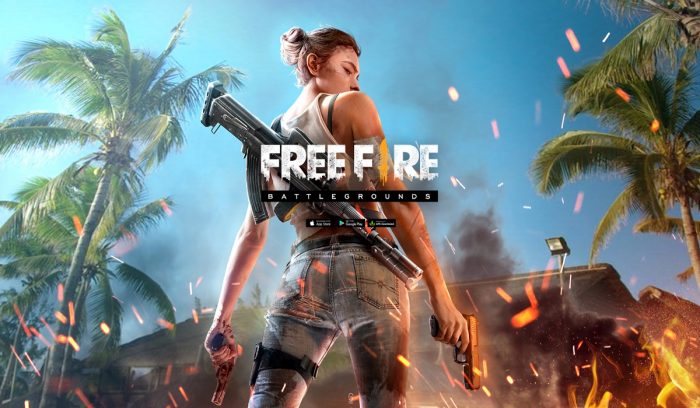 Garena Free Fire is another representative of the popular genre of royal battles and, in combination, a fairly successful clone of PUBG MOBILE. With similar graphics and style, and even a interface and menu. But Garena Free Fire is far more stable, so it feels great even on budget devices.
Of the other differences – not 100, but 50 people land on the map, but this doesn't change a thing. If your smartphone can't pull off PUBG MOBILE, try Garena Free Fire.
SHADOWGUN: DeadZone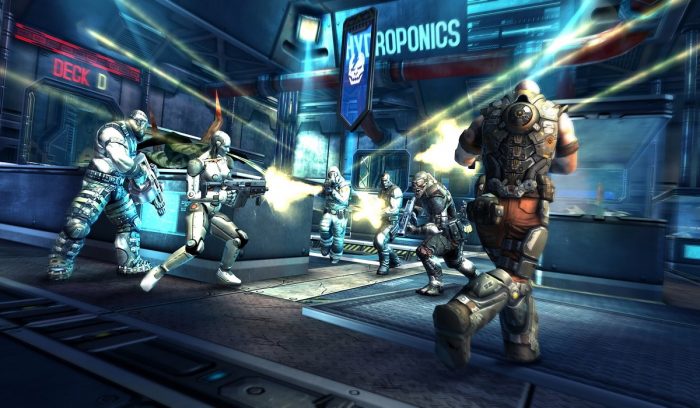 At the dawn of mobile shooters, about five or six years ago, SHADOWGUN: DeadZone surprised is with unusual gameplay mix of Halo, DOOM and Gears of War.
In 2020, SHADOWGUN: DeadZone stands out from the competition with slightly outdated graphics, but it still has a good number of players and pleases the fans of hardcore battles.
Read also: Swiss Army Knives, Bandanas and… a Burger? Take an exclusive look at special Russian Days Gone Press-Kit
Shadowgun Legends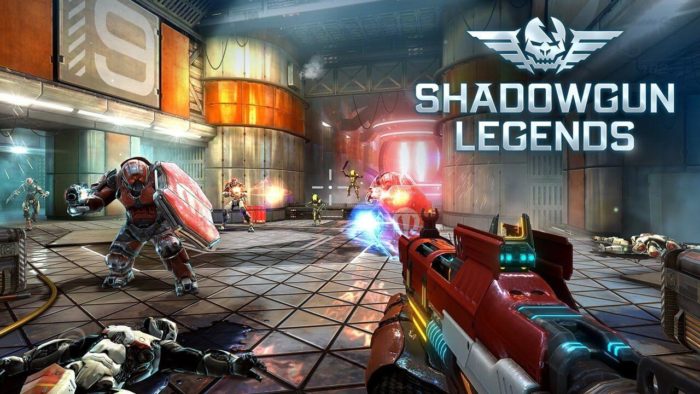 Shadowgun Legend is another mobile shooter from Madfinger Games, only this much newer game is copying Destiny. The game has a huge internal hub, modern graphics, PvP and PvE-raids, and an abundance of events and quests. Sure, there's an in-game store, but this is absolutely normal more a mobile game.
Guns of Boom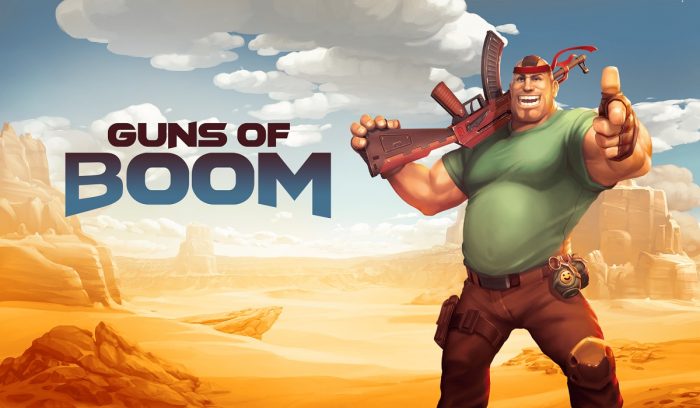 Bright cartoon shooter Guns of Boom attracts with an abundance of weapons, skins and combat equipment. For the most impatient, there is a game store, but the main features are free.
In Guns of Boom it is easy to shoot (there is an automatic fire mode and a base of training videos that the players themselves make), there are many diverse and cozy locations, and you can take your opponent's weapons after his death. Naturally, until you get killed.
Modern Strike Online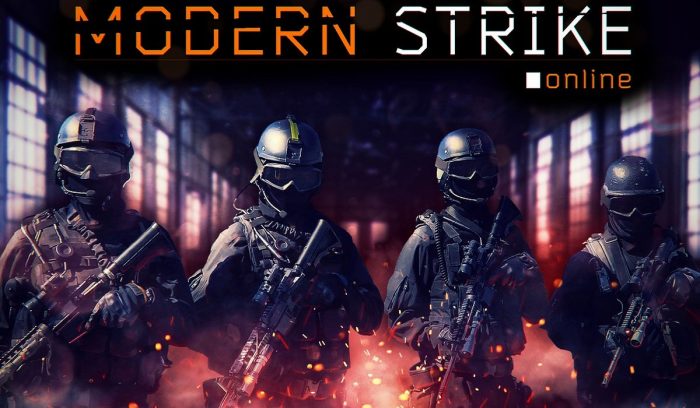 Modern Strike Online is a worthy counterpart to Counter-Strike Global Offensive on smartphones. Mobile first-person shooter has cool graphics, enviable optimization, and familiar maps and modes from CS: GO. There is a huge selection of weapons, upgrades, and skins. All of this can be obtained both by yourself or be bought at the in-game shop.
Modern Strike Online has a low entry threshold, so you can quickly get used to it and learn how to shoot using touch control. True, this also attracts many different players, some of which are plain awful at this.
Blitz Brigade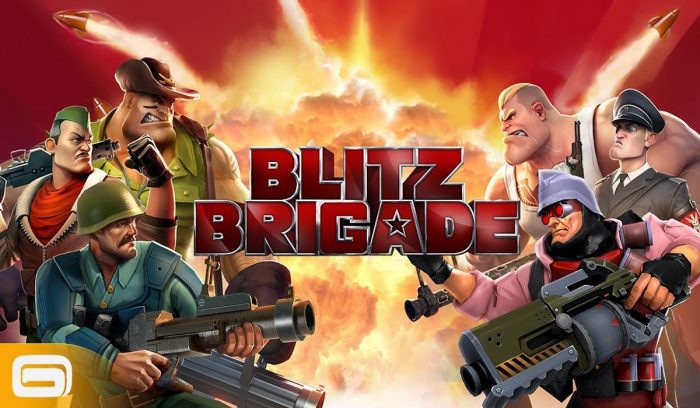 Another cartoon game in our top. The mobile shooter Blitz Brigade is a carbon copy of Team Fortress 2 on smartphones. There are classes of medic, sniper, demolition man and machine gunner. Each has its own skills, guns and equipment. True, unlike the original, Blitz Brigade players can use military equipment (tank, helicopter and robot), which greatly diversifies the gameplay.
Naturally, Blitz Brigade lacks an abundance of maps and modes. There is no escape from the in-game store, but here you will find only cosmetics.
World War Heroes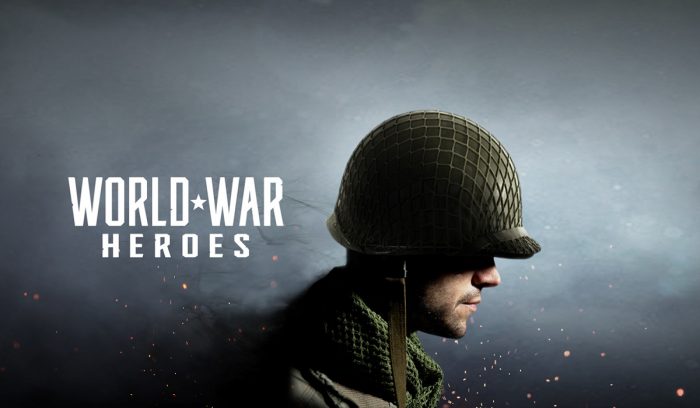 Another mobile shooter and again a copy of a popular game. This time, the creators made a mixture of Call of Duty and Battlefield, called it World War Heroes, and then sent gamers to the battlefields of World War II – in Normandy, Berlin and other significant places.
The game has different solo modes, where you need to kill as many enemy units as possible. There are even realistic battles.
Infinity Ops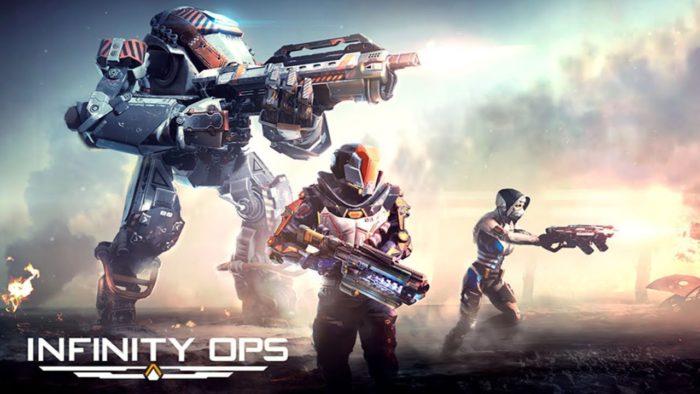 Mobile online shooter Infinity Ops will appeal to fans of Destiny. It also looks a bit like Gears of War and Halo. As you already understood, the game is a clone of the titles mentioned above, but it can stand on its own.
There are four classes of heroes in Infinity Ops, classic leveling, PvP battles, epic raids, weapon and equipment upgrades, a hub, clans and even a hardcore mode for the most daring.
Infinity Ops also has excellent graphics, but you will have to buy a powerful smartphone first.
Call of Duty: Mobile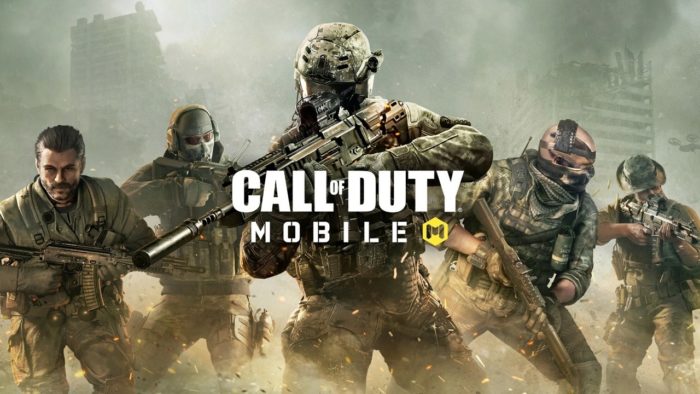 Call of Duty: Mobile is perhaps the best and newest mobile shooter on this list. When the game was announced, the creators boasted that they had collected the best elements of all the original parts of the shooter and made something cool out of them, namely Call of Duty: Mobile. The game follows trends as much as possible, so there is also a newfangled royal battle mode.
True, Call of Duty: Mobile is quite a demanding game, but you can still run it on a cheap smartphone, although you will have to endure rare lags and mediocre graphics.