Not long ago, I advocated for a small title called Summer in Mara. That game had it all: the spirit of adventure, nice graphics and music, and even farming. If there ever was a game worthy of the title "hidden gem," it was that one. But now, in 2023, CHIBIG are back. We are also back on an island called Mara. Was the return trip worth the price of admission?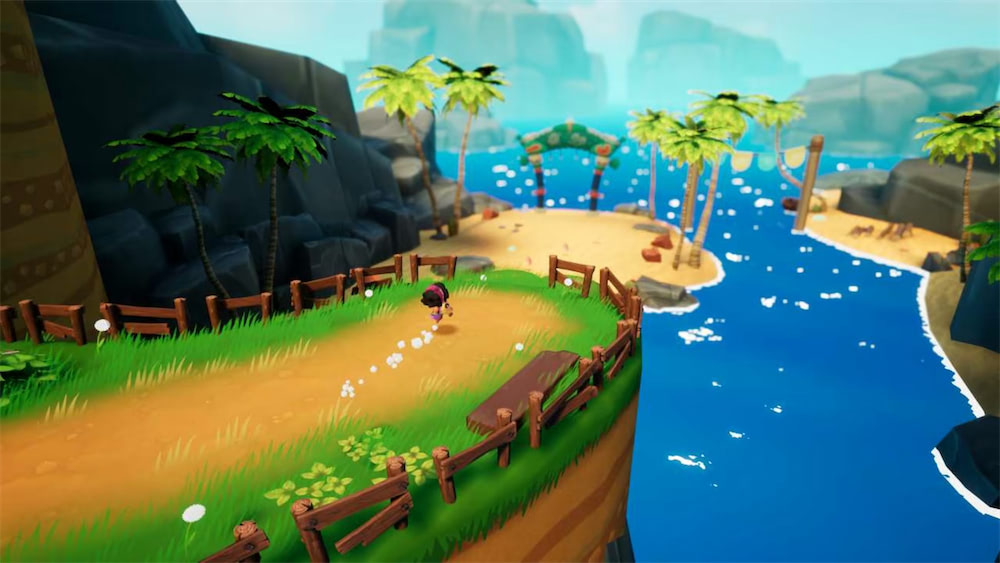 In short, quite so. The change of genre is sudden and not necessarily welcome for the fans of the original, but still, the world does need more 3D platformers that don't suck.
Koa and the Five Pirates of Mara is instantly recognizable: we greet the characters we already know, and the world is sunny and exciting. But everything about Koa — our protagonist — reminds me of Nintendo platformers. I mean, they could have easily called it Koa and the Five Pirates of Mario.
Okay, the game. As you might have guessed, the story here is barebones, like in every 3D platformer: the island gets attacked by pirates, who loot everything that's not nailed down. So, Koa needs to get it back, right? Weeeelll… yes, but also, she wants to partake in some pirate trials because… whatever.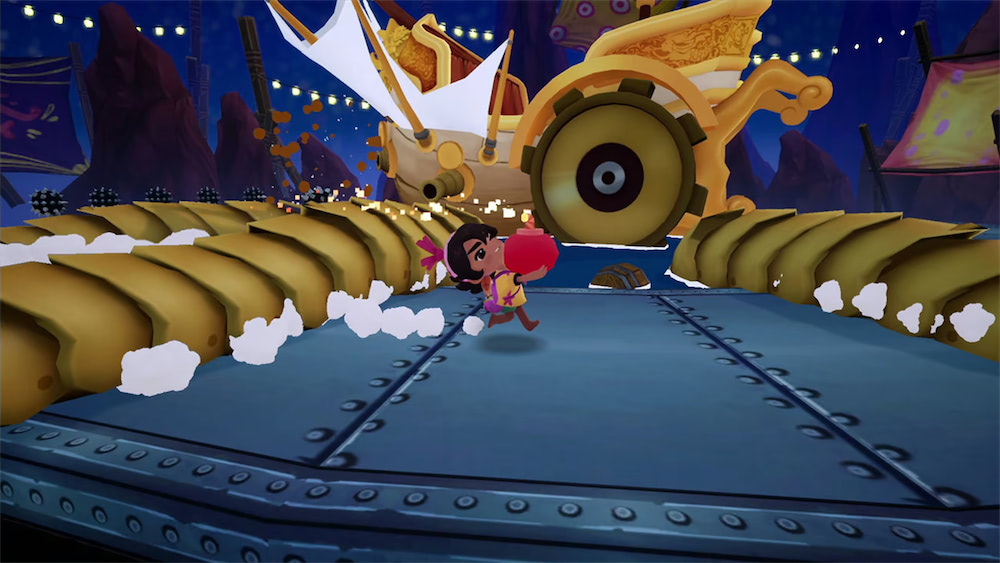 After the short and sweet tutorial, we go back to sailing the seas and visiting islands. Each one has a set of trials Koa needs to complete. So, basically, these are your Super Mario worlds with coins and everything.
I love 3D platformers, but I am still not sure Koa and the Five Pirates of Mara is what I wanted from a sequel (or a spin-off). It is a perfectly serviceable platformer: the controls are responsible, and the levels are creative enough to keep my interest. But also, it's hard. I mean, it's not that hard, but it's definitely harder than the original, and the casual target audience might not have the patience for some of the trickier sections, like the speed levels. I know what I am talking about: every time I need to write about a game on the casual side, I ask my wife to play in parallel with me. It's invaluable for seeing the other person's reaction, and this time, she, as a fan of Summer in Mara, was the perfect partner. Sadly, her initial excitement wore off, and she stopped playing after the very first speed section, citing the game's increased difficulty. I urged her to try another difficulty, but she remained adamant. I mean, she doesn't get paid for these reviews.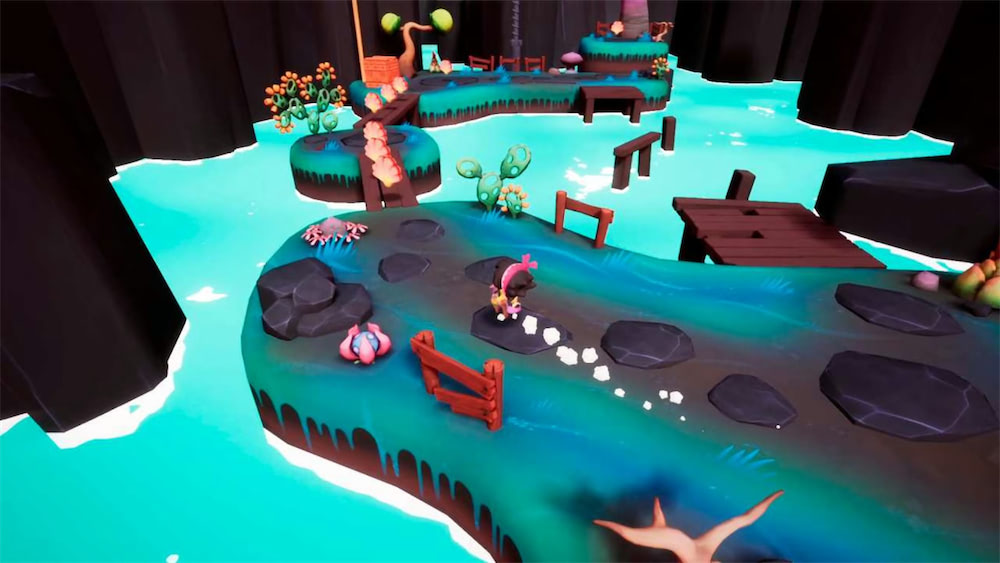 It's only one anecdotal evidence, but I tend to trust her reaction. The first game aimed to please the casual farming-loving audience. but this one is trying to win over someone else. Chances are, the people Koa and the Five Pirates of Mara is perfect for don't even know of its existence.
But back to me. I liked the game. I think that it's well-executed and works great. Even more, it's seriously impressive on the Switch: it runs buttery smooth and looks sharp. This was obviously the target platform for the get-go. Makes sense.
Verdict
Brimming with summer vibes and positive energy, Koa and the Five Pirates of Mara is the platformer for people who, like me, never get tired of this genre. Varied environments, the cutesy protagonist, and solid music make it a no-brainer. But I am not sure that the fans of Summer in Mara will find it all that enticing. It's a different game in more ways than one, for better or worse.