What is it with indie developers and pinball? For some reason, they continue mixing and matching genres, trying to blend the arcade mainstay and modern video game mechanics. Sometimes, it works, as it happened with stellar Yoku's Island Express. And sometimes… it kind of does?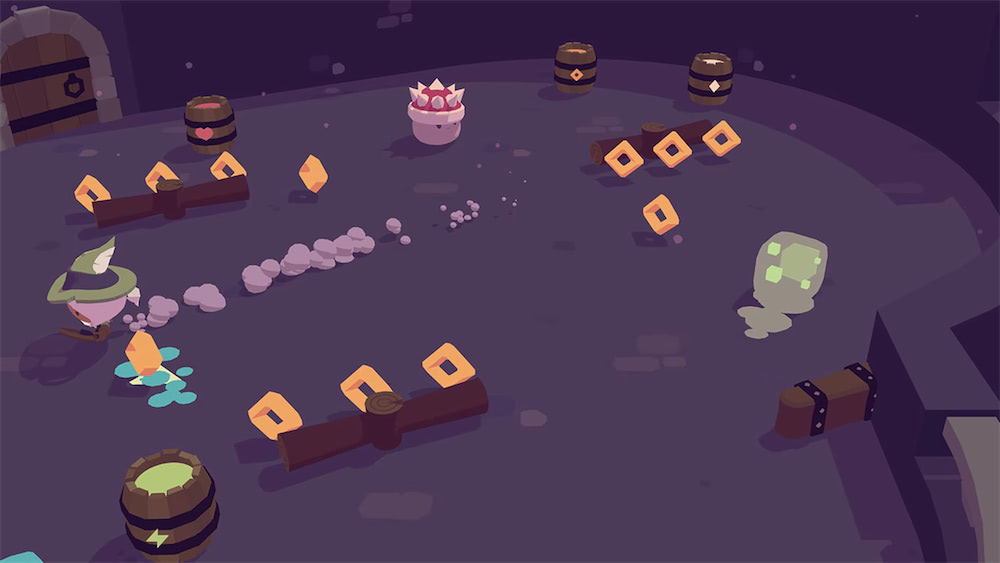 There's a lot to like about The Pinball Wizard. For starters, the game oozes charm, even if the setting is a tad drab. It reminds me of Grindstone, only cuter. The idea is simple: there's a dungeon (well, it's a tower, but nevertheless) full of monsters, and we have got to clear them out and get to the very top. We play as a cutesy wizard who traverses the world with the help of pinball flippers. 
Read also: Trifox review: Remote-ly entertaining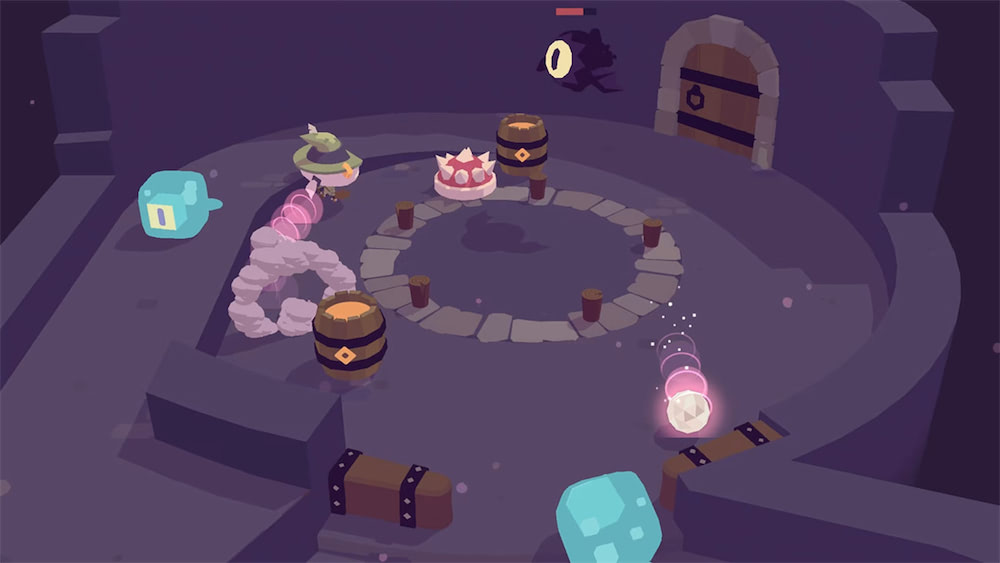 I'll be honest: I dig the idea. It's simple, but also fun. And, just like real pinball, the game is equally about skill and pure luck. It's pretty simplistic but also has a few tricks up its sleeve. 
First, there are upgrades. The more coins you collect while monster slaying, the more abilities you can buy. At first, you kill monsters by bumping into them (not a lot of magic happens by that point), but after a while, you learn to cast a ball to smash into monsters, as well as a few dashing moves. I initially thought that The Pinball Wizard was a roguelike, but the game allows you to get back to the level you last unlocked, so no, not really.
Read also: The Ascent review: the slickest of twin-stick action RPGs gets a PS5 treatment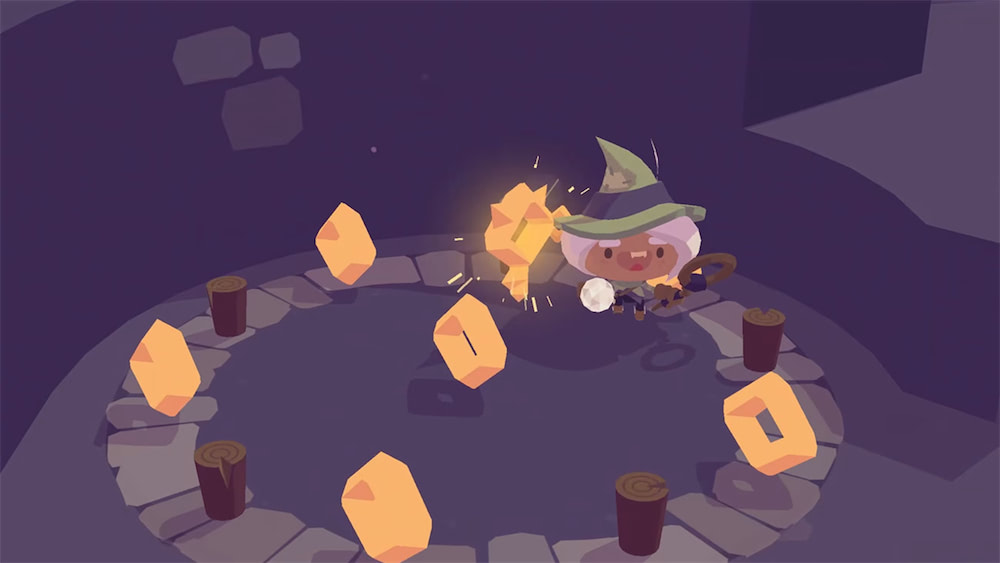 The Pinball Wizard first appeared on Apple Arcade, and the game was perfect there. Now, on Nintendo Switch, it loses some of its allure. The issue I have is the lack of any real progression. In a game like that, you want something to change constantly, but here, nothing really does. The levels get more challenging, but the setting never changes. It stays gloomy and uninviting, giving the game a "mobile game feel." But when it costs only $7.99, I guess it's not much of an issue.
Verdict
Despite all the negatives, The Pinball Wizard is a neat little game with an interesting gimmick and simple but addictive gameplay. I enjoyed my time with it, even though I wished it had more to offer.