If you live in the United States, you can already choose between the new PlayStation 5 or Xbox Series X consoles. This means that the "console wars" are already raging across the ocean. And while critics agree that the new consoles are equally good, some developers are adding fuel to the fire. For example, Infinity Ward, whose ultra-popular Call of Duty: Warzone suddenly received a patch on Xbox that adds 120fps support. PS5 fans are out of luck.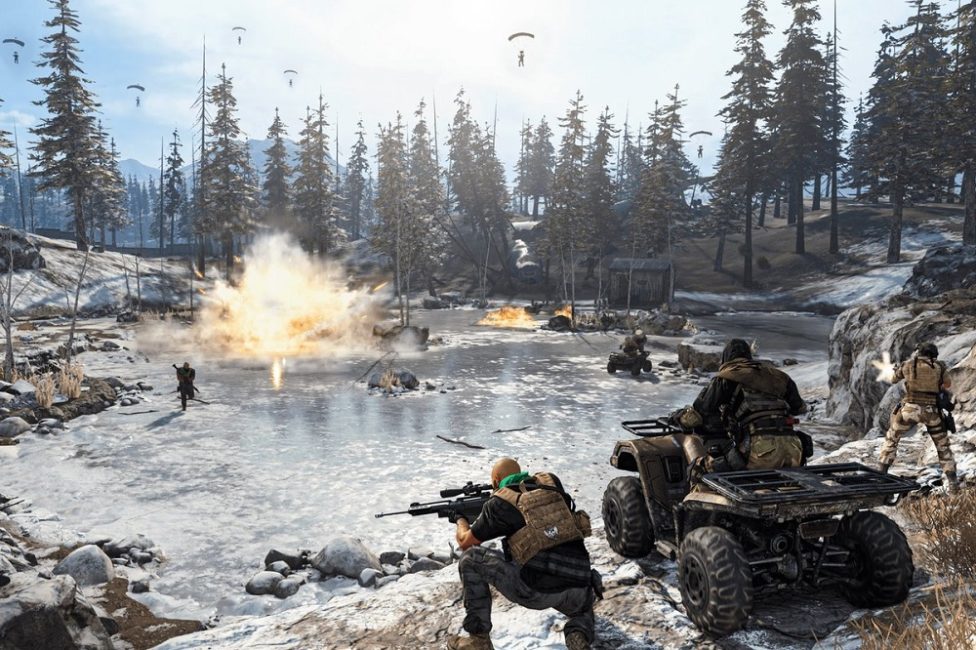 After installing the patch, which, by the way, the creators did not advertise in any way, the shooter receives support for 120fps. Only on Xbox though. But if you play on the PS5, then the frame rate does not exceed 60 fps. This is troubling considering that Call of Duty: Warzone supports play between both platforms.
It remains to be seen if the patch will arrive on the PS5 at a later date, or if it's a matter of technical limitations. As a reminder, Bungie's Destiny 2 is also getting a new patch for fresh consoles that adds 120fps support. But if Infinity Ward released an update without any fanfare, the creators of Destiny 2 shared their news with great pride. Perhaps the whole point is that Call of Duty: Black Ops Cold War has just released, and Activision does not want to distract people with other news.