China recently began construction of the most powerful radar system in the world, in its own words, to improve its ability to defend against near-Earth asteroids and detect the Earth-Moon system. A new complex for high-definition active observation of distant space, codenamed China Fuyan, is currently under construction in the southwestern municipality of Chongqing, the state-run Global Times reported.
The facility will include distributed radars with more than 20 antennas, each 25 to 30 m in diameter. The Beijing Institute of Technology, the project's lead organization, told the Global Times that these antennas will be combined to observe asteroids with high resolution within 150 million km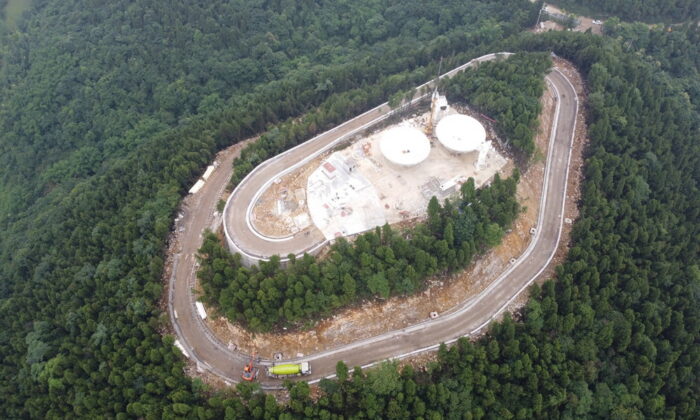 With this facility, Chinese scientists hope to meet the country's needs such as near-Earth defense and space sensing capabilities, as well as advanced research on Earth and asteroid formation. A ground-based and space-based asteroid monitoring and warning system will also be established to catalog and analyze asteroids that could threaten human activity in space. The new radar in Chongqing will help the country explore the area between the Earth and the Moon, including finding a landing site for the Tianwen-2 probe.
Tianwen-2 is currently in the research and prototype development stage, according to Zhang Rongqiao, the mission's chief designer, who announced this in May. Tianwen-2 is expected to be launched in 2025. The Tianwen-2 probe will observe and return samples from the near-Earth asteroid 2016HO3 during its ten-year mission. Scientists first discovered this asteroid, called by astronomers "permanent satellite of the Earth", in 2016.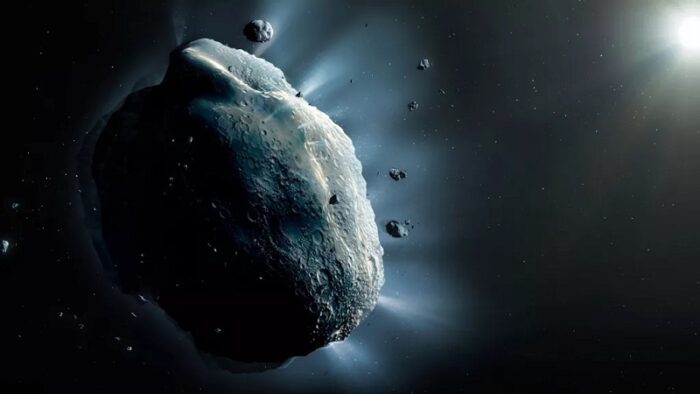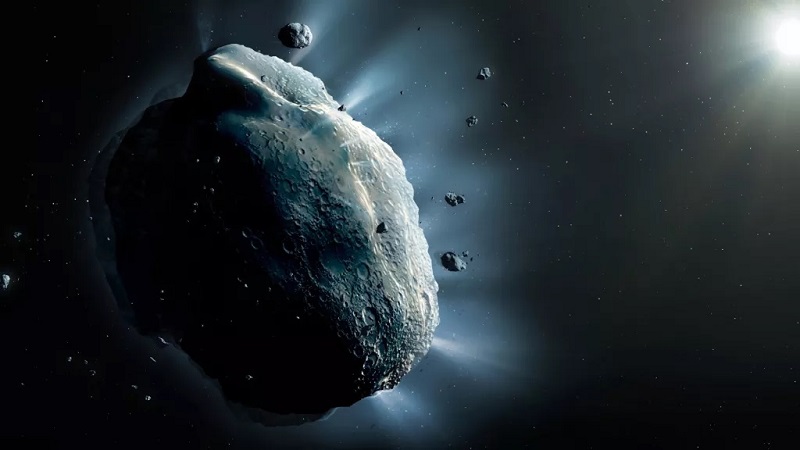 Two of the system's four radars are currently under construction in Chongqing and are scheduled to begin operating in September this year. The second phase will add more than 20 antennas to create a distributed high-definition radar system equivalent to a 100m diameter radar system. This will allow the nation to survey and photograph asteroids tens of millions of kilometers away and test related technologies. The report notes that the third phase will eventually achieve a surveillance capability of 150 million km.
Also, with the completion of the third stage, the system will become the world's first deep space radar, which allows receiving 3D images, conduct dynamic monitoring and active observation of celestial bodies throughout the inner Solar System.
The schedule and scope of the third phase have not yet been determined, according to the Chongqing Innovation Center of the Beijing Institute of Technology, which explained to the Global Times on Sunday that these decisions will be based on results and research conducted during the work.
You can also help Ukraine fight with Russian occupants via Savelife or via an official page of the National Bank of Ukraine.