The 25-year anniversary of the Fallout series, which the developer Bethesda celebrated with the players for almost a month, ends with good news – the company announced an unexpected next-gen update for Fallout 4.
Due out in 2023, the update will be available for Xbox Series X/S, PlayStation 5, and PC. Details are still scarce, but it is known to support 4K resolution and high frame rates, as well as include bug fixes and bonus Creation Club content.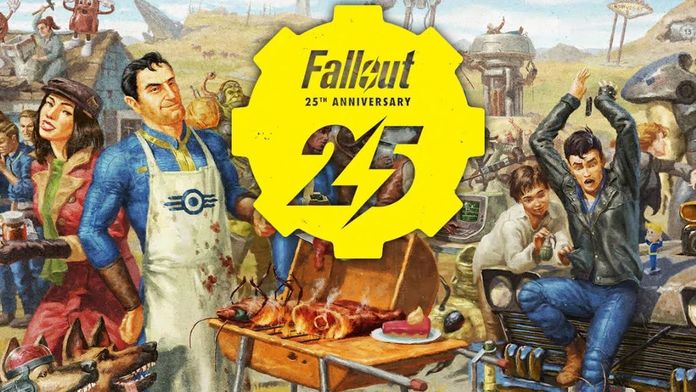 Bethesda is also offering active Amazon Prime subscribers the opportunity to receive a special Fallout 76 25th Anniversary Bundle through Prime Gaming Rewards from November 2, 2022, to February 2, 2023. The bundle includes several in-game bonuses, including lunch boxes, chewing gum, shooting targets, and more. Active members of Xbox Game Pass Ultimate can also get the bundle. You can claim these perks from October 27 to December 27.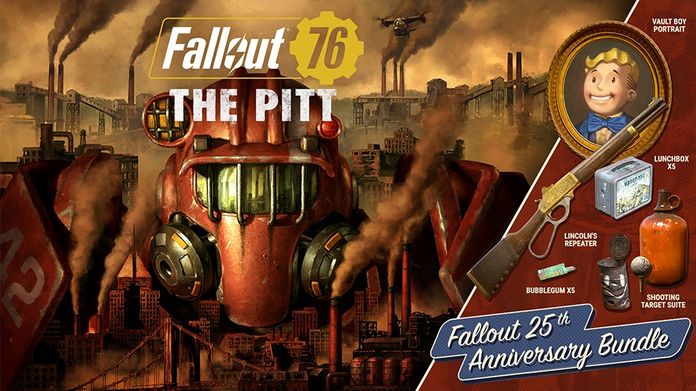 Bethesda also announced that from October 25 to November 8, Fallout 76 players can visit the Atomic Shop to claim a free daily item. Among them can be both well-known and completely new items.
The developer also talked about the Spooky Scorched! event, which was created to celebrate Halloween. Players can destroy costumed enemies and find something useful, as well as play trick-or-treating with their neighbors. The Spooky Scorched! event will be live by November 8.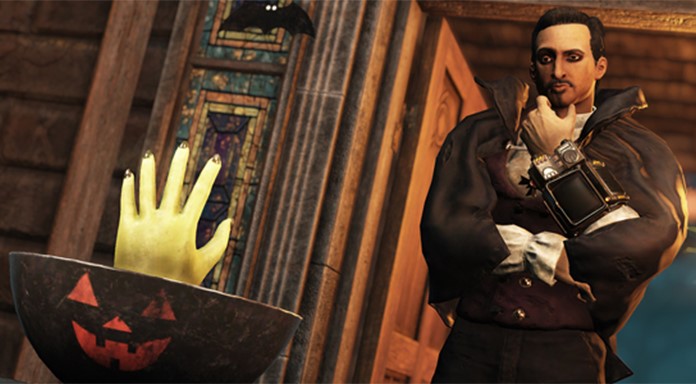 The first game in the series, Fallout: A Post Nuclear Role Playing Game, was released by the developer Interplay Productions in 1997 for MS-DOS and Windows, and later it appeared on the Mac. The game received favorable reviews from critics and is credited with reviving consumer interest in role-playing games. It is even considered one of the best games of all time.
Fallout 2 appeared a year later, but a whole decade passed before the third part was released. It was the first game in the series developed by Bethesda and marked a significant turning point for the franchise. Fallout 4 was released in late 2015 for PlayStation 4, Xbox One, and Windows and supported several expansions, including Automatron, Wasteland Workshop, and Far Harbor.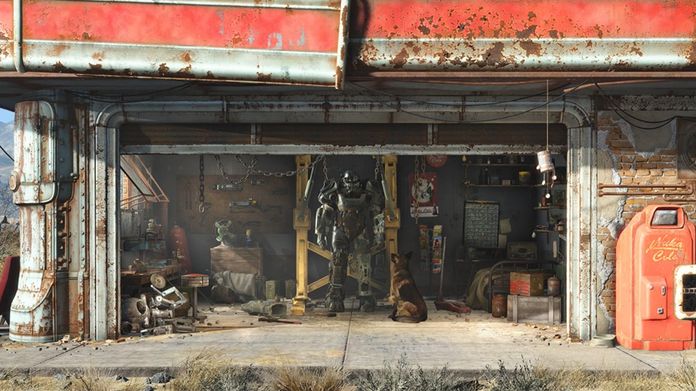 But the latest game in the series, Fallout 76, which appeared in 2018, was crushed by critics around the world. Unlike Hello Games, which saved No Man's Sky (and turned it into a pretty great game), Bethesda didn't manage to do the same with Fallout 76. The game currently has a Metacritic score of 52 and a user score of just 2.8.
You can also help Ukraine fight with Russian occupants via Savelife or via an official page of the National Bank of Ukraine.
Recommended reading: