Launched this year on Kickstarter, the Peltier-Cooled GameSir X3 Type-C ergonomic mobile gaming controller for Android is now available on Amazon.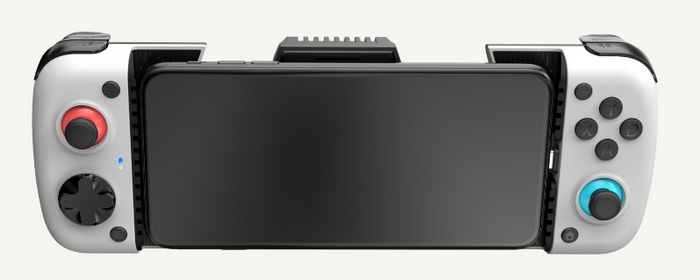 Designed for pro-level gaming with crisp tactile feedback, it's the perfect ergonomic controller that also has a cooler, meaning gamers no longer have to compromise between these two features and worry about overheating during extended gaming sessions. With various customization options and support for Android games and cloud gaming platforms, it is perfect for mobile gamers.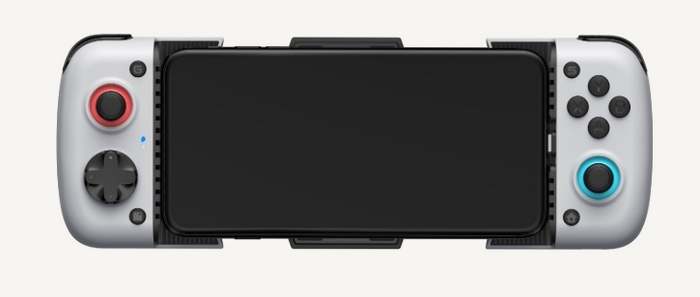 The X3 Type-C is available now on Amazon for $99 with an additional 20% off during Prime Day. The X3 will be available on Amazon UK at the end of July.
Check out our review:
The X3 Type-C seamlessly integrates with the smartphone. Thanks to this it provides an experience similar to the portable console, and at the same time provides a proper heat dissipation. With a combination of 4000mm² cooling area, 128 heat transfer columns and a 7500rpm 7-blade fan to boost airflow, it can effectively cool the phone when connected to the power source. The phone cooler allows you to reduce the CPU temperature by 12°C and the surface temperature by 24°C, and the wired connection ensures zero lag during use.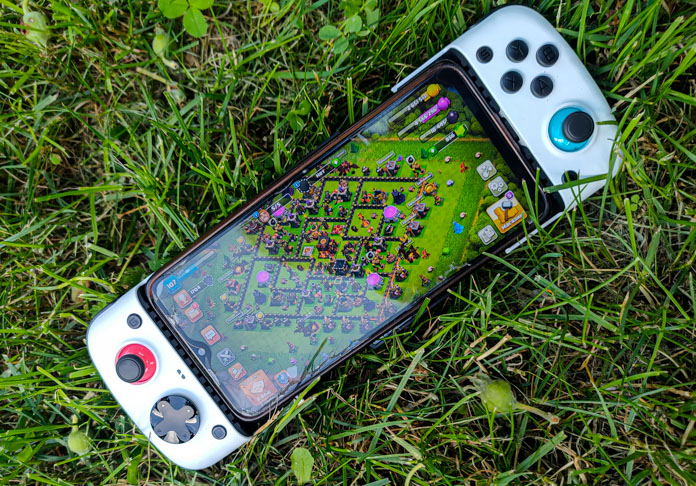 The device features bumpers, triggers, face buttons and D-pad with Kailh switches that can withstand up to 3 million clicks to provide crisp and refined tactile feedback, comparing to predecessors
The Alps analog sticks also provide smooth 360° control for precise gameplay, and the ABXY buttons are removable, allowing you to switch between Xbox and Switch layouts as desired. The controller can also be customized with various interchangeable parts such as the D-pad, thumbsticks and thumbstick caps for a truly personalized gaming experience.
With X3 Type-C you can play almost all Android games which have controller support, as well as many popular cloud gaming platforms such as Microsoft xCloud, Google Stadia, Vortex, Amazon Luna, NVIDIA GeForce Now, Steam Link and others, allowing you to have comfortable cloud gaming experience. The device also fits all major Type-C phones (supported length: 110-179mm) and runs on devices with Android 9 and later, so it's practically universal. The battery-less design makes it travel-friendly with a weight of just 270g.
Where to buy
You can also help Ukraine fight with Russian occupants via Savelife or via an official page of the National Bank of Ukraine.
Subscribe to our pages in Twitter and Facebook.
Read also: