Despite the near-complete loss of the smartphone market, Huawei continues to grow its own ecosystem, led by HarmonyOS, which replaced Android. This week, the company announced the launch of a public beta test of HarmonyOS 3.0 in China.
And recently Huawei patented a quantum computer design, confirming that its ambitions lie well beyond consumer electronics, such as smartwatches, headphones or smartphones. We are talking about quantum computing, which in turn might become a next revolutionary step in computer development for the last 10 years. The patent listing number is CN114613758A. According to the documentation, Huawei has developed a new type of "quantum chipset and quantum computing device." Although future quantum computers are still under development, the prospects for quantum computing look quite attractive. They will guarantee faster internet searches, more accurate weather forecasts, instant analysis of financial data, reduce travel times, help you find more effective cancer drugs, and more.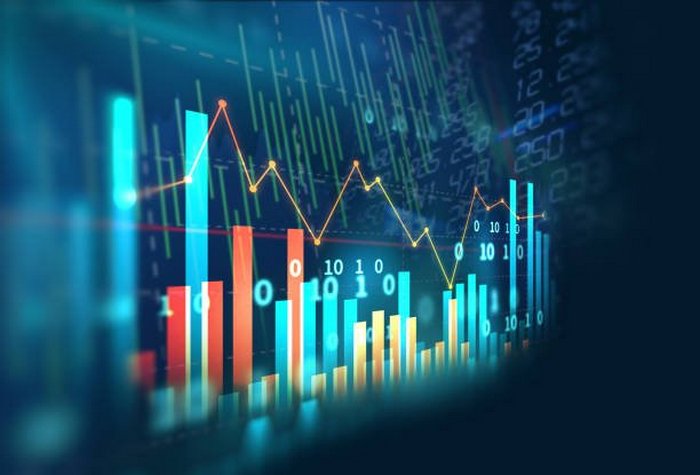 Huawei's new type of quantum computing devices aims to solve existing problems in the production of quantum chipsets, including the complexity of their production and low performance compared to modern computing chipsets.
The patent documentation states the basis of the architecture of the new quantum chipset developed by Huawei:
subchip "M", connection design and design of suppression of modes (natural oscillations) of the resonator
each subchip includes "N" qubits, and subchips "M" are located on the surface of the substrate at a certain distance
communication design is used for interaction between "M" subchips
the resonator mode suppression design is located at the boundary of each subchip and/or in the space between the "M" subchips. It is used to increase the frequency of the quantum chipset resonator modes.
"M" and "N" are positive integers. "M" is greater than 1 and "N" is greater than or equal to 1.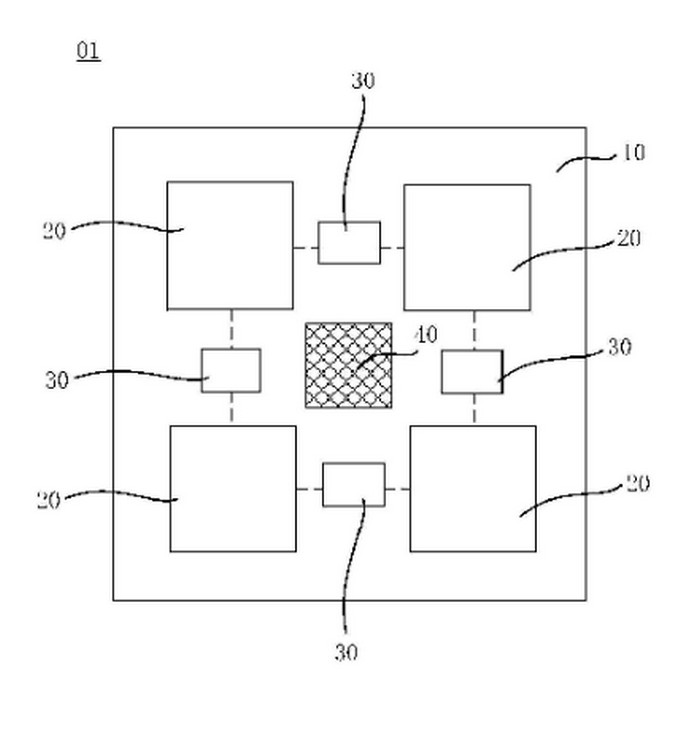 "M" subchips in the quantum chipset will reduce the load on production and improve its efficiency. For example, if a subchip is accidentally damaged, it is removed. And the whole chipset can be repaired or reused so as not to increase the amount of electronic garbage.
You can also help Ukraine fight with Russian occupants via Savelife or via an official page of the National Bank of Ukraine.
Read also: