Every year, the trend of falling demand in the PC market is becoming more and more apparent. And it affects the companies involved in the segment. The American chip manufacturer Intel is no exception.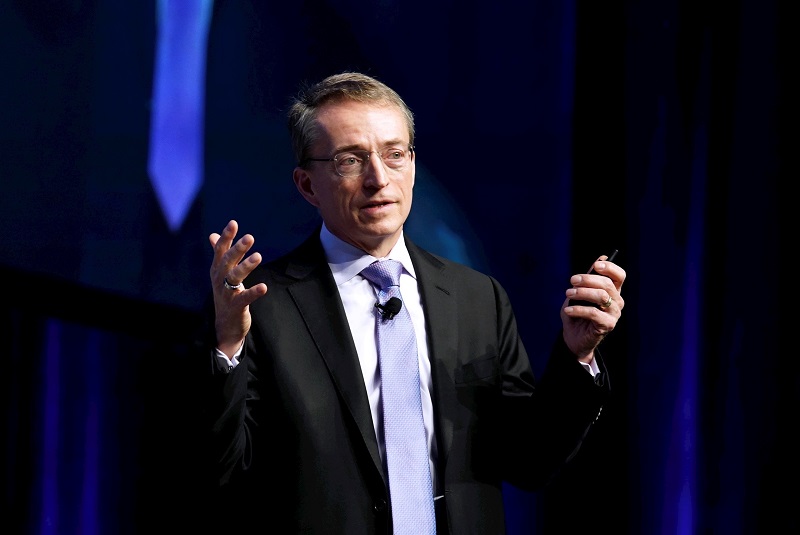 Intel CEO Pat Gelsinger said in an interview that the company will begin targeted layoffs and make a number of other adjustments. These include the reduction of working hours due to the economic downturn. He did not specify how many of the more than 120,000 employees would be affected by the changes, but he said the company is actively cutting costs and increasing efficiency. This applies to all businesses.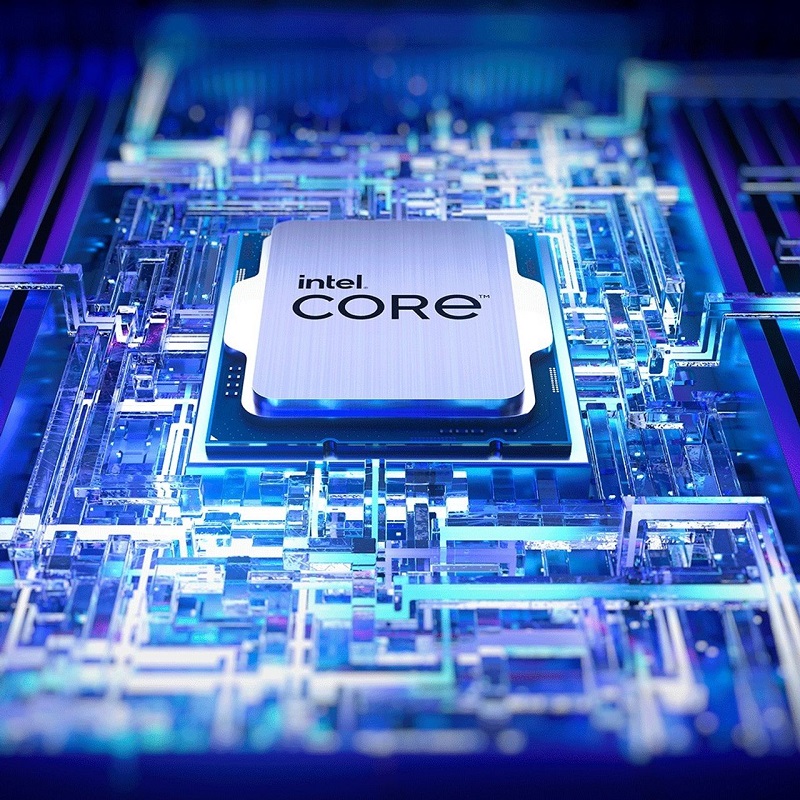 In 2023, Intel management plans to achieve savings of $3 billion, and by the end of 2025, the company will increase annual cost reductions and efficiency improvements from $8 to $10 billion. That will give a total cost reduction of $13 billion. By the way, Intel shares fell by 3.45 % as of the close of trading last Thursday. However, the stock jumped 5.6% after the cost-cutting plan was announced.
You can also help Ukraine fight with Russian occupants via Savelife or via an official page of the National Bank of Ukraine.
Recommended reading: