NASA has developed a special Kinematic Navigation and Cartography Knapsack (KNaCK) – a backpack for future missions to the moon. This device will help future astronauts to explore the moon, constantly scanning the surface topology and creating a map of the area.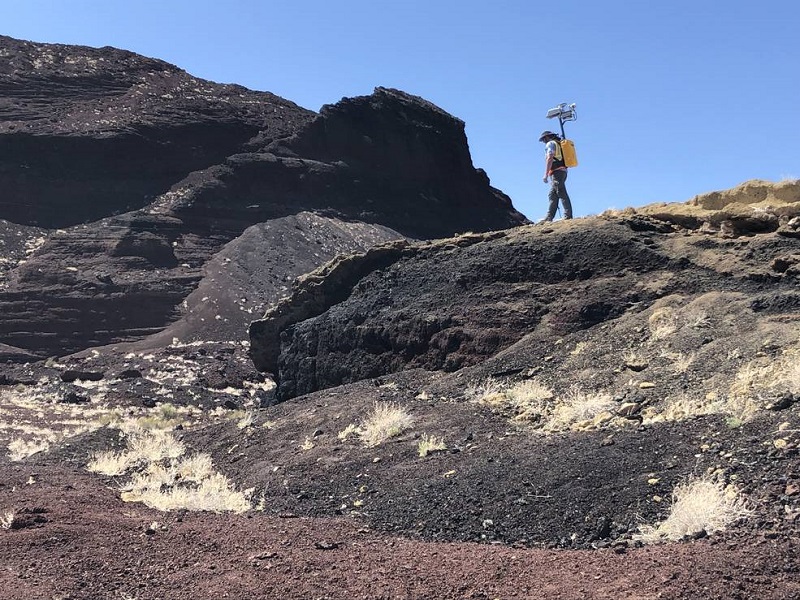 KNaCK is equipped with a LIDAR scanner that will create three-dimensional surface maps. The "moon backpack" will be especially useful at the Moon's South Pole, where the lighting is too low. According to NASA experts, the work of KNAcK will help ensure the safety of astronauts. In the absence of GPS within the range, the backpack will show the actual distance to landmarks, which astronauts lacked during Apollo's ground missions.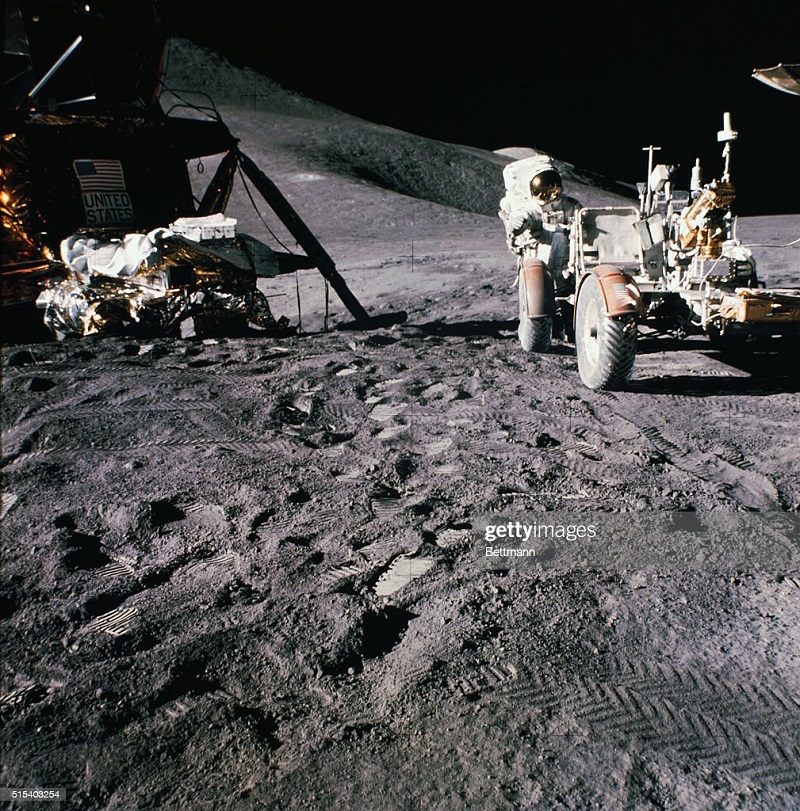 Currently, the backpack has passed field tests on Earth. Projects where it was used include mapping of the dunes near NASA's Kennedy Space Center in Florida and exploring of an ancient volcanic crater in Kilborn Hall, New Mexico. And so far it has some small shortcomings. One of them is a weight of about 18 kg, which is desirable to reduce, and it is necessary to master the reliability of electronics so that it can withstand solar radiation and lunar gravity.
The ultimate goal of NASA scientists is to make the backpack smaller so that astronauts can place all the equipment that's inside the backpack to the side of their helmets or put it on an all-terrain vehicle while moving. According to NASA, the first lunar expedition Artemis 3 will take place in 2025 or 2026. So there is still time.
You can also help Ukraine fight with Russian occupants via Savelife or via an official page of the National Bank of Ukraine.
Read also: