Pokémon does not rely on the success of Pokémon Go, the increased enthusiasm for mobile video games which has seen people trying to catch them in recent years. Kotiota Studio has announced that Pokémon Sleep will bring the game to our standby hours.
At a press conference in Tokyo, Pokemon CEO Tsunekazu Ishihara announced the new mobile app, expected in 2020. Few details were shared, but based on the company, the new device called Pokémon Go Plus+ will use an integrated accelerometer to monitor your sleep time and send this information to your smartphone via Bluetooth. The New York Times reported that the goal is to reward good sleep habits and the game will change based on how long a user sleeps and what time she wakes.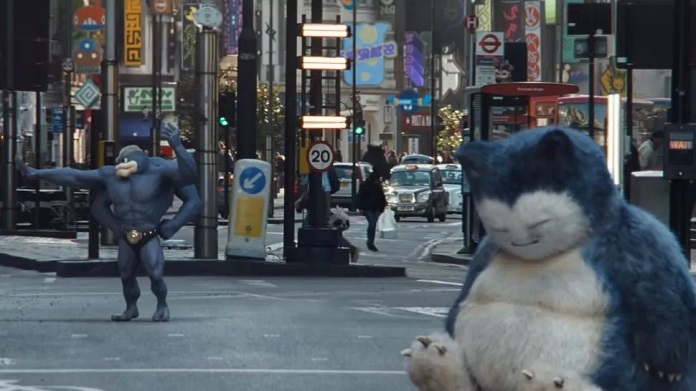 "We love exploring the world on foot, and that can't happen unless we have the energy to embark on these adventures," John Hanke, CEO of Niantic, said in the NYT story. Niantic and Nintendo are teaming again on the effort.
Pokémon joked in a tweet that "several Snorlax were consulted" on the new game.
Pokémon Go became a smash hit with its release in the summer of 2016 and trainers were spotted pointing their phones at critters in every imaginable place. The new game announcement comes on the heels of a study from Common Sense Media on kids and the use of screens, which found that a third of teens take their mobile devices to bed with them.
But before Sleep time comes, Pokémon hopes to keep the attention of fans with a slew of other offerings.