A Swiss startup with Ukrainian roots, vidby has developed a new generation AI-based service that quickly translates and dubs videos into more than 70 languages with 99-100% accuracy. And it was chosen by YouTube for further efforts to localize multilingual content. As a result, YouTube creators will have access to advanced translation and voiceover capabilities.
As a Google technology partner and YouTube preferred vendor, vidby's mission is to provide users with cost-effective and accessible localization services. By leveraging vidby's high-quality AI translation and dubbing capabilities, video content creators will be able to share their ideas with viewers around the world without having to manage separate channels for audiences who speak a different language.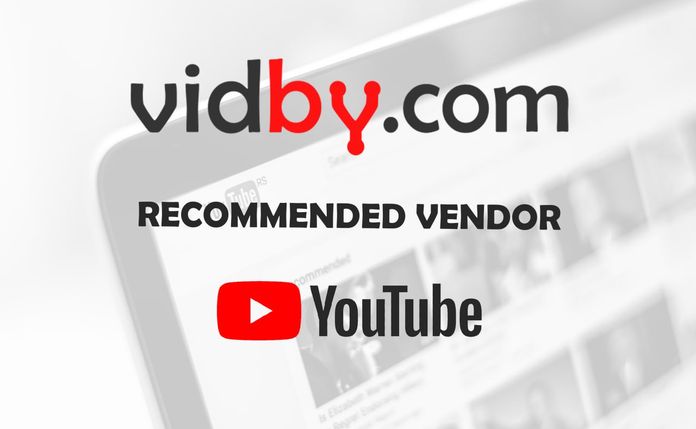 Content creators will be able to customize the audio track to suit their needs. For example, they can choose a voice for dubbing from a wide range of male and female characters belonging to different age groups, select one of four available quality modes, and adjust the speed of the voice.
"For content creators, the new localization feature gives them the ability to speak the language of their existing and potential audiences and communicate their ideas to all corners of the world. The more people who can access and understand the content, the higher the level of engagement," said Alexander Konovalov, CEO and co-founder of vidby. – "With AI technology for fast translation and dubbing, vidby will help YouTube creators preserve language diversity, increase traffic, and boost conversions.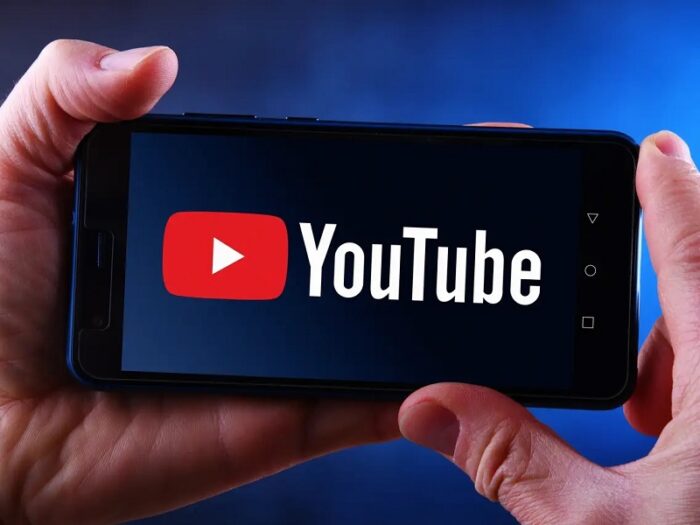 In February 2023, YouTube took a strategic step forward by introducing a new multilingual dubbing feature to a test group of influencers, and the result exceeded expectations, with increased engagement and an expanded international audience.
"The YouTube community of creators is developing dynamically. And we see our role as enabling both individual independent creators and multinational businesses and international organizations to use vidby technology to expand their audience," the Swiss company said.
Read also: