How to remove objects from a photo? Surely you have come across a similar problem more than once. And the solution is very close! The capabilities of modern smartphone applications are surprising even in 2020. Now you can remove almost any extra details and unwanted objects from photos without professional knowledge, cumbersome programs, and within a couple of minutes. The result is no inferior to what you get while addressing a professional Clipping Path service. Right on the phone! To do this, you need only one app – TouchRetouch.
TouchRetouch Introductory Video
Read also: Xiaomi Mi Note 10 review – Photo-flagship with 108 MP camera
How to use TouchRetouch to remove objects from photos
Learning how to use TouchRetouch is as simple as possible. There are only a few main tools in the application (lasso, brush, eraser and cloning), so you can try them on the photo and see what comes of it in a couple of minutes.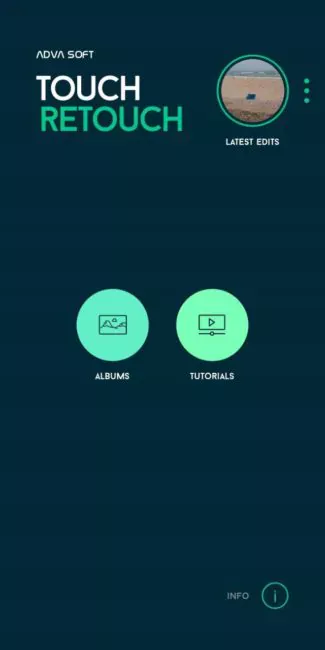 If you don't feel like poking at random, the creators have added built-in tutorial, which is divided into five quick lessons. Each instruction explains the main features of the application and clearly shows how to do this or that action.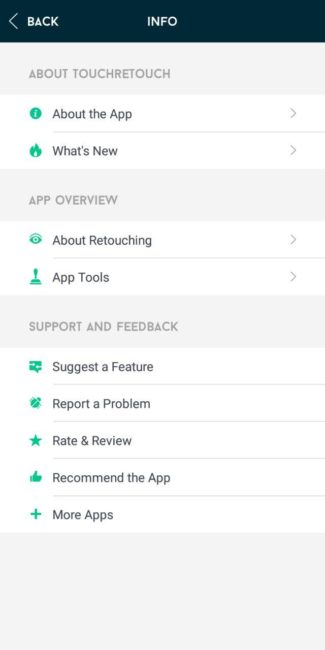 For example, say you want to remove an extra object (and use the main feature of TouchRetouch). To do this, select the "Object" tool and then select the unnecessary element of the picture. For the convenience of the user, and for finer work, a magnifying glass appears in the upper left corner of the screen. This is necessary in order to more accurately capture the desired (or rather, undesired) object, without touching the background.
Then we press the Go button and after a couple of seconds TouchRetouch displays a modified image with the deleted object.
For final adjustments, there are more subtle tools:
To cancel an error, or errors plural, use the "Back" arrow in the left corner of the top menu.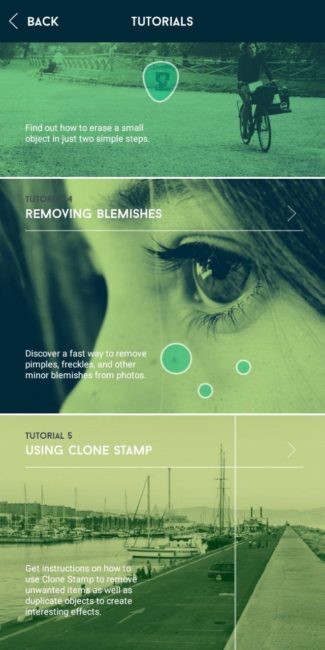 How to remove objects from photos on Android and iOS
The finished photo can be be saved on a smartphone or in the cloud. You can also send it via Bluetooth or publish in various instant messengers and social networks. To do this, select the image format (JPEG, PNG, TIFF), the size (520 by 1040, 1040 by 2080 or 2080 by 4160) and quality (Medium-70, High-95 or Maximum) in the settings.
For simple but important features such as deleting objects from photos, you will have to pay. The price of the app is about $2 for the Android version and slightly more for iOS. And if in the latter case TouchRetouch has competitors, then there are no alternatives for Android smartphones, so the price looks more than reasonable.