Back in the day, Pokémon Go was a real revolution in the world of mobile gaming. We must admit that it still holds its audience and continues to attract new players. All thanks to the fact that its developers realized the dream of many fans of the fantasy universe: they literally brought cool, funny monsters to life by adding them to our world using augmented reality technology! The game motivates gamers to go out to the streets with an eager desire to find, catch, and collect their own powerful collection of Pokémon. To do this, you just need to arm yourself with a smartphone with GPS enabled and simply walk around the city looking for these amazing creatures in parks, playgrounds, or in your neighbour's yard. They can appear anywhere and at any time, because you never know where you'll find a new Pokémon. The main thing is to catch it before it gets away.
Pokémon Go phenomenon and disadvantages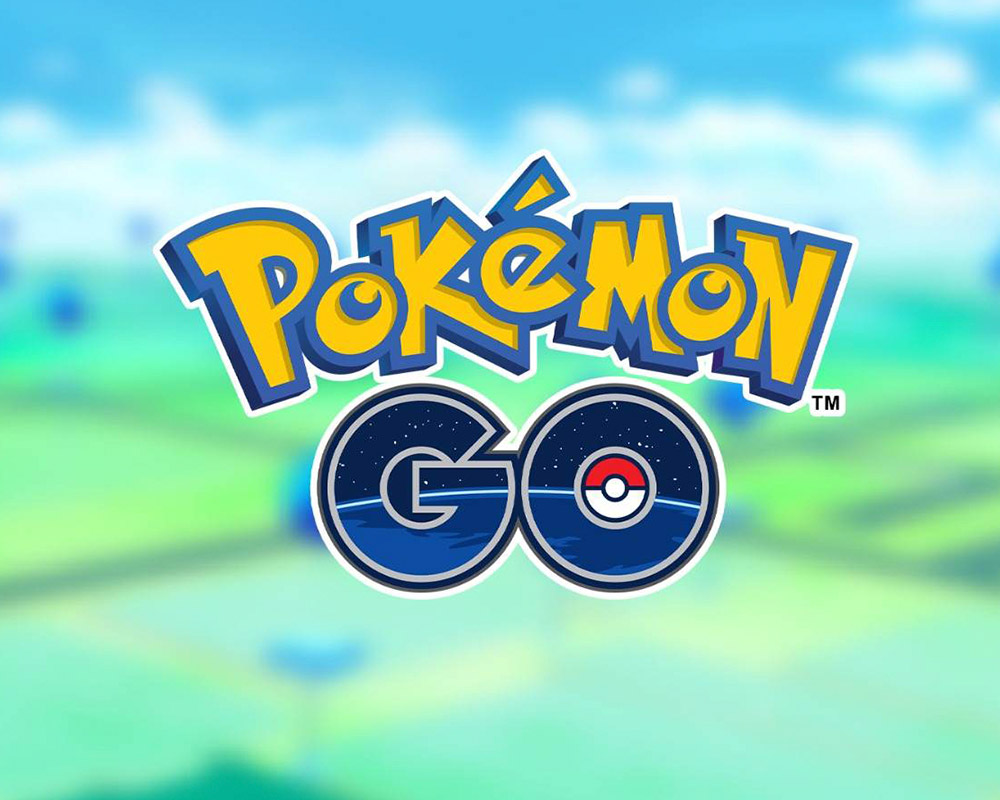 This is what the basic mechanics of Pokémon Go look like. The mega-popular title has spread all over the world, but there are some conventions that create certain restrictions for some countries and regions. This has to do with the location of players, as Pokémon are unevenly distributed over different locations. That is, gamers living in large cities have a much better chance of finding Pokémon than those living in towns without any more or less interesting places and attractions.
It is worth noting that there is another drawback of the game that relates to cases with the ability to move. For example, players can guess that a huge number of different Pokémon live in a metropolis like New York, but they cannot get there because they live in another city or even another country. It turns out that they are unable to get there for certain reasons. So what should we do with the conventions that arise from such restrictions?
There are several options for solving these problems. And one of the most effective is to change your location to a fake one. That is, you need to somehow fake your GPS. "What?" you might ask, and you'd be right, because mobile device systems don't provide this option directly. However, there are third-party tools that allow you to do this in minutes, such as Pokémon Go fake GPS.
Why change the GPS in Pokémon Go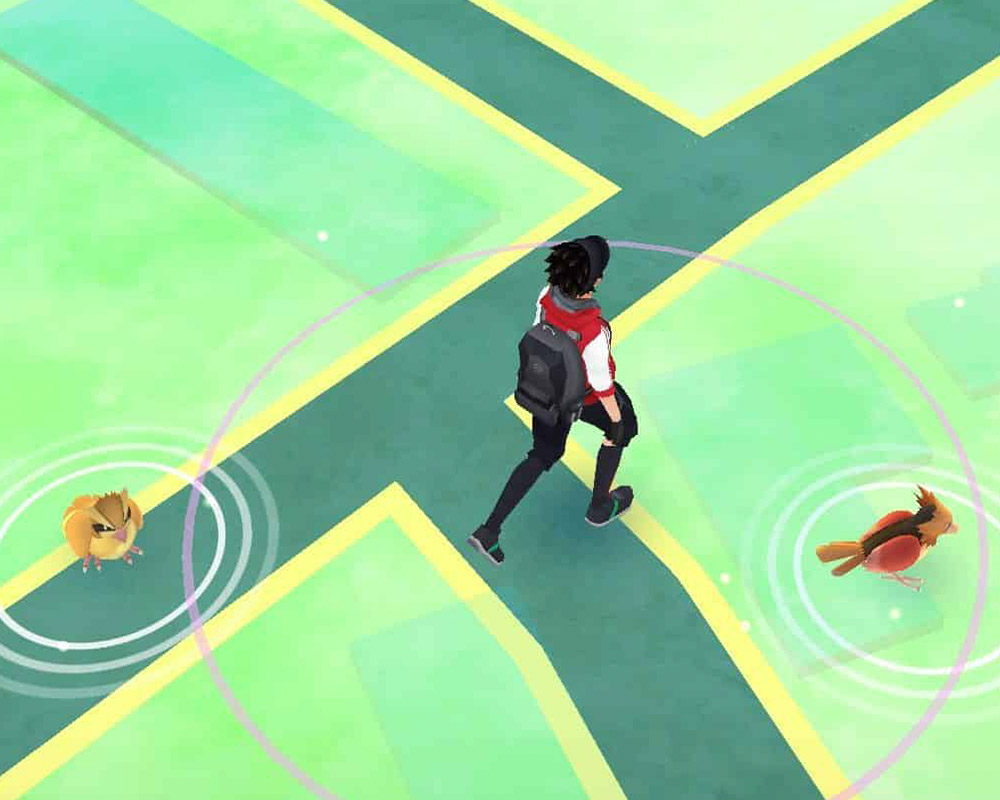 Your smartphone transmits GPS data so that Pokémon Go can determine your location. You can "fake" your location by using a GPS spoofing app. It hides your real location and disguises it as another one. Then the system allows you to bypass the positioning signal and change it to the specified one. Simply put, by spoofing your location with the app, you can teleport to any place where there are many different Pokémon. Moreover, other players need to get there physically, and you can move there while sitting at home, at work, or just anywhere!
Yes, it should be noted that this is not very fair. It also loses the key speciality of the game – walking in search of Pokémon, which is the main mechanic of this project. But it should be noted that Niantic, the company that worked on the game, also made a big mistake by creating certain restrictions for gamers. Therefore, it is only fair to use an app that allows you to change your location in Pokémon Go.
Simple location spoofing options and their risks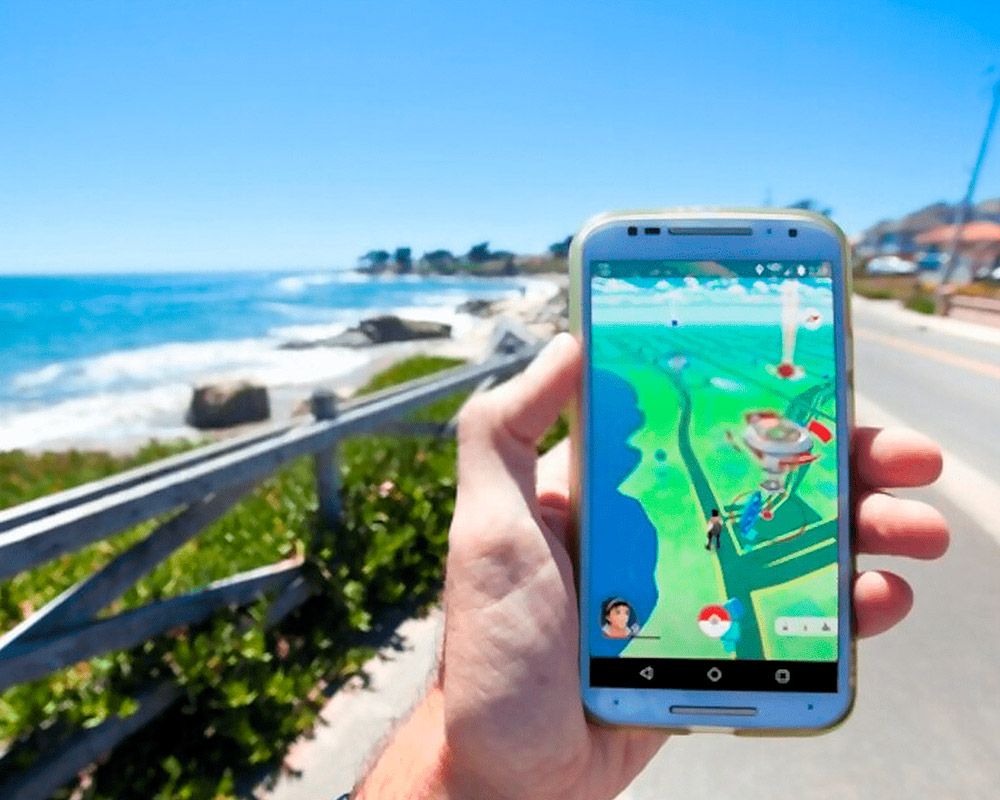 There are complicated options for changing the location: obtaining root rights on a smartphone, jailbreaking, software interference with the system, which, by the way, can harm the mobile device or even disable it. We don't need this kind of stuff, so we are considering Pokemon Go Spoofer iOS and Android with a built-in GPS spoofing function. It simplifies the process of changing the location, and there are no discrepancies in such indicators as IP address, etc. That is, the game will not suspect anything and you can safely "travel around the world" in search of Pokémon.
What are the risks of using this program? Do not think that the developers have not taken care about the security of their game. If it turns out that a user has used the app to spoof GPS, their account may be suspended or deactivated. The company knows that many players can use spoofing programs, so it is constantly improving its anti-fraud tools to help identify those who play dishonestly. Here is an example: if a player changes his or her location several times a day, it will be very easy to identify and ban them. In order not to arouse suspicion, you should wait for a while before moving, use the chosen location for a certain period of time, so that it does not look like you are really "teleporting". Then it will look quite acceptable to the program: it will understand that you are getting to your destination by public transport, car, or scooter. Keep these tips in mind.
Testing the MocPOGO program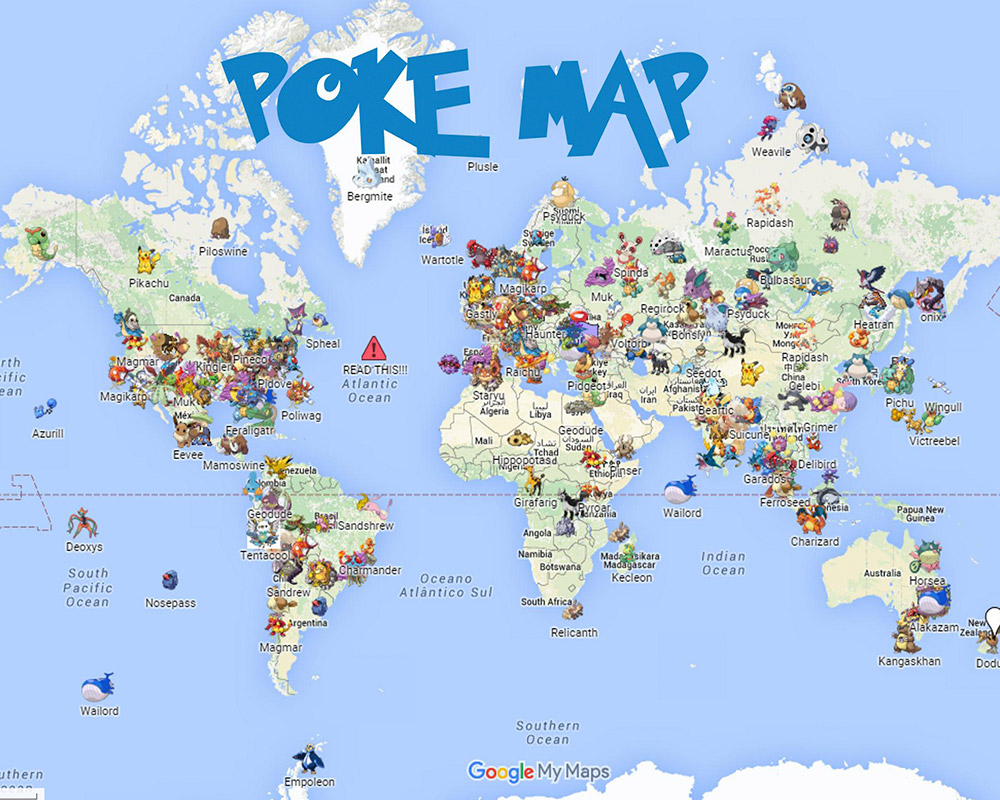 We start with the installation from the official MocPOGO website. After that, you can use the trial, but we had a test key. Therefore, we either agree to the trial or use the key. The program will say that you need to connect the device, in our case, it will be an Android smartphone. We connect the smartphone via USB, then follow the steps described in detail in the instructions. In short, the program will ask you to turn on the developer mode and allow you to install applications via USB. Then it will install Pokémon Go on your smartphone (the game is not available in our region on Google Play) and you can start playing. Create a game account or log in to an existing one, select the desired location, and start looking for Pokémon. The app's interface allows you to navigate a detailed map of the area, visit cafes, gas stations and more, and instantly teleport anywhere. Your movements will be displayed in the game as a change in the environment. Please note that there is an exclusive offer for users – 20% off with the promo code LABR8F! Good luck with your hunt!
You can learn more about the app in the video and screenshots below:
Not Pokémon Go alone
By the way, MocPOGO can be used to change your location not only in Pokémon Go. For example, the app allows you to change location on hily, Tinder, Life360, Grindr, as well as in Harry Potter Wizards Unite, Jurassic World Alive and other popular apps.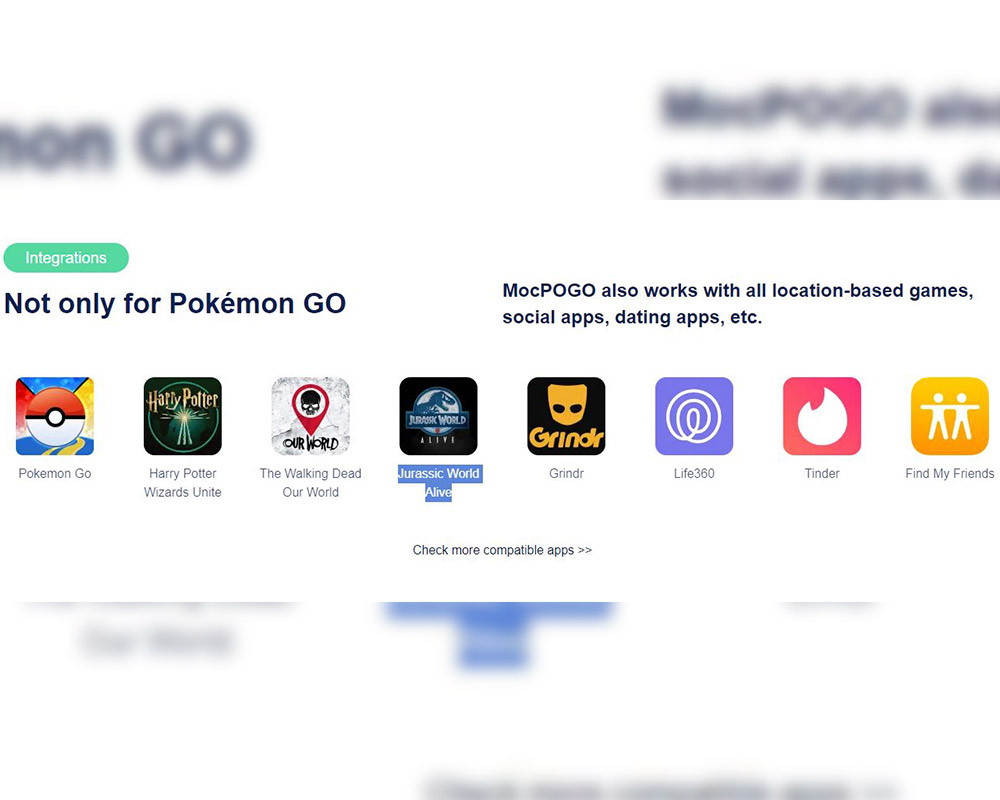 Pokémon Go is incredibly popular all over the world. But there is a small "but": it is good and fun to play if you live in a metropolis. A wide variety of Pokémon is not available for small towns, and not everyone can actually travel to another city. That's why MocPOGO will be the best option for everyone who wants to enjoy this extraordinary title. With it, everyone will be able to travel, for example, from London to Singapore in a flash and add cool Pokémon to their collection! But remember to use the app wisely and be careful. For instance, you can try it out on an additional account to keep your main one safe. We hope you'll find our tips useful!