Data protection is essential for all kinds of companies that indulge in data exchange from their customers. It is crucial to ensure data protection so that the business operations are not hampered. In most cases of breach, it's a knockdown of personal information at least and downtime at worst. Keeping in mind the role of data protection, this article talks about reasons why business IT technology needs it and how it can help your business.
Better performance
A good performance translates to less downtime and no compromise on the data of your customers that they entrust you with. When data protection is ensured, it is not a one-time thing, and even though it isn't too complicated, routine checks are vital to be performed. Managing inventory also becomes easier with increased performance since you have previous data and patterns along with foresight and set goals and plans.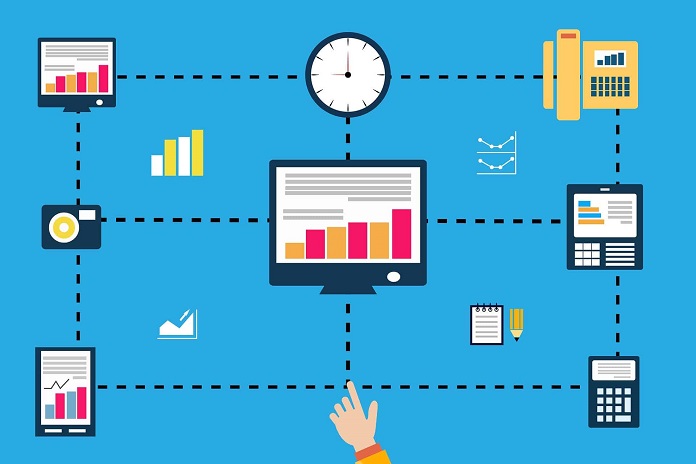 Portability and recovery
When you have data on a cloud secured with passwords, it becomes very portable and easily recoverable. IT infrastructures are complex structures that need more than ordinary protection, and so protection and backup for recovery is very helpful in case something goes wrong. Even if you have everything in place, it helps take the load off your primary system to have it stored in a different place altogether and makes IT devices' performance better with the freedom to move and access this data safely from remote regions of the world.
Assuming stronger control
One of the most challenging aspects of controlling everything going on in your company is to know where everything is being utilized. When it comes to data protection and the sophisticated functioning of machinery in the IT infrastructure of your company, it is an easy job to monitor but also the trickiest one at the same time. The commitment of privacy to the customer in regards to the promise made at the beginning has to be lived up to, which is why one becomes even more accountable to focus on their company's condition.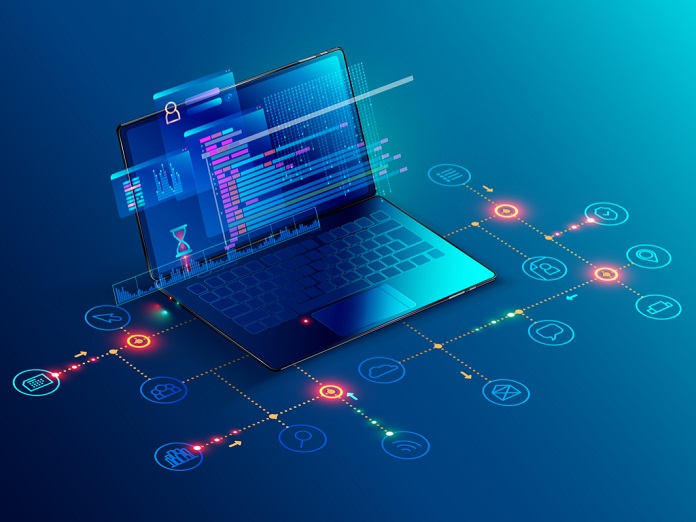 Informed decision making
Having protected data ensures excellent communication and a link between the stakeholders of the company and the management. The correlation of actions and outcomes has always been crucial to determine and assess past and current decisions, derive value out of them, and reflect in future decisions. Informed decision making is thus facilitated by data protection with the help of assessing trends and patterns that trace out possibilities for future and outcomes of the past.
Malware protection
Apart from the protection of data to be harmed by being leaked to third parties that you are supposed to protect it from, you also help your own data pool by protecting it from malware. A lot of times, while storing data, we tend to overlook the barriers to storage and do not ensure the existence of malware protection. For protecting our own data, several approaches can be used, and this will further help each individual piece to be protected from malware.