If you have heard about the NFT Token and have questions about how it can be used, then continue reading for a list of some possible ways an NFT token can be utilized. The NFT token can be used to buy and sell digital assets, similar to those found on platforms like eBay or Amazon. There is also the option of spending tokens on a digital service, such as tracking their location or reading articles they find interesting. An NFT (Non-Fungible Token) is a virtual item that can be traded, gifted, or sold online. It exists on a blockchain and has unique characteristics that make it non-fungible. Instead of being created equal, each one of these tokens provides its own unique set of features.
NFT tokens are digital assets that represent unique items. These digital assets can be anything from virtual properties to artwork. A non-fungible token (NFT) is a digital asset, which means it exists on the blockchain and can be traded, gifted, or sold. NFTs have unique characteristics that make them non-fungible and have a limited supply. The most common use of an NFT token is to be used as a virtual gift card. If a friend loves a certain item, they can send it to a loved one as an NFT token that is redeemable for that item. The gift card can also be used to buy any other digital property the recipient wants. This token could be something as simple as a virtual artwork, or it could be a fancy new phone.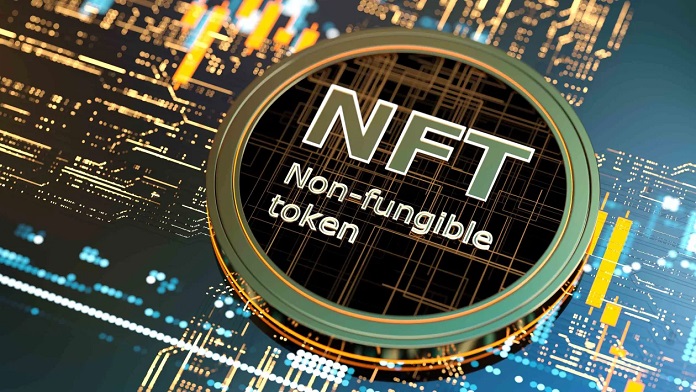 Services, not goods
Most of the NFTs today are digital goods, such as artwork. These are items that can be bought, sold, or traded online. This is how most of the NFTs in existence today work. But there is another way you can use an NFT token. It's a new way to use them, and it has many advantages over goods. Services are more like a service you would use in person. The benefit of using them instead of goods is that they're one-time payments, not monthly subscriptions. They can be used across all devices and are more flexible since upfront costs are lower. An NFT token can be used to pay for an online service. It is more like buying a cup of coffee at a local café. The token can be used to pay for any digital service, such as tracking their location or reading articles they find interesting.
Gifts to clients in NFT format
Businesses can use NFT tokens to give as gifts to a customer. It is a more attractive gift than a physical card since it saves them time. Instead of bothering with buying and mailing the card, they only need to send the customer the NFT token. The customer can then use that token on any digital purchases or services they want. There are no shipping costs and no cards to buy when you want to give someone a gift. In addition, certain services like tracking physical shipments require monthly payments or subscriptions. With an NFT card, there are no monthly subscriptions or yearly contracts required, so it's a better idea for businesses to send a physical card than an NFT token.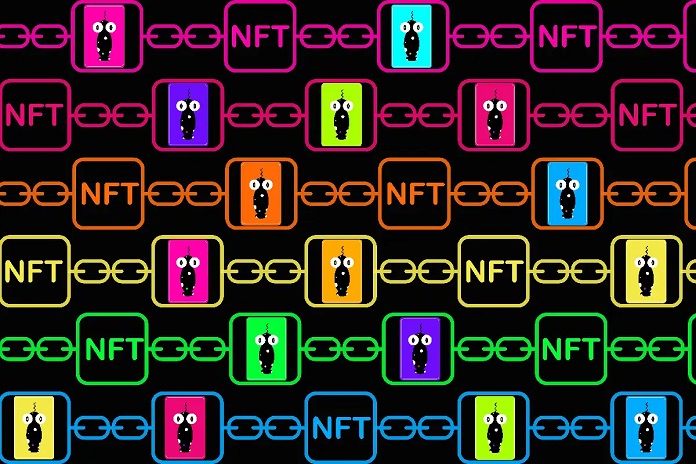 Advertisers can set up a digital wallet and pay for user attention in the form of tokens. This would mean that every time you view one of their ads, they transfer tokens to your wallet. Because there are no middleman or subscription services involved, you can use the tokens immediately on any online purchase you want. Instead of getting charged monthly, every time you use their services, they get charged one time, and you only pay for what you use. The more attention they get from you, the more tokens you'll receive. Advertisers can create a digital wallet on their website to start accepting these tokens for payment.
NFTs have the ability to create communities across all kinds of interests. NFT can be used to share news and content, promote a business or business campaign, or even organize a community event. Communities are created because they benefit all their members, so they're more likely to participate and invest their time. The more people that participate in a community, the more valuable it becomes for everyone. These tokens can be used to create communities around different interests and ideas. The tokens can be used. However, the community sees fit to help it grow. The value of the token will depend on how successful the community is and how many users participate in it. Crypto markets are tough to understand; if you want more information on how they work, visit Bitcoin Motion.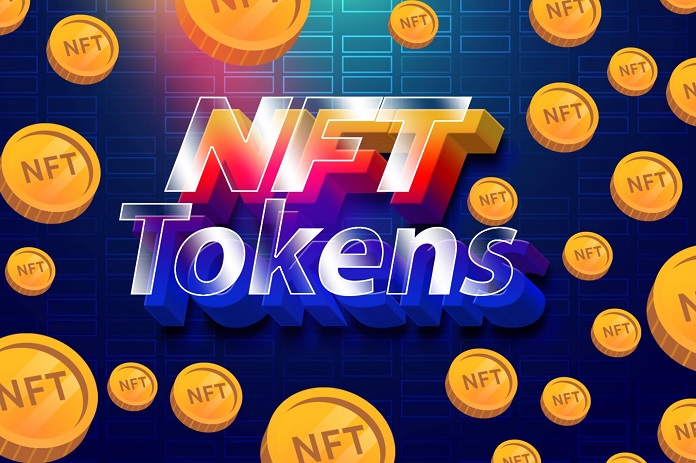 Conclusion
The NFT token has many uses and applications. Each one of them can be used for different purposes, with the main goal being to give it value. The NFT token can be used as a gift card, a one-time payment for an online service, or to pay for advertisements. The NFT token can also be used to create communities and share content with others. As the use cases of this technology grow, the value of each token will increase as well.