There are a variety of new online payment methods that allow you to keep track of spending, budget appropriately and send money between friends. PayPal is the most household name in terms of online payment services; however, there are more and more companies and apps becoming available with interesting and beneficial features.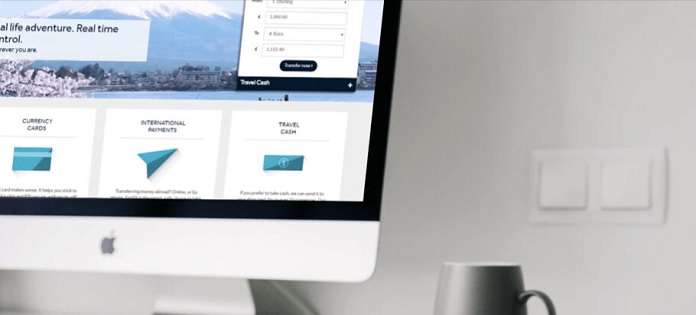 Paysafe
The Paysafe Group Limited own a few different online payment brands such as Skrill, Neteller and paysafecard. Paysafe can be useful for quick and easy international payments to merchants or other users.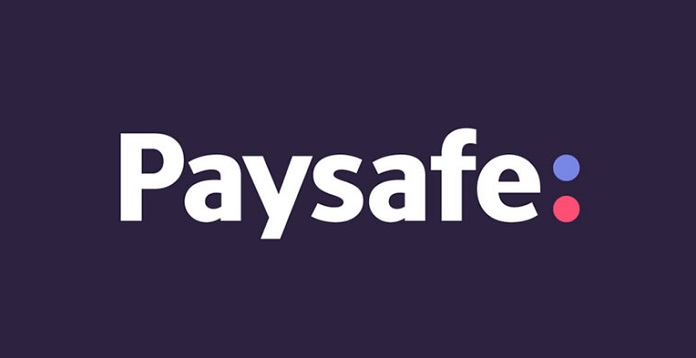 The app allows for you to easily track transactions and also lets you set limits on how much you can withdraw or deposit from your account. Another benefit is using paysafe to deposit at online casinos, with many companies offering deposit bonuses that are now also available to users of the payment method. Paysafe can be used with a variety of online merchants in a range of industries.
Cryptocurrency
The amount of people using cryptocurrency and the number of businesses and services accepting it has really risen in the past few years. Anyone can create a virtual e-wallet and purchase cryptocurrency using legal tender.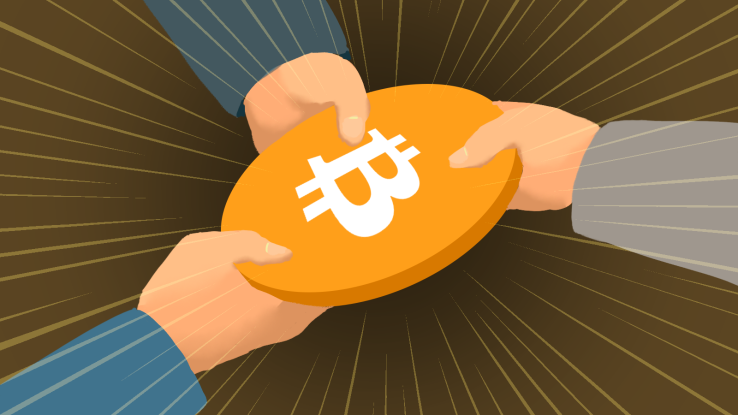 There are plenty of services such as online casinos and merchants that allow you to pay with certain cryptocurrencies such as Bitcoin. Large companies such as Microsoft even allow you to pay with Bitcoin, which gives users an alternative method of paying.
Payoneer
Payoneer is an online payment service which lets users send and receive money either into their actual bank account or just through Payoneer's own e-wallet. Payoneer can be used to purchase items and services through e-commerce platforms such as Wish, Rakuten and Walmart.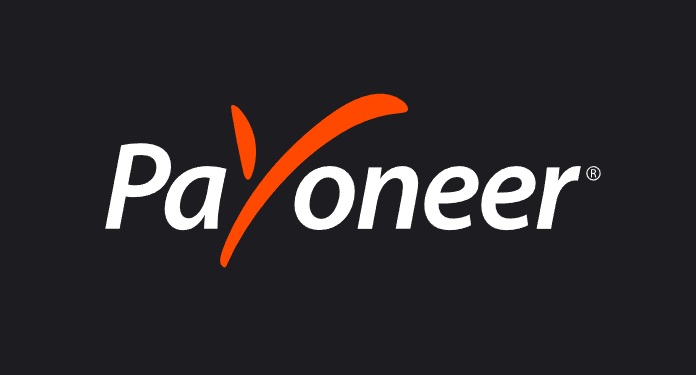 Payoneer's main feature, however, is being able to transfer money internationally for B2B payments. A lot of large international companies such as Google, Amazon and Airbnb use Payoneer to pay employees or freelance workers due to the ease of sending payments across borders.
Venmo
Venmo is an online payment service that is actually owned by PayPal. Venmo's features are more focused around peer-to-peer transactions and the app allows you to send and receive money from friends and other users at literally the click of a button. Venmo is currently only available for users in the USA and cannot be used for international payments.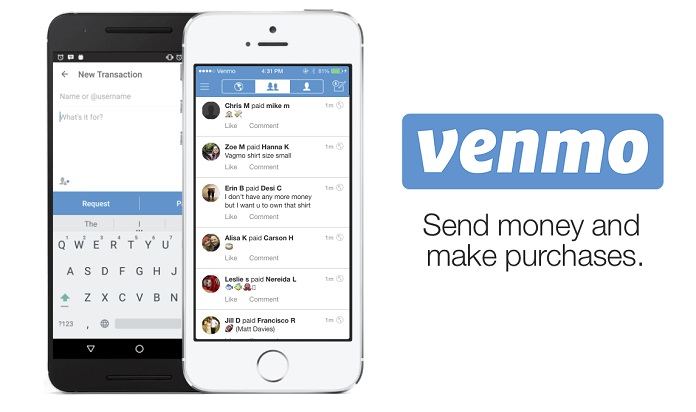 A major unique aspect about Venmo is that the app also doubles up as a social networking platform. The app allows users to split bills with other users and also allows users to share the transactions that they have made on a news feed. The news feed within the app is made up of the user's network of friends and then allows friends to comment and react to posts just like regular social networks. This unique aspect has made Venmo quite popular; however, it has raised major concerns regarding privacy issues.
Which Online Payment Method is the Best?
The truth is that each online payment service has its own unique features and the best one will depend on what the user is wanting from the service. It is important to ensure that the service you are using is legitimate and that you do research regarding the company before putting your money into anything.