In the world of online privacy, ExpressVPN and NordVPN have been chief competitors. Having said that, how do you know which is a better choice for you? To help you here, we compared both of these options and put them through a thorough test for speed, security, and execution.
Although there are multiple points of view from which they seem similar, there are a few highlights that set them apart. Our research and analysis of both of these VPN software have revealed both their good and bad aspects.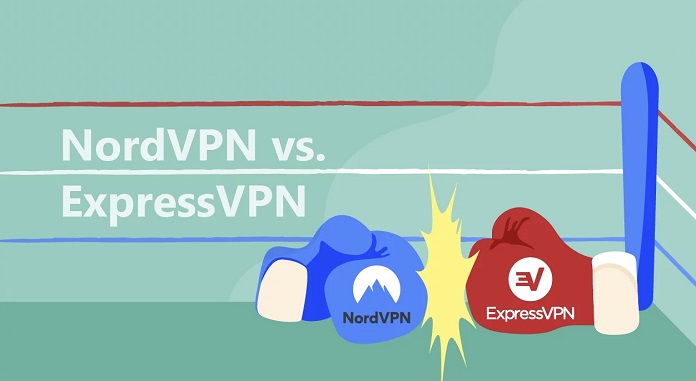 These are aspects that you should think about before interfacing. If this topic interests you, click here to read more and understand the differences in detail.
Now let's get into the comparison!
Security
When it comes to security, the main aspects of a VPN are tested—encryption and protocols. Both ExpressVPN and NordVPN have almost similar encryption standards that protect your data while browsing. The only difference is in the hash authentication, but that cannot be counted as anything significant.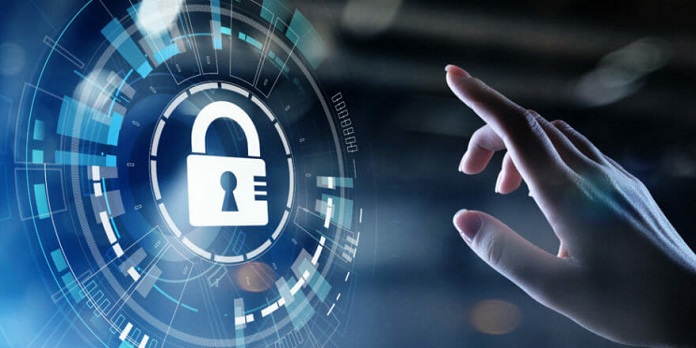 On the other hand, both use multiple VPN protocols that make your experience stable and secure. However, NordVPN gives you an edge with WireGuard VPN Protocol that offers a much faster speed and upgraded security. Therefore, NordVPN wins this round for us.
Logging Policy
Looking at the logging and privacy policies of both NordVPN and ExpressVPN superficially, there seems to be not much difference. In a thorough comparison, we have found that neither of them saves your activity while you're surfing. This includes not storing timestamps, bandwidth, logs, IP addresses, and others.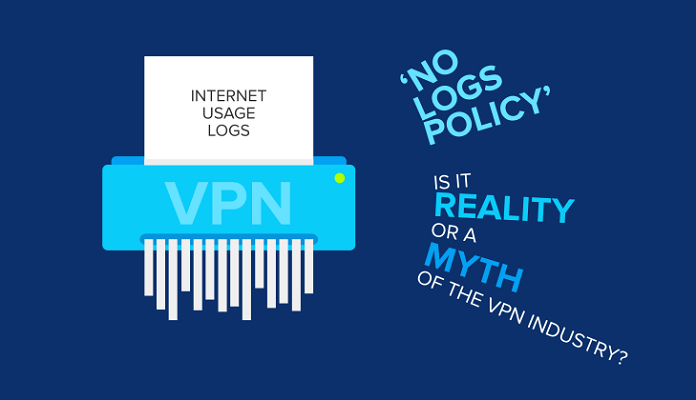 ExpressVPN also runs a zero-knowledge DNS to provide additional anonymity. Both of them have gone through third-party audits by PWC AG in Zurich, Switzerland, that ensure there is no possibility of information leak. It's a tie here!
Netflix
Netflix, as we know, is one of the hardest platforms to pierce through with a VPN. The majority of people use VPN in the first place to gain access to geo-blocked content, so this is one of the most critical factors in today's world. We have found that both NordVPN and ExpressVPN help to access Netflix smoothly.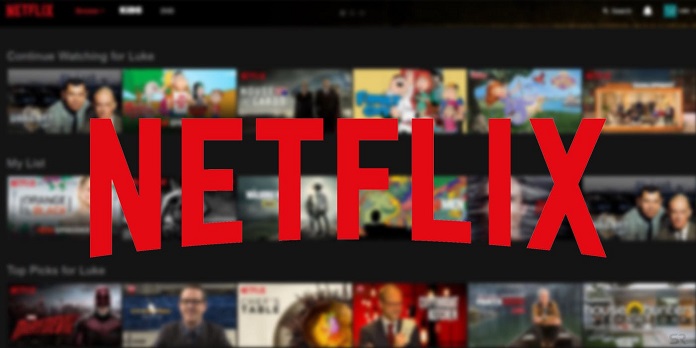 Both of the software offer ample streaming possibilities; however, NordVPN does seem to get blocked a couple of times here and there in different regions. So, if you're someone who travels a lot, you might want to opt for ExpressVPN. We also noticed that the latter provides a more extensive section and support for streaming.
When we combine all of the factors, we have found that ExpressVPN stands out! Good news for Netflix-watchers!
ExpressVPN vs. NordVPN Pricing
NordVPN hands down provides cheaper and more budget-friendly subscription plans. If you break down both of their cost-structures, the monthly payment for NordVPN goes for a dollar less expensive than ExpressVPN.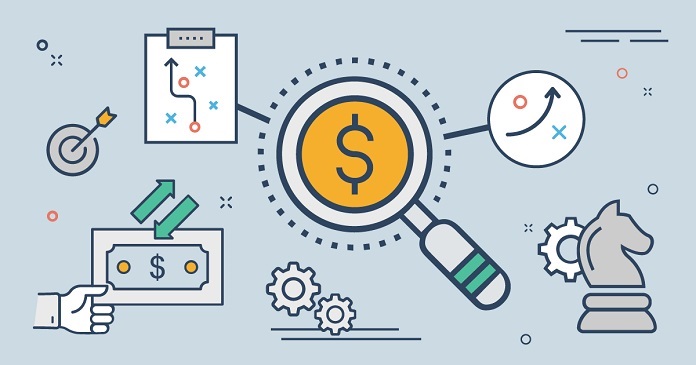 You can also avail of the former's one-month plan on a less than half rate of the latter.
The brand also offers the cheapest three-year plans. Now, there is more risk involved when you join hands with a VPN for such a long time, but that is the bargain for the lowest cost possible.
While NordVPN also provides promotional discounts and low cost, we saw ExpressVPN be consistent with their pricing and standing their ground.
Design & Usability
In this category, we are going to concentrate on the functionality and user experience of the apps. In the first look, you find both the applications have been created, keeping the user's convenience in mind.
For example, ExpressVPN provides you a minimalistic design with simple and clear colors. It's very easy-to-use and quick with a one-tap server switch and other similar functions. On the other hand, NordVPN is a little more clucky and takes up more space. So if you ask us, ExpressVPN is providing a better user experience to its customers.
Read also: 9 easy ways to protect your privacy online
Features
Both ExpressVPN and NordVPN provide features that can be useful for different types of users. ExpressVPN offers you options like split-tunneling, which you can use to route some apps through VPN, through your regular internet connection. It helps you protect against DNS leaks and supports smart TVs and gaming systems as well.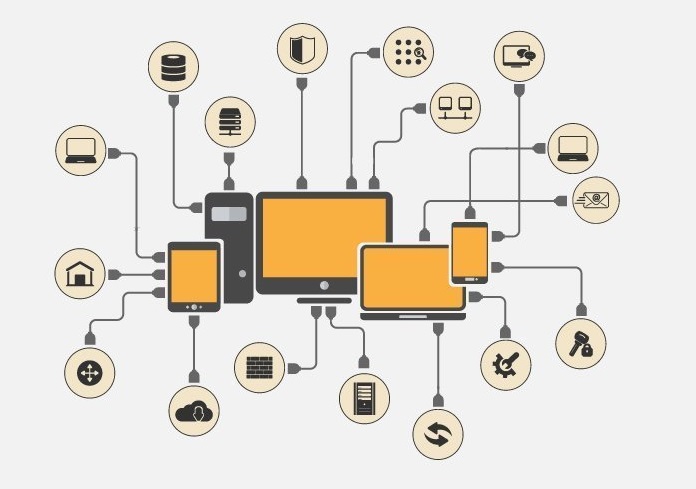 You will find similar functions in NordVPN. It provides double-VPN servers to help you hop between two servers at the same time. Torrenting becomes effortless with the P2P servers, and obfuscated servers support in places like China where VPN traffic is blocked. All of these servers have been tested and work well.
We've found both the applications to offer unique features that provide you opportunities to enjoy all the benefits!
Reliability
In terms of reliability, we believe there is no application better than these two. When it comes to NordVPN, we have found the app to work well and in a reliable manner. There are rarely any bugs or crashes, servers work well without any problem, and you are provided with fast and stable connections as well.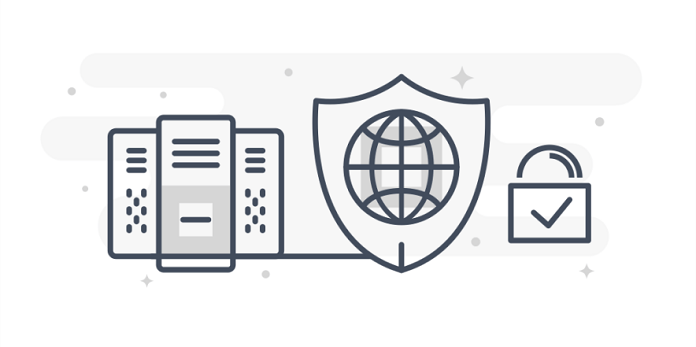 ExpressVPN provides a smooth experience with no bugs and crashes, a fast connection, and secure servers. While ExpressVPN has always been consistently providing this for a long time, you can expect NordVPN not to let down. Therefore, in terms of reliability, both of these apps pass our test.
Read also: What is Wi-Fi 6 and what makes it better than previous standards
Last Note
The results of this comparison hold ExpressVPN, a clear winner. Yes, it is a little over the budget. But our analysis shows that it's a lot more functional, and decked with the high-security levels you need. ExpressVPN also gives you more speed than NordVPN.
NordVPN is an excellent option for users on a budget, considering all the promotional and discounted deals you find here. It offers you decent security features, which are still better than the rest of the market (excluding ExpressVPN).
But the best part? Both of the software offer a 30-day unconditional money-back guarantee. You can take the time you need to test the product before you settle on your decision.