Believe it or not, Apple sold approximately 1.3 billion devices in the year 2018 alone. So, if you have a MacBook, chances are that you're looking to add quality Mac software too.
Are you looking to get the most out of your Mac computer?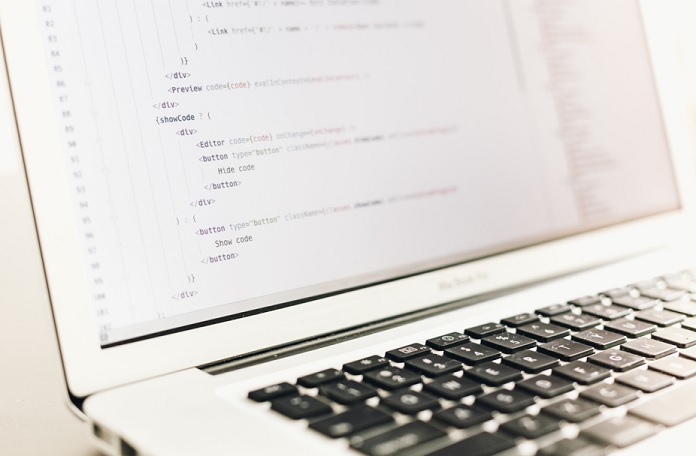 If that's the case, you're really not alone. Take a look at the top seven types of Mac software you need to download today to totally change your life!
1. Alfred 4
Similar to Spotlight, Alfred 4 is an application launcher with a touch of Siri. Not only that, but Alfred 4 can also help you do everything from:
Perform calculations
Execute web searches
Find word definitions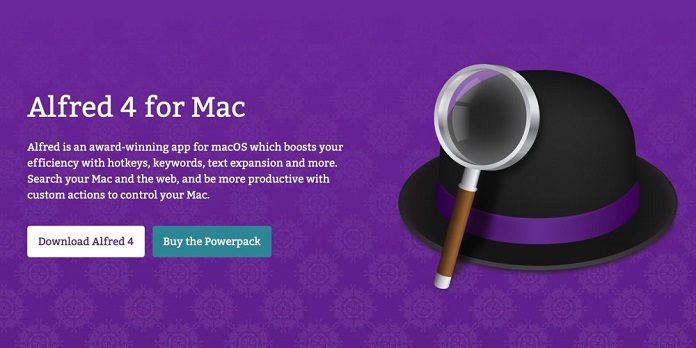 Filling in the gap between your Spotlight search and Siri, Alfred 4 lets you perform advanced functions and automate tasks just like Siri. However, you don't even need to input your voice to use Alfred 4. Plus, the fourth version of Alfred allows you to improve your workflow, introduce snippets of rich text, and so much more.
2. Amphetamine
Prepare yourself for some of the best streaming software for Mac on the web. Meet Amphetamine. Known as a fan favorite, Amphetamine has the power to keep your computer from:
Going into sleep mode
Starting the screensaver
Performing an auto-dim function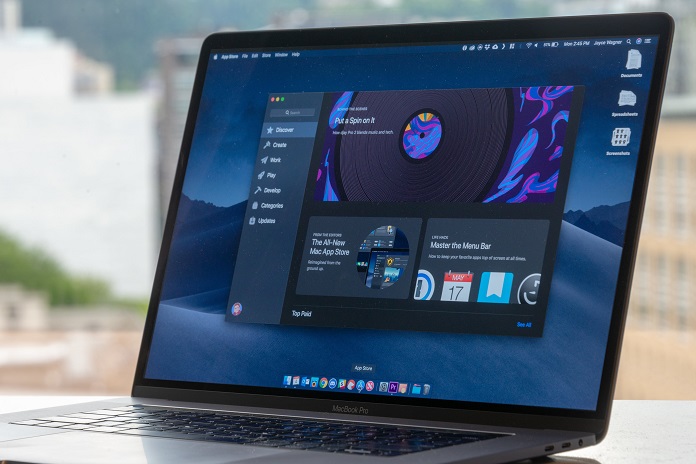 In addition to this, Amphetamine is perfect for watching videos, movies. It's also great for any other occasion where you won't be touching your keyboard for an extended amount of time. However, keep in mind that Amphetamine isn't exactly compatible with older Mac OS versions.
Ready for the latest Mac software update?
If your Mac is from before Yosemite, then you might need to update your computer soon. To learn how to upgrade to Mac OS 11 Big Sur, you can find everything you need to know here: https://setapp.com/how-to/upgrade-to-macos-11-big-sur.
3. Google Chrome
If you haven't already downloaded Google Chrome on your MacBook yet, you're way behind the competition. Not only is Google Chrome one of the speediest browsers for MacBooks, but it also has:
An extremely rich feature set
An extensive digital ecosystem
A super-fast download speed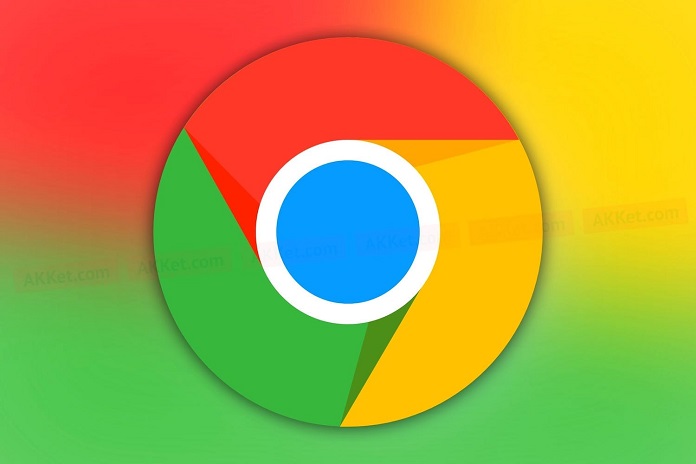 Besides this, Google Chrome can automatically sync up your essential information too. This includes everything from recent searches, open tabs, and bookmarks. Plus, your information can be synced across various mobile devices and computers.
To make things even more simple, instant search capabilities and robust customization make it a win-win for everyone. Although it isn't exactly the best browser for user privacy protections, this is a small risk compared to its many benefits.
4. Affinity Photo
On the hunt for the perfect photo editing software for Mac?
Luckily for you, that's where Affinity Photo comes in. With as many features as Adobe Photoshop at a better price, Affinity Photo might be exactly what you're looking for. As a premier photo editing app, it's won tons of awards from Apple, meaning that it's guaranteed to get the job done.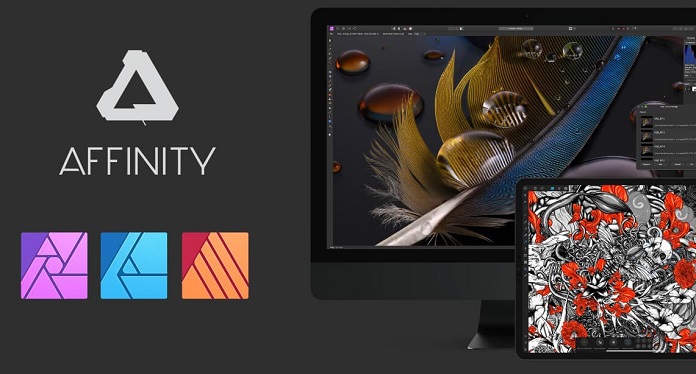 In fact, you only have to pay $50 to keep this app for the rest of your life. But don't let the price for you- it's just as efficient as Adobe Photoshop if not more so.
Affinity Photo has several other apps for desktop publishing graphic design as well. Pro tip: both of them are awesome alternatives to Adobe too.
5. Dropzone 3
Install this app for yourself to see why it's such an important part of any Mac OS system. Known as a "bare-bones app," Dropzone 3 acts as the only shortcut tool that you'll ever need. Incredibly enough, Dropzone 3 can help you to complete complex tasks such as:
Copying and moving files
Launching productive apps
Sharing content through Flickr and Facebook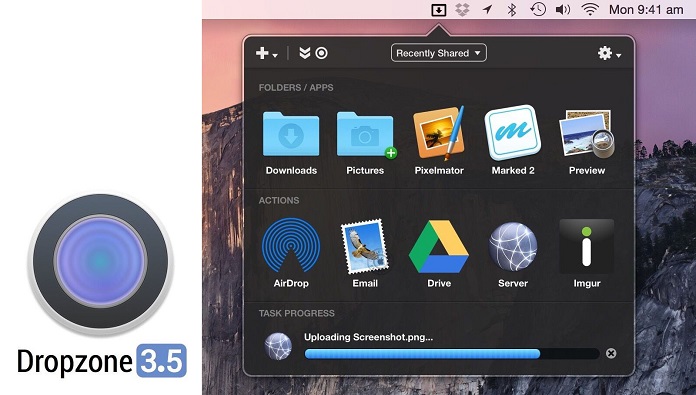 But wait – it gets better. You can also shorten your URLs with their new Goo.gl shortener. Plus, Dropzone 3 lets you upload all of your files with Amazon S3 or FTP too. All that it takes is a quick click on your desktop and you're done!
6. GIMP
When it comes to free editing software for Mac, you can't get any better than GIMP. Not only is this the most affordable editing software for Mac, but it was also crowdsourced in the late 1990s. That means that it's been around for a long time.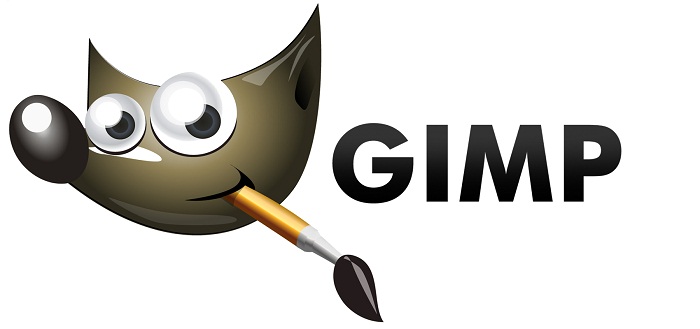 For the uninitiated, GIMP has everything that Adobe has, including:
Layer control
Shadow effects
Filters
Exposure
On top of that, GIMP can even provide similar functions to enhance, equalize, and correct colors and white balance on the go. That's why we think that GIMP is one of the most premiere Photoshop alternatives on the market.
7. Parcel
To tell you the truth, not many people prefer to shop in physical stores nowadays. So, if you prefer to shop online, Parcel is basically your new best friend. That's because it can help to track anything that might show up at your doorstep.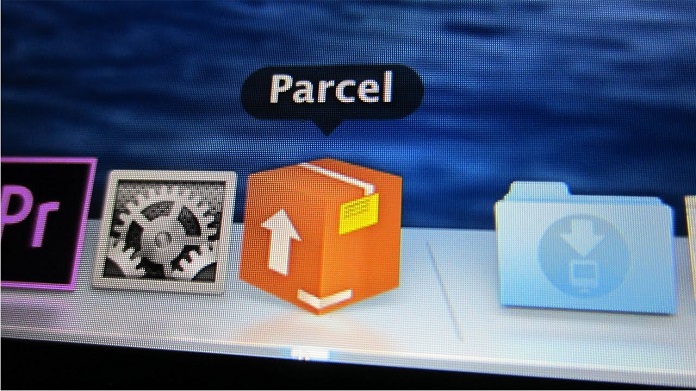 Also, this terrific tracking app works with hundreds of services, which includes popular ones like:
Here's the best part – all that you need is your tracking number to see exactly where your packages. Plus, it comes with push notifications too, as well as Spotlight integration.
Make the Most of Your Mac Software
Still not sure how to make the most of your Mac software?
If so, we've got you covered.
From Google Chrome to Parcel, it doesn't take much to optimize your MacBook software. In addition, we have tons of free software options too, helping you pinch pennies and boost productivity. Not only that, but all of our most amazing apps are incredibly easy to use as well.
On the hunt for more technology tips?
If yes, feel free to check out the rest of our blog today!