What can be easier than earbuds, right? Most people tend to think that way. Even reviewers who test headphones care little for choosing the right eartips. Many think that these little pieces of silicon don't matter that much. I am here to prove otherwise.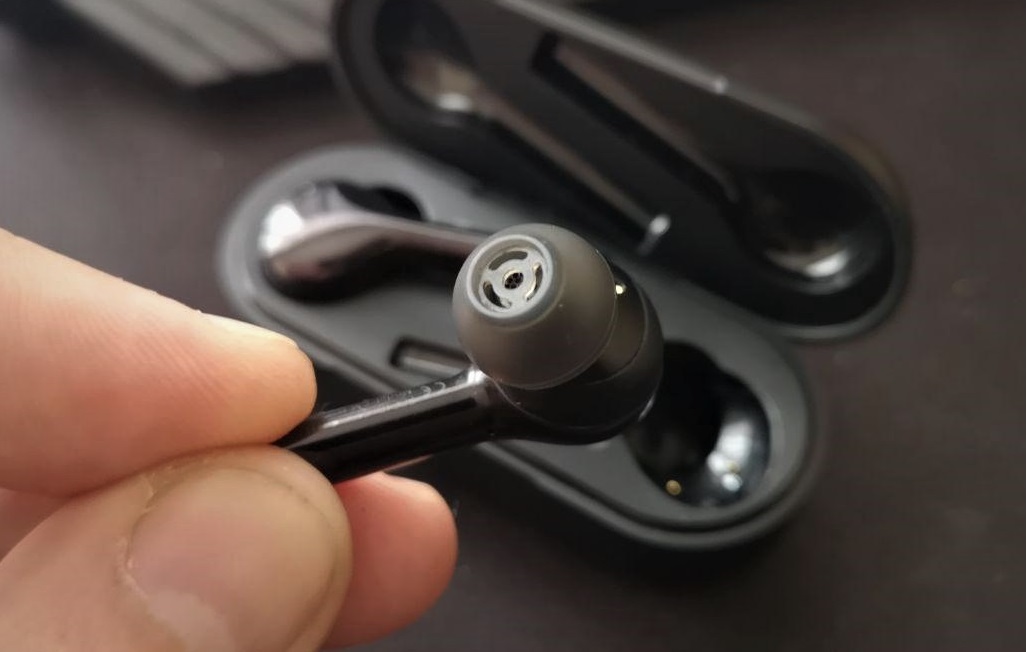 Instead of a foreword
Generally, reading reviews about vacuum headphones, I often see how the opinions of different people tend to be completely different. Some quite reputable sources laud the sound quality, while others make devastating reviews of the same device. Some people think that this is because the perception of sound is different for different people. And partly there is some truth to this. Moreover, much still depends on experience. It is trivial – how many headphones and in what price categories you used in your life. Do you have something to compare? Of course, this is important. But sometimes eartips actually change our perception a lot.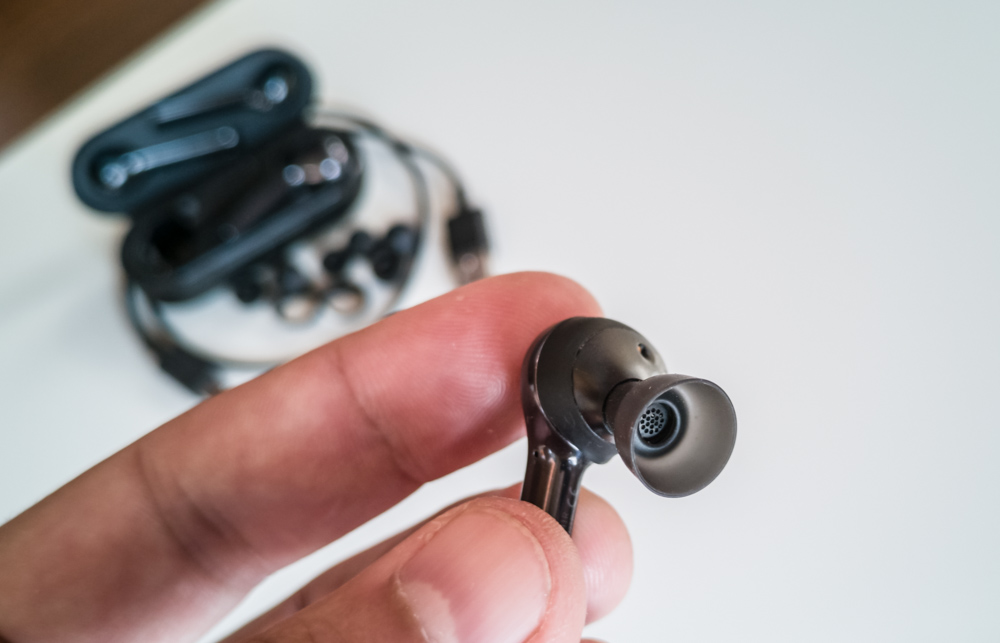 This article will not be a practical guide to the choice of eartips. I have no specific method for you. However, I hope that after reading this text, many buyers will think about this issue. And for some owners of vacuum headphones, their devices will unfold in a new way.
Further, at times, I will be telling banal things that no doubt many readers already know and understand. If you are one of them, you can immediately leave this page. Or you can read to the end and join the discussion. But most buyers of in-ear headphones never think about it. I write this for them.
Size matters
Despite the fact that the structure of the organs is the same for all people, the parameters of the ear canals for different individuals are very different. The most important and obvious thing to pay attention to is the diameter of the eartips. That's why there are usually three types of eartips in the box – small, medium and large. From experience, I can say that this is often not enough for a true selection, but it at least allows me to understand the approximate size – S, M, or L.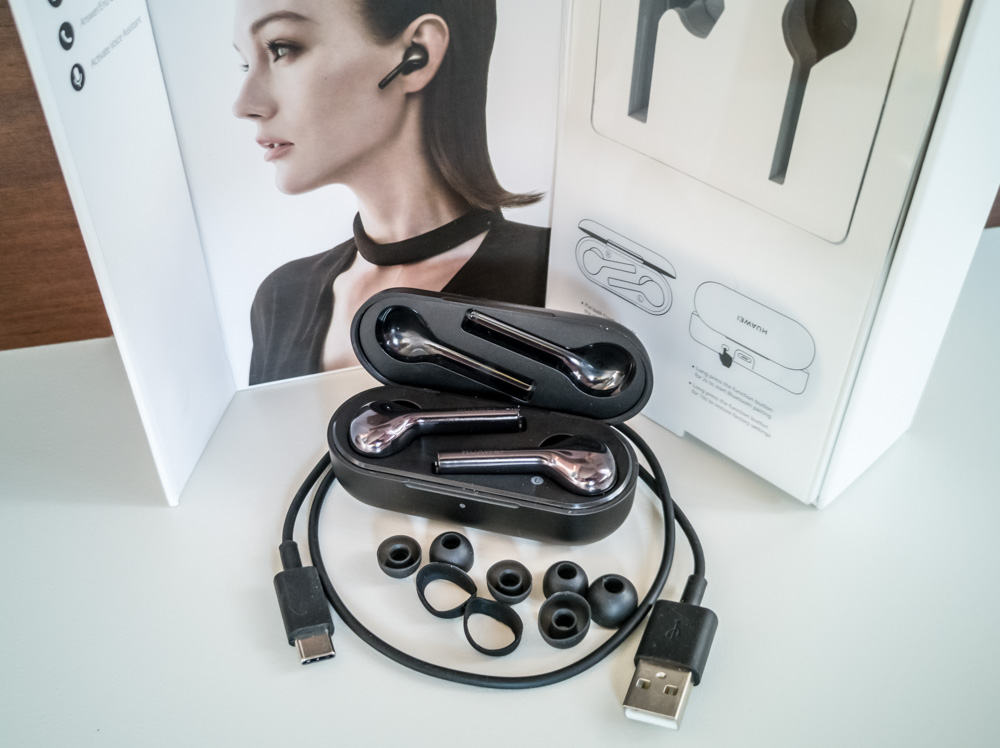 The problem is that most often buyers simply start using freshly bought headphones with the eartips that are installed on them out of the box (usually medium ones). Perhaps this size is suitable for many, but most likely not. Do not do this, try all available options after unpacking the product!
When eartips are smaller, they lack sealing (a lot of extraneous noise),offer flat sound and poorly pronounced low frequencies (bass). In addition, headphones can easily fall out of your ears.

But if the eartips are bigger than necessary, some other problems might emerge. Apart from the fact that it is simply uncomfortable, the ears will "get tired", begin to itch and even have painful sensations, ear pads can wrinkle in the ear canal, which again leads to loss of sealing and low-frequency sound. Don't expect any bass either.
When determining the size, be guided by the following criteria – maximum sealing is key while also maintaining the comfort. It is important to find the right balance. The main reference point – the bass on the default settings of your sound source. With properly selected ear pads, you will feel the expansion of the frequency range and stereo base, a deeper sound in general.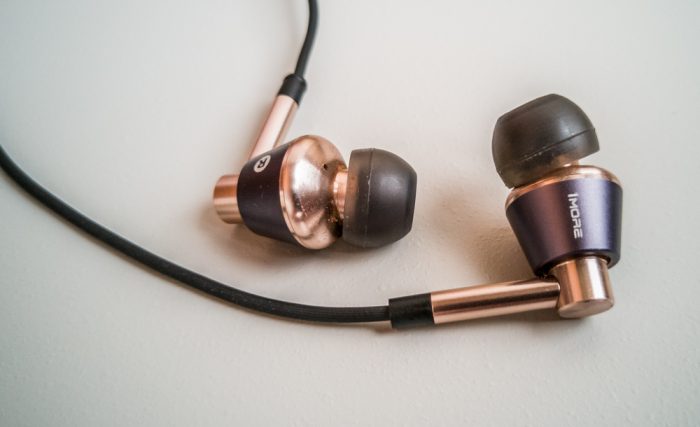 In addition, an important point – the correct selection of the size of eartips will allow you to listen to music at a lower volume, which, of course, is less harmful to your hearing.
For the majority of users, this is enough. But if you want to achieve the highest quality sound from your headphones, then go to fine tuning. Read on!
The shape of the eartips is also important
I will not reveal an anatomical secret, if I say that the ear canal has a complex profile and changes its diameter depending on the depth, and besides, it is not straight, but curved, and different for each person. And the depth of the channel itself may be different. That is why the shape of ear cushions also matters.
Headphone manufacturers do not particularly bother with this issue. I myself know of semicircular, drop-shaped, conical and cylindrical versions of the eartips. And that's only the tip of the iceberg. There are lots more.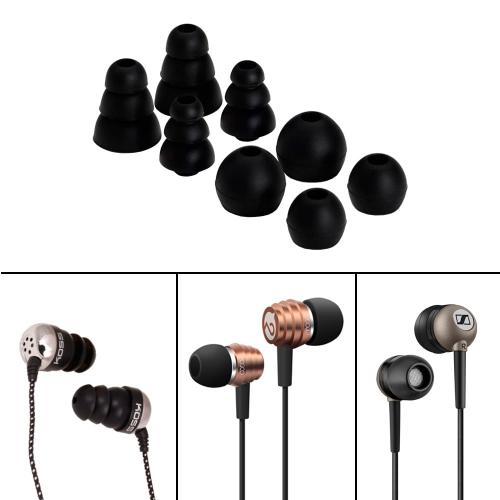 On the one hand, it seems enough. But an ideal eartip, of course, is achievable if you make a cast of your ear canal and make an eartip that exactly repeats its internal shape. Of course, in practice, only few will bother with it (only avid audiophiles), because such a solution is expensive.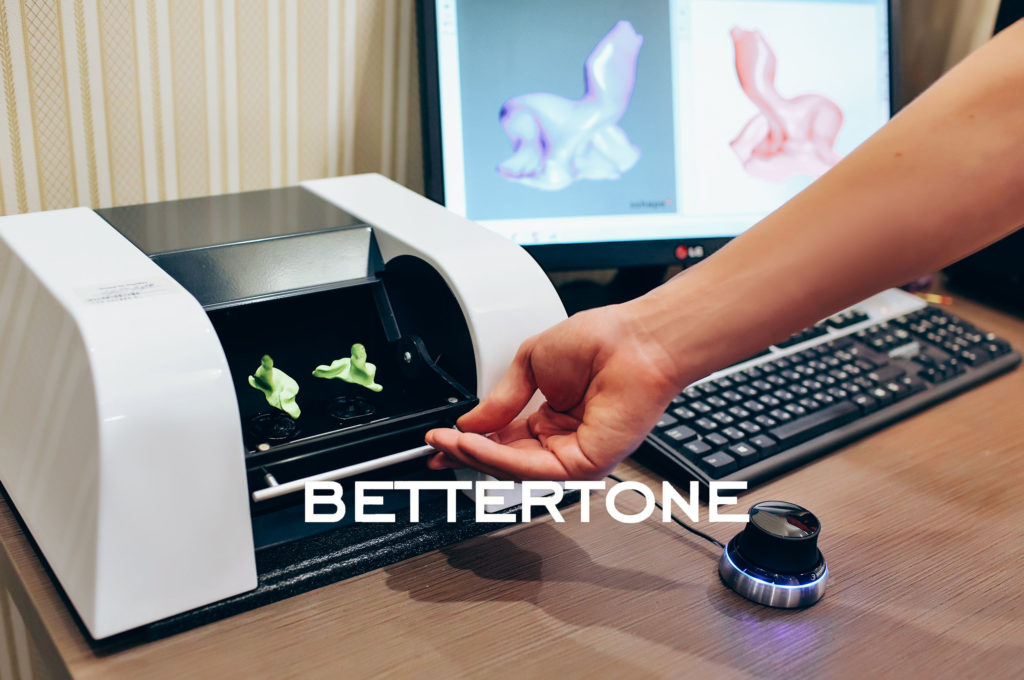 Although … who knows. Developments in this area are ongoing and now there are a number of companies on the market that provide services for making perfect ear cushions for everyone. In general, I am committed to testing this service in the near future and share my experience with you, but this is a topic for another day.
What practical benefits can readers get from this section? You just need to understand that the shape and length of the eartips (the depth of their penetration into the ear canal) also affects the sound quality of the musicl; you should also pay attention to this if you have a delicate ear, feel the difference and want to seriously delve into the question of choosing the shape of the eartips that fit you best.
About materials
This section will be more encyclopedic. I don't offer methods of choosing the material of eartips. In short, there are 2 main options – silicone and foam. The latter is a cross between soft foam plastic and polyurethane foam, which is easily deformed, but gradually restores its original shape.
In short, the second is a memory foam. I don't like it that much. Sealing (vacuum effect) is worse, the foam is not as soft as silicone, I feel pressure from inside the ear canal, because the foam eartips have to be a larger size than silicone to get a similar tightness. But of course, these are all my personal preferences and maybe some foam eartips can be better.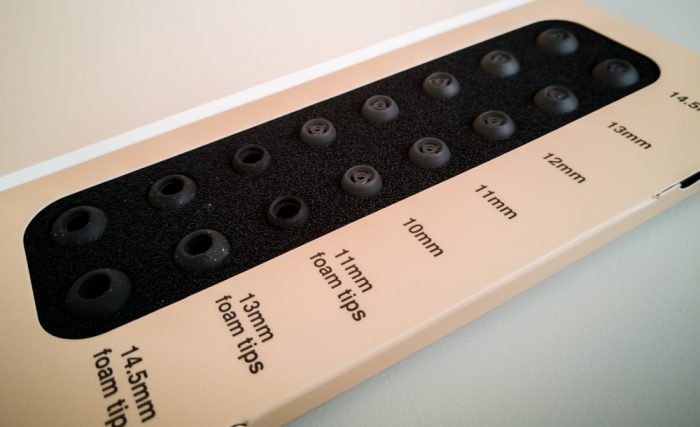 There is also a third variant of the material for eartips – acrylic, which has good sound insulating and hypoallergenic properties. But as far as I understand, it is advisable to apply it only if you make an exact copy of the ear canal and make an eartip that ideally repeats its shape. It's all because acrylic is quite hard and doesn't deform easily. Therefore, in the mass production of eartips this material is rarely used.
Read also: 1MORE Triple-Driver In-Ear Headphones (E1001) review
The main criteria for choosing material for eartips depends on the person. Eartips most be comfortable, shouldn't irritate the inside of the ear canal, and have a hypoallergenic coating. Well, at the same time, it's important to remember the criteria described in previous sections.
Verdict
The main idea of the article is that the eartips for vacuum headphones can be called a physical equalizer. Or maybe a ready-made sound preset, which cannot be changed. You can experiment with eartips endlessly, changing them and watching the difference in the sound of your favorite music. The main thing is to have a sufficient set of pre-selected eartips that suit you best.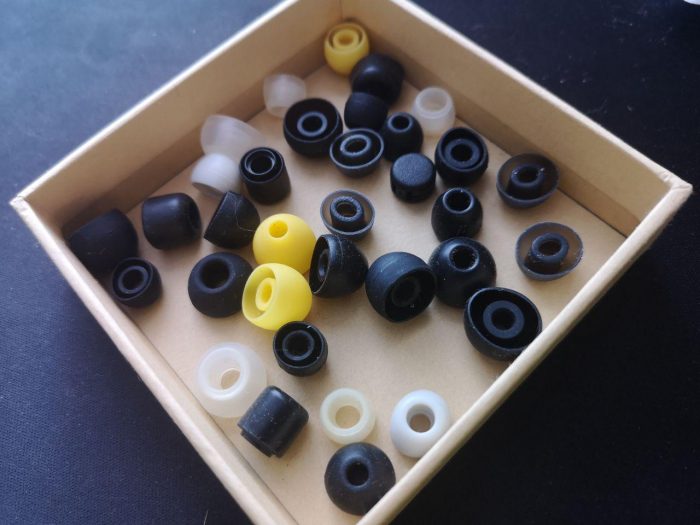 Of course, the selection of eartips does not negate the software sound settings. But after the purchase of new headphones I would recommend starting with the selection of eartips that will allow you to uncover the musical capabilities of the device, in fact, choose RAW sound (if such a comparison is acceptable) and only then begin to "process" it and improve with the help of an equalizer and other audio effects.
If you have thoughts on the topic of the article or any unique experience in the selection of eartips, their individual production (perhaps with your own hands, I know such cases), do not hesitate to share in the comments.