Blizzard's eighth World of Warcraft expansion named Shadowlands is set to launch later in 2020, and fans are excited! Shadowlands promises to radically change-up the game with elements like a level squish from 120 down to 60, the introduction of covenants, and the return of much-loved abilities that were axed in previous expansions. Blizzard hasn't set an official release date for the afterlife themed expansion, but if previous releases are anything to go by, Shadowlands will likely be released in July or August. That's only a few months away! So, how can you prepare for the upcoming expansion? Let's take a look.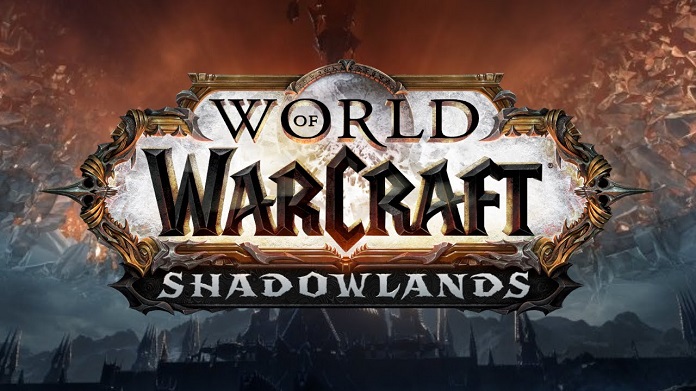 Finish BFA Progression Content
If you haven't achieved all of your goals in BFA, then now is the time. When a new expansion launches, attention naturally shifts to new and exciting content. This means that if you don't get these achievements now, you may never come back to it and therefore miss out on the fun rewards. Equally, you might find it hard to find other players who want to run old content, leaving you stuck! So what content should you be focusing on?
Clearing Ny'alotha – If you clear Ny'alotha on Heroic difficulty and complete the achievement "Ahead of the Curve: N'Zoth the Corruptor", you will be rewarded with the Uncorrupted Voidwing mount. This is an absolute must for WoW mount collectors since this mount will no longer be available to obtain in Shadowlands.
Mythic Dungeons achievement: Complete all BFA dungeons at Mythic Level 15 or higher, within the time limit. This is a time-consuming and difficult challenge that gives you something to focus on consistently. You will get the Awakened Mindborer epic amount once you've completed the achievement. It's also a way of showing off your skill to other players and increasing your chances of finding an elite PVE group in Shadowlands.
Complete Mechagon and Nazjatar achievements – These achievements take a while to do and when Shadowlands releases, you'll want to set foot in the new zones, leaving these old zones behind.
Levelling Alts or Allied Races
There's never been a better time to level up your alts! Blizzard is currently offering huge XP boosts to players who are levelling meaning you can reach level 120 in a fraction of the time it would normally take.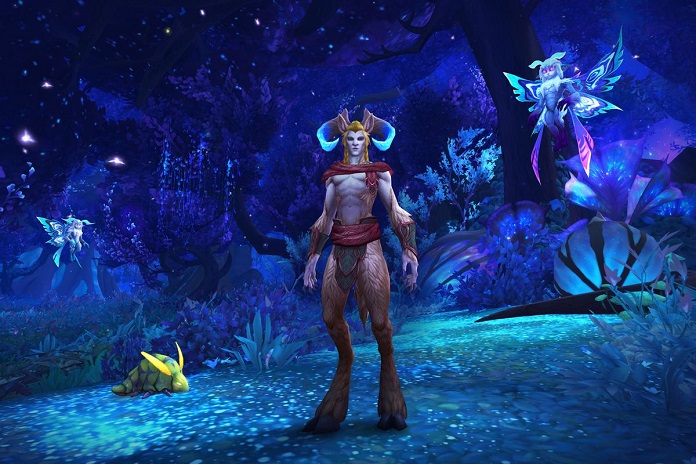 In the new expansion, the max level will be level 60. This means if you are now level 120, you will be squished down to level 50, ready to level the remaining 10 levels through the Shadowlands zones, dungeons, and raids. All characters will be squished down proportionally. With the introduction of covenants, four distinct factions where you can only pledge your allegiance to one group, now is the time to prepare your max level characters. When Shadowlands is released, you can put each one of your alts into a different covenant and experience the best of each!
Professions
We're not yet sure which professions will be the most important in the first Shadowlands patch, but we do know that Blizzard wants this expansion to have a greater focus on professions. Now is the time to get your professions maxed out.
Take a Step Back
Have you always done things the same way? Now might be the time to get a look at how you play the game and see how you can optimise. Take another look at your user interface and play around with it. Look for addons you might have missed or better versions of addons you already have. Clear your bags and bank of World of Warcraft items that have been lying around for a long time. Maybe play around with your action bars and your rotation. You can always jump into Looking For Dungeon (LFD) or Looking For Raid (LFD) to try out your new setup without any pressure.
Now is also a great time to think about your goals in the game. Do you want to carry on with your main or pick a new class and spec? Have you always fancied playing a Shadow Priest but never taken the jump? Do it now! What about your faction? Want to spend more time experiencing Horde or Alliance? If you do it now you just might have totally different goals going into Shadowlands.
Having Gold is always useful in WoW, and especially when a new expansion launch. Competitive players will always need raid and dungeon consumables to help them top the damage meters or survive longer in new and complex content.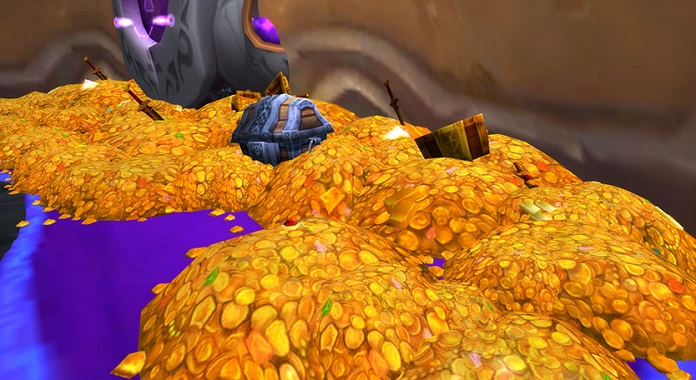 Sometimes it's even a requirement for joining a raid! Don't leave yourself locked out of raid and dungeon groups because you don't have the Gold to keep up. You can make World of Warcraft Gold by:
Farming mounts to sell to mount collectors.
Farming transmog sets – to do this you'll need one farmer per armour type.
Running old WoW content for raw gold. Pandaria raids can be soloed and earn great Gold.
Farm highly sought-after BoEs.
Collect herbs, Ores, or other gathering materials.
Purchasing it on Eldorado
Have fun out there and enjoy your last few months as a level 120!