There are actors of one role, and there are companies of one game. Tripwire in my eyes is one of those ones. Yes, they have Red Orchestra 1/2 and Killing Floor 1/2, but let's face it (through a realistic optical sight) – these games are almost identical in feelings. And no, I don't think it's bad, because these games are FPS candy at all. In fact, Rising Storm 2: Vietnam is a candy too, and I visited it during of Open Beta Test.
Don't want to read? Watch:
The general opinion about Rising Storm 2: Vietnam
I will not say that five rounds of mine were enough for knowing everything about everything, and I've managed to study upcoming release entirely – but I have some pints and my general impressions are… average. If You don't know, Rising Storm 2: Vietnam's events are happening during the Vietnam War with confrontation of Americans and the indigenous population. In fact, it looks like an updated version of Battlefield: Vietnam – game, which I love with all the fibers of the soul.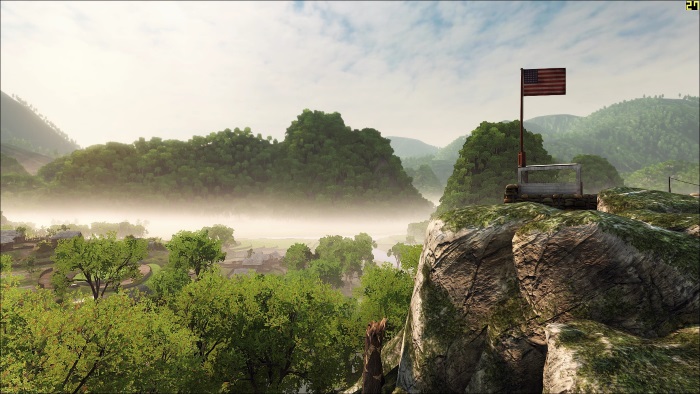 Updated and more hardcore – this I can say for sure. Like the Red Orchestra, the project is more a simulator than a cheerful daub like Battlefield. It seems to me that the comparison of Verdun versus BF1 is appropriate, although there are not so many rivals in Rising Storm 2: Vietnam. At the same time, there are also layouts with, as I understand, pumping equipment, there are a bunch of specialized classes and there are venicles.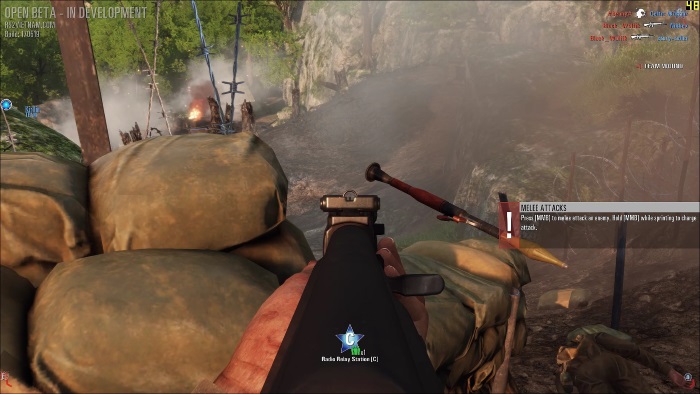 Rising Storm 2: Vietnam is easy and simple – if you played in Battlefield or Red Orchestra, then you know all by heart. If not, I tell you – we must find a server, select the side, select infantry class, change layout if needed and select the landing point, then we run to the capturing target and die from spitting lead into the capitalist snout. Wash off, repeat until victory. Or until losing, just our luck, I guess.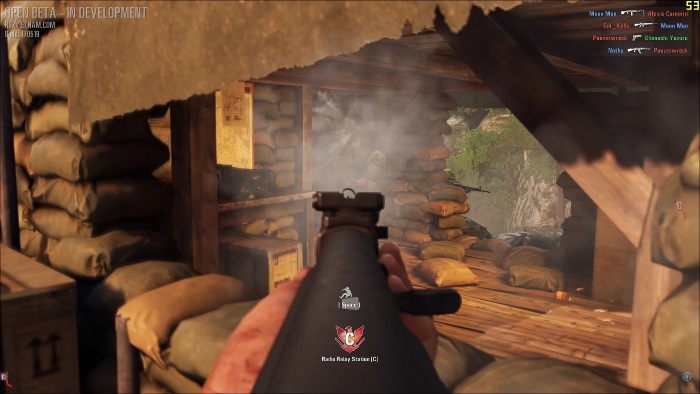 Genre component
Being a bit more serious, the game is really more of a simulator than a shooter. There is no interface, ammo is needed to be counted, almost any injury will lead to death through bleeding – and there is only two bandages. The weapon is poorly controlled, iron sight is flying on all sides and shaking like a calves-foot in Chinook. It terribly reminds me of Battlefield 3, which is not fun at all, but it seems to be justified in hardcore.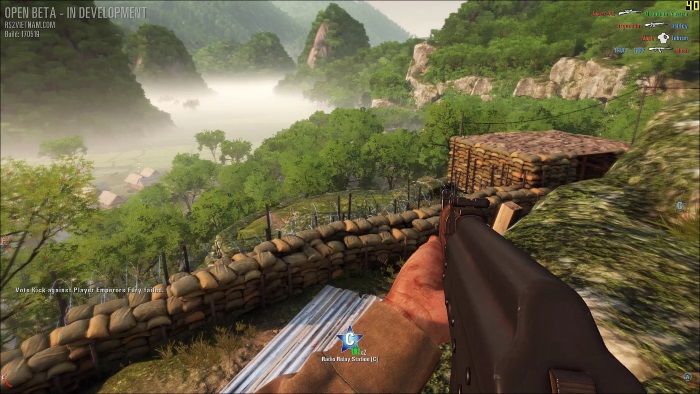 I've visited no venicles, except for helicopter dropout – which was pretty cool. It would be steeper with the music from the radio, but I turned it off to prevent review from going offroad with licensing. And in general, Rising Storm 2: Vietnam's musical component is pretty worthy. Menu plays Born on the Bayou already, the rest of tracks will be, most likely, like in BF: Vietnam, which is simply gorgeous.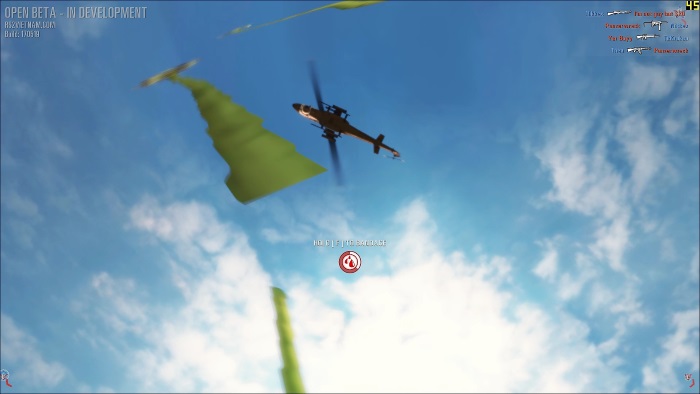 Pros and cons
Attention to detail is the thing which I particularly liked. If you turn the rifle scope on and switch to pistol, it will be extracted from the pocket and automatically set to aim shooting. In other games, it's just get's extracted. I liked folding attachments, and generally the modification button "C". Atmosphere was pleasant, visuals were pleasant. I liked some glitches – I've bursted laugthing when a static image was displayed in the M14 optical sight.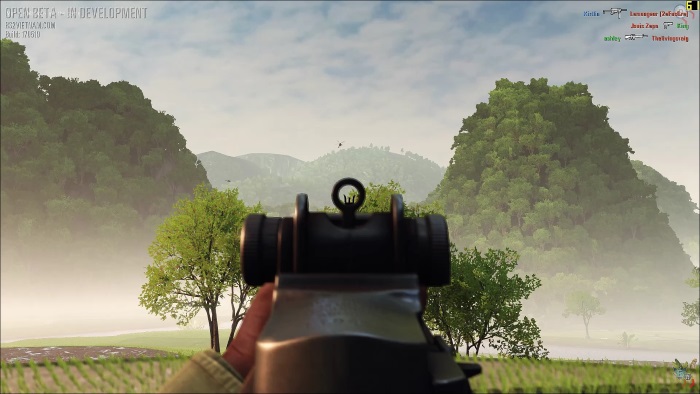 I did not like, in fact, optimization – and I'm talking about it in the video far above – when all the load falls on one CPU core. I don't like too much hardcore – still a fan of Call of Duty, what can I say. Therefore, after the release of a full-fledged version you are unlikely to see me in Vietnam. But if you like to fly with a breeze over the flaming jungle, hug your M60 , still warm from shooting, and admire the depressing beauties of the war – you are welcome.
You will be able to buy Rising Storm 2: Vietnam by link here or on the trading platform G2A.com. I do not recommend pre-ordering, as usual.