Денис [FataMorgana] Зайченко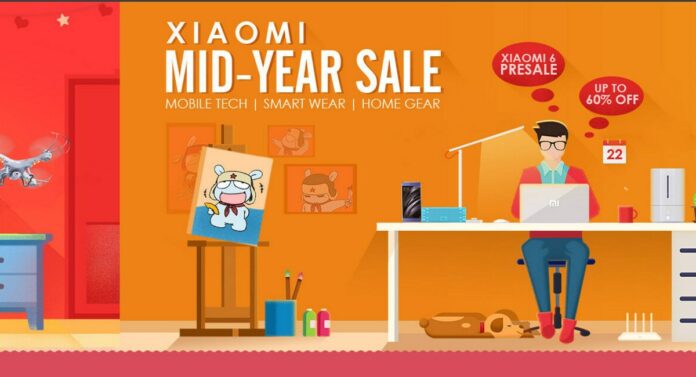 Sometimes it seems to me that if the Chinese cease to please us with discounts, then the Heavenly Empire will fall on their heads - that's why poor people are sweating up in work. However, there is nothing to complain for us, and at this moment impressive sale of Xiaomi devices starts on GearBest.com.  Universal Xiaomi sales on GearBest.com Despite the fact that...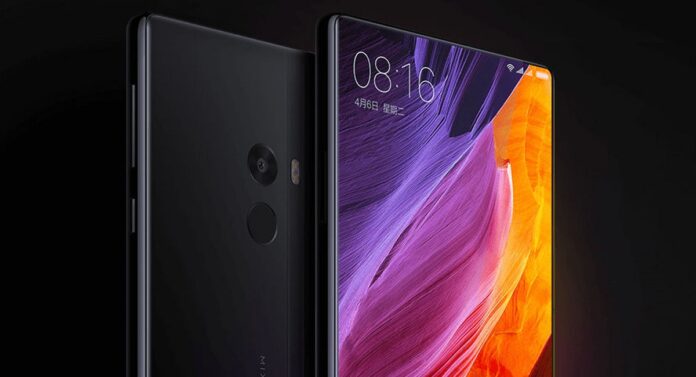 We continue to enjoy the holiday of big discounts, low prices and tight coupons! The holiday of happy wallets and dense saledrops at GearBest.com! The first part of can be seen here, and the second - just below in the text. Again, smartphones and laptops are at GearBest.com Let's start laptops this time. VOYO VBOOK V3, phenomenal...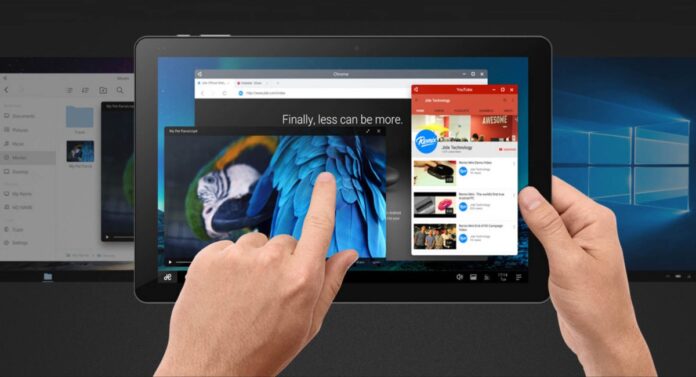 While in full power rages nearby E3 2017, we completely forgot that saledrop rages on GearBest.com too, and rage is great! And the selection is so delicious that I just can't evade breaking it into two parts and work out each to the max - so let's start! Smartphones and laptops on GearBest.com Let's start with Motorola MOTO...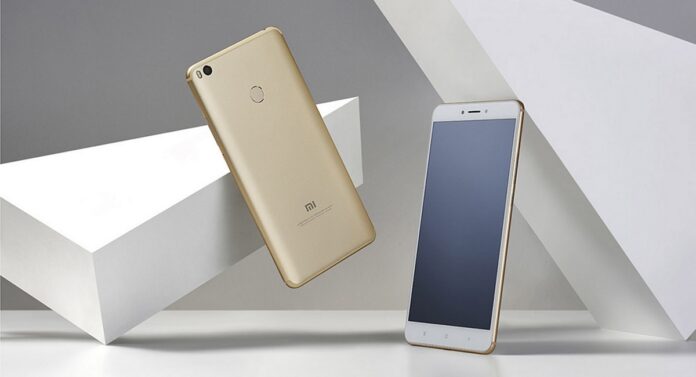 We've been paynig no attention to GearBest.com sales, are'nt we? And just now there is a very interesting price tag on smartphones, from the most affordable to the middle class. Three cool smartphones at GearBest.com Let's start with Vernee Thor E. This smartphone with a 5-inch HD-screen, eight-core SoC MTK6753, 3 GB RAM, 32 GB ROM, 8-megapixel main camera and support...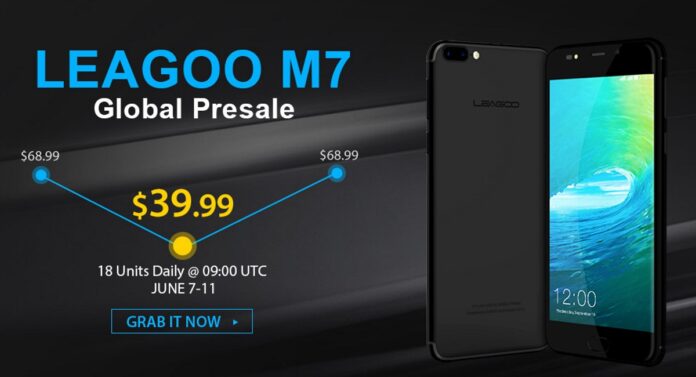 No matter how active and endless the price caps at GearBest.com are looking, there are always favorites among the purchased goods. In the current collection, in addition to one very cool promo campaign, we will tell you about the best-selling devices up the date. New items and bestsellers on GearBest.com Promotional action takes place with a budget smartphone Leagoo M7. And...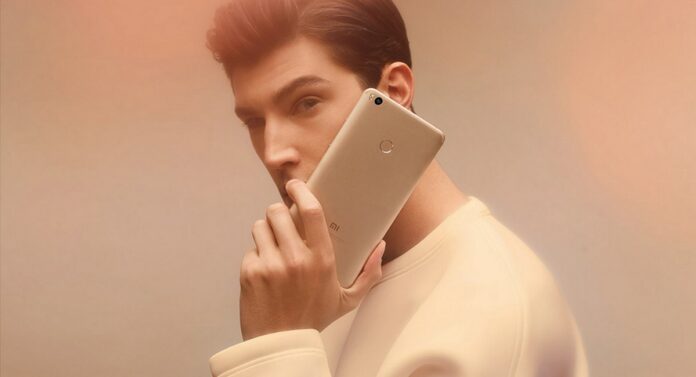 Chinese Apple does not cease to please visitors of GearBest.com - and all of stops are just for a respite. Yes, my friends, Xiaomi has been to our selection of discounts many times, and this time company has given out devices on sale many, including three of the following smartphones/phablets. Xiaomi smartphones at GearBest.com To get started - Xiaomi Redmi 4. The...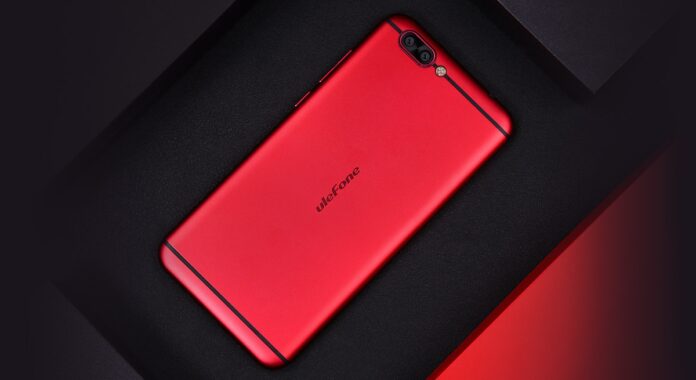 I... also hear about this holiday for the first time. Yes, my level of awareness of the strategic and material partner leaves much to be desired, but what can I do? Nothing, except that I'll sit down casually at the PC and introduce you to pleasant promotions in honor of the Dragon Boat Festival on GearBest.com. I think...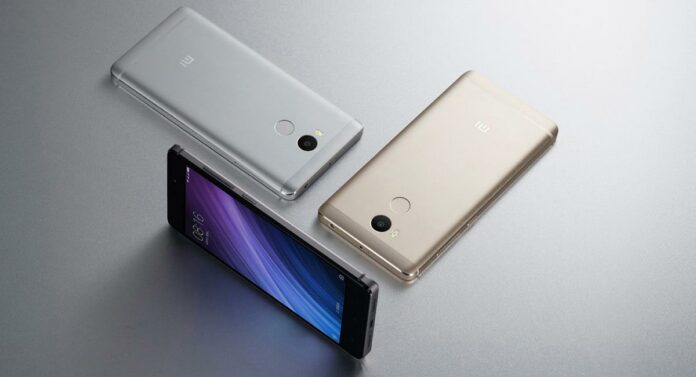 Usually, there is a certain tendency in such collections, linking the goods together and giving me the opportunity to write an entry with light touch. This time, no special system is observed at GearBest.com - but there are equally interesting devices, as many as three of them. Router, tablet and smartphone at GearBest.com The first thing is the router ...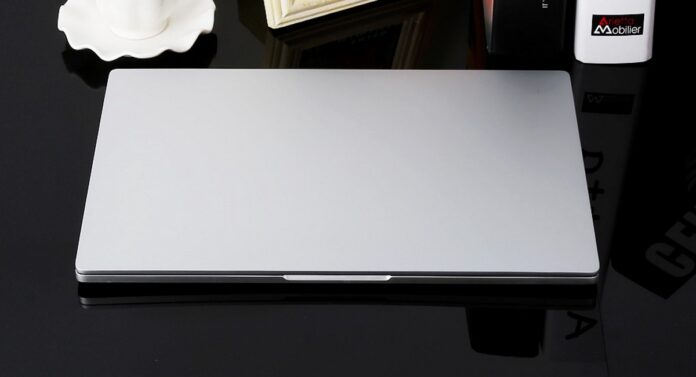 Last time, we carefully examined the massive action dedicated to the end of May on GearBest.com. Carefully, because otherwise we could be overwhelmed by a coupons and other stuff saledrop. Last time I also mentioned one of the Xiaomi devices - this time I will walk through them with all my might. Xiaomi tablets and laptops on GearBest.com...