Денис [FataMorgana] Зайченко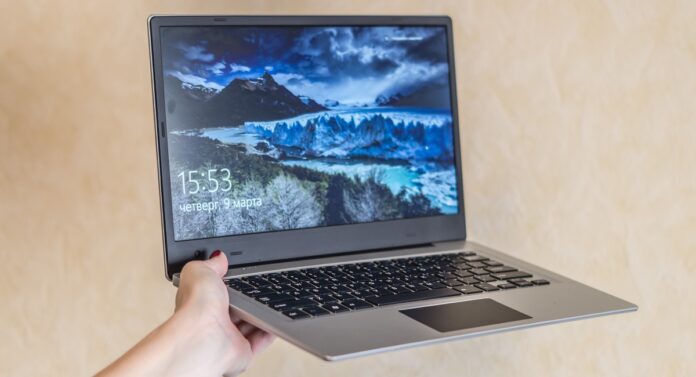 There is a notebook format in which manufacturers often sacrifice power for the sake of compactness. These are ultrabooks, which are just as much design elements as working tools. Lowcost ultrabook Jumper EZBOOK 3 in many ways confirms these theses, and its affordable price attracts the attention of potential buyers very much. Looking ahead, I will say - not...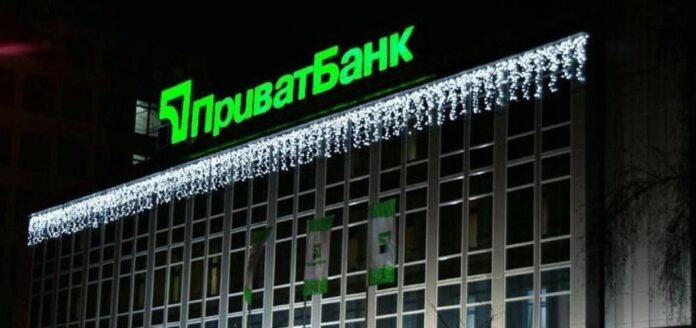 The largest bank in Ukraine - Privatbank - was nationalized. Message about it appeared on the on the website of the Cabinet of Ministers of Ukraine in the night from Sunday to Monday. The event, which for several months has been on everyone's lips, was commented by Dmitry Dubilet in his Facebook. PrivatBank is now under the control of the State «Dear...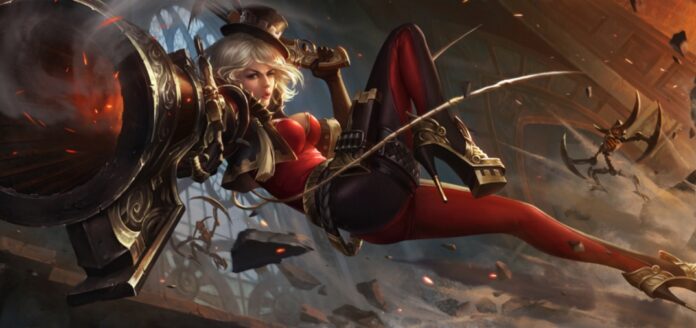 Great news for fans of good MMORPG - You can buy keys for closed Revelation Online beta test from today exclusively on the G2A.com. Testing will start on December 6 and will run until the December 12th. Access to Revelation Online on G2A.com Revelation - massive multiplayer online game from NetEase studio, China's largest game developer and exclusive local project...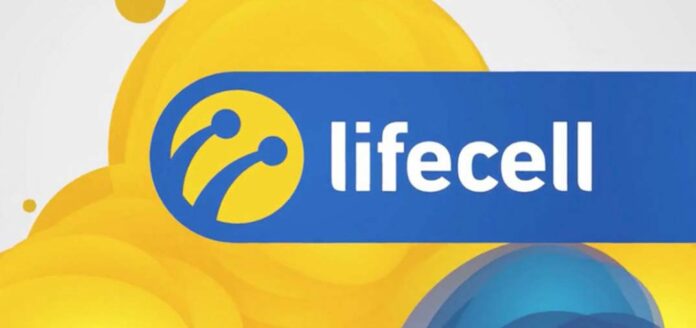 The mobile operator lifecell has launched a truly revolutionary tariff plan '3G+ Freedom' with a great amount of minutes in the package at a bargain price for calls to all directions: within lifecell network, to all mobile and fixed-line networks in Ukraine. According to the consumption statistics, this amount of minutes will be enough for any user not to...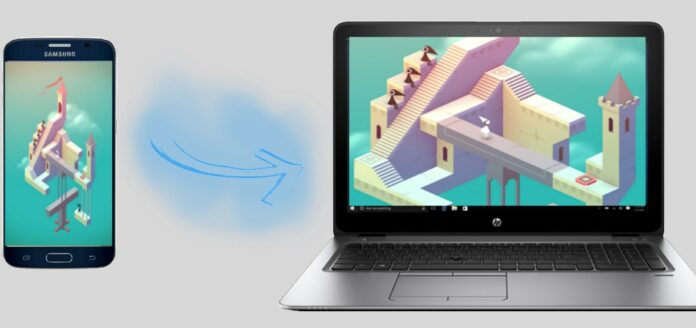 The differences between Android and Windows are pretty obvious - one OS developed under the sensors, small screens and low power consumption, the second - a mouse, a keyboard, a display area of a dozen smartphones and continuous AC power. And yet there are people who want to play on Windows to Android-games. And recently has appeared another opportunity...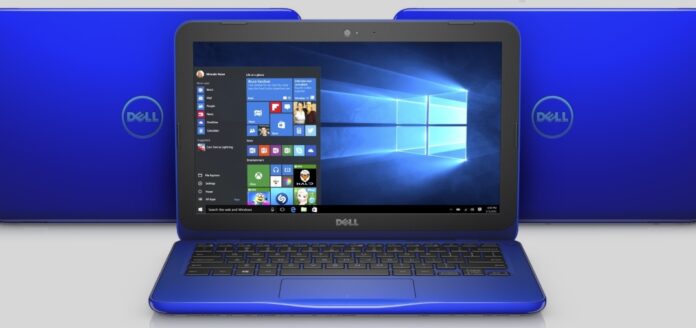 Laptops today far from being at the peak of popularity. They are replaced by hybrid tablets 2-in-1, which, if you buy a keyboard to function as a complete laptop, and smartphone on the capacity and capabilities are not far from compact computers. However, the convenience of dealing with a large-screen is indispensable, constant and familiar to a desktop user...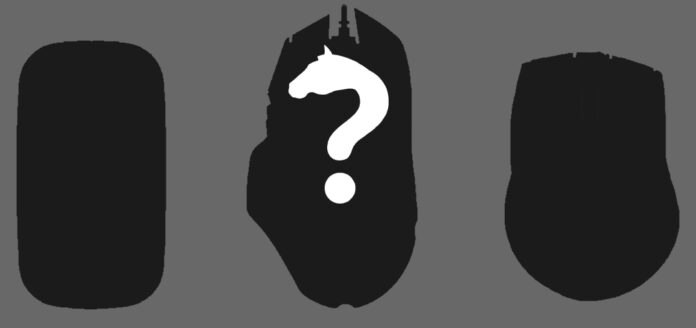 Internet - a spontaneous and anarchic thing. After asking the same question in different places, you can get 15 different answers, 50 different offenses and 4 lifetime bans. And some of the answers is impossible to find - you need to ask the right questions and not everyone can do it. In the newly created category «RN FAQ» I will answer...