Baykar Tech, the maker of the legendary Bayraktar drone, has announced the launch of production for a new drone called Kızılelma, or "red apple". The first prototype is to pass flight tests in 2023, if not earlier.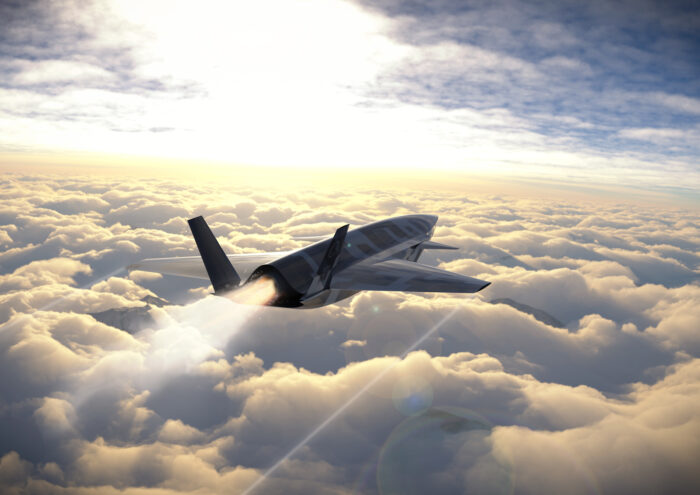 Read also:
The new drone is planned to be placed on aircraft carriers, in particular on the new universal landing ship TCG Anadolu, which will become the flagship of the Turkish fleet. Bayraktar TB3 – updated versions of our favorite Bayraktar can be based on the same ship.
As for the specs, the new drone will have a turbojet engine, will be able to work in tandem with manned aircraft, as well as to carry on board air-to-air missiles. It will have a high working height and a takeoff weight of 5500 kilograms. It is planned to transport 1.5 tons of payload. It is projected to fly for five hours and reach speeds of up to 800 km/h (500 mph or Mach 0.64).
The AI-322F turbojet engine of the new drone will be supplied by the Ukrainian company Ivchenko-Progress. So we will hope that Ukraine will not only allow the construction of a new drone, but will also receive several units for itself.
You can also help Ukraine fight with Russian occupants via Savelife or via an official page of the National Bank of Ukraine.
Read more: