German police has arrested servers of the darknet marketplace Hydra – announcement states. It is the largest drug trafficking site in Russia. German authorities say that the seizure of servers led to the actual liquidation of the site.
According to the Federal Criminal Police of Germany website, German police, together with the Frankfurt am Main Prosecutor's Office and the Central Office for Combating Cybercrime (ZIT) conducted an operation that resulted in the seizure of Hydra servers and Bitcoins equivalent to €23 million. Bitcoin was the primary payment method of the website.
Sellers sold drugs on Hydra through so-called "spots": after paying for the purchase, the customer received the location of the hidden spot. Buyers could find parcels in public places, such as behind a garbage can or under an loose stone. The site had about 17 million customer accounts and more than 19,000 vendor accounts. The site and its mirrors are currently unavailable.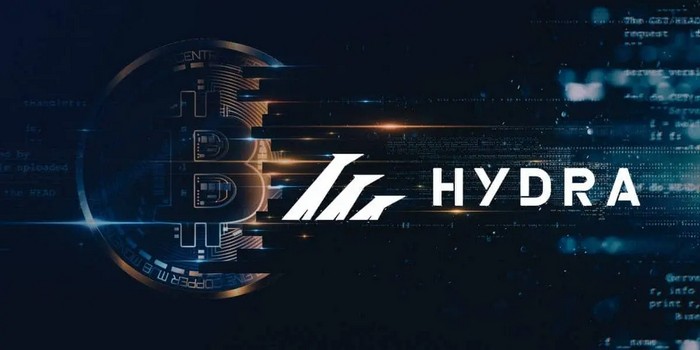 The agency calls Hydra the largest illegal darknet market in the world, although its main audience is concentrated in Russia. In 2020 alone, its sales amounted to at least €1.23 billion. The Russian-language marketplace, where you could buy drugs and some types of forged documents, has been operating since 2015. Interestingly, many used to believe that Hydra remained afloat for a long time thanks to the patronage of high-ranking Russian security forces.
The platform was designed not only for drug trafficking, but also for money laundering, murder, hiring, stolen credit card data, counterfeit currency, forged identity documents, etc.
However, some experts believe that Hydra may return soon, despite the actions of German law enforcers. "It's not so difficult to restore the Hydra. The software can be transferred to another Internet source with better security measures," said Igor Bederov, founder of cybersecurity company Internet Search. Not surprisingly, Hydra's administrators have already shared through various channels that they will be back soon.
You can also help Ukraine fight with Russian occupants via Savelife or via an official page of the National Bank of Ukraine.
Read also: